4 Disadvantages Of Natural Disasters For The Housing Market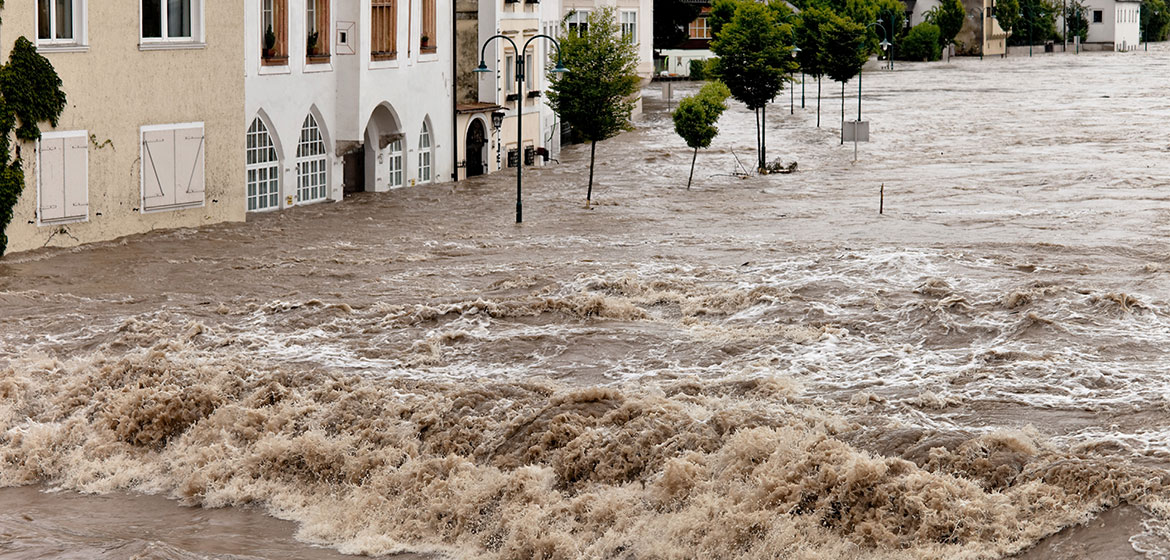 Natural disasters such as earthquakes and hurricanes have a huge impact on the housing market. Whether you are a first-time homeowner, live in public buildings, have been owning a home for a while, or even building your home, everyone is affected. In this article, we share the disadvantages of natural disasters on the housing market.
Increased Evictions
Climate change is increasing the severity and frequency of natural disasters. This compounds the housing instability challenges homeowners face throughout the country. The result of higher median rates and vacancy rates right after a disaster are associated with higher eviction rates. High rents and the negative causes of natural disasters leave tenants with a less financial cushion to deal with a disaster-related financial shock. Higher vacancy rates may also be correlated with areas that have weaker individual and local economic conditions. It is shown that the more costly the disaster, the more evictions were completed and filed.
Supply Chain
A hit on the supply chain industry will cause the price of the housing market to rise. Construction of new houses will also come to a halt until supply chains come back to normal. In fact, 30 percent of building materials are imported from China. In addition, another 20 percent are from Canada and Mexico. A flood or an earthquake makes it harder for the United States to get the supplies it needs. A rise in domestic supplies such as wood would be observed if supply chains get disrupted like this.
Home Sales
It is shown that house prices plummet by about 40 to 50 percent in areas that were hit hard by a fire or hurricane. Even in neighboring cities, house prices could rise by a significant amount. This was observed in Paradise, California after it was hit by a fire. Natural disasters impact first homebuyers because it places a premium on homes around disaster-prone areas. Pair this issue with the rise of building material prices and the impacts on supply chains will cause the price of housing to rise upwards.
Delinquency Rates
The consequences of a natural disaster go way beyond the damage inflicted on homes. They also impact the finances of local residents, which increases mortgage delinquency rates. Many tend to think that those with houses that survived the disaster are in the clear, however, this is not true. Office buildings that supply jobs to the area can also get burned down leaving some residents unemployed. They often find themselves without sufficient income to make their bill payments. Thus, those with untouched houses can still be at risk of delinquency.
In conclusion, natural disasters can have a negative impact on the housing market. The widespread destruction of homes and property will lead to a shortage of available housing. This drives up the price of houses making it difficult for people to find affordable housing. In addition, natural disasters impact the economy. It makes it harder for people to obtain mortgages and other forms of financing. It is important for communities to be prepared due to the wide-ranging and long-lasting impact of natural disasters.