Boost Your Commercial Property's Value With These Upgrades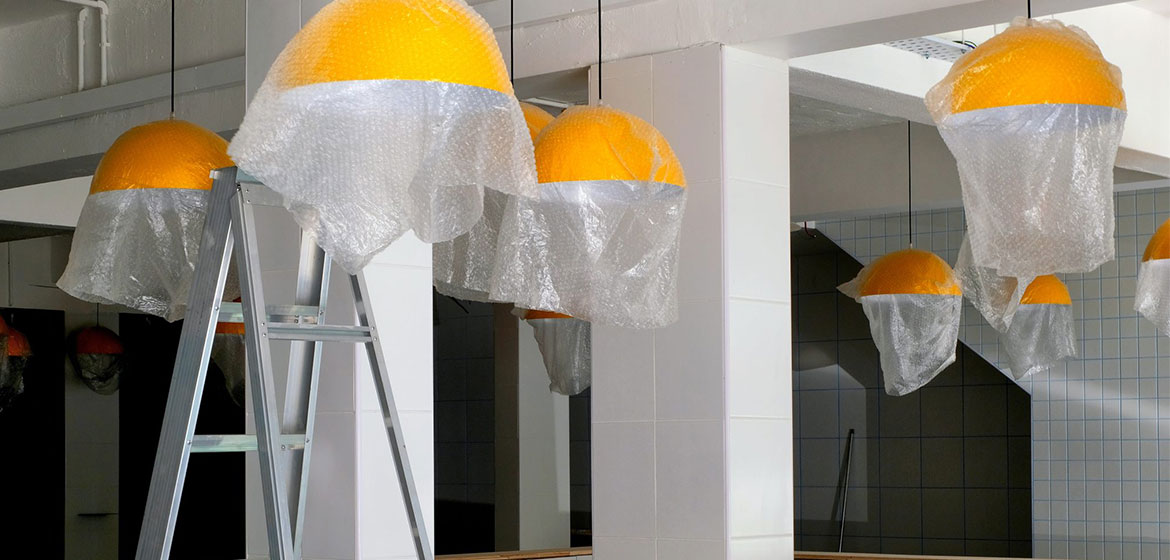 Wondering how you can boost your commercial property's value? There are many different types of upgrades you can add to your building, and this will depend on what the space is primarily used for. Of course, an upgrade that would be well-received in an office space may not always work out for a multifamily apartment complex, and vice versa.
In this article, you can find out our top suggestions for upgrades to consider!
Collaborative Working and Social Spaces
Today's work culture is all about collaboration. When you add a modern common area to your office building, this can go a long way towards facilitating collaboration and socialization. This will attract renters who value the use of such a space, where their team can sit down and work through ideas together without having to go far!
Amenities that Improve Quality of Life
If your commercial property consists of residential units for rent, think about what will really attract potential tenants. Amenities such as dog parks, pools, and gyms tend to be highly popular. When a tenant can find everything they need on your property, this ensures optimal convenience in their daily lives and they will have little reason to go elsewhere.
Modern Kitchens and Bathrooms
Whether you are running a food service establishment or residential rental property, modern kitchens and bathrooms are one of the top upgrades you can make. For one thing, this investment will attract a higher monthly rental: You will be surprised at how much more tenants are willing to pay for modern and functional facilities. In restaurants, this can serve to leave a good impression on customers – as we all know, the atmosphere is a large part of the dining out experience.
Parking Spaces and Security
One necessary feature of every commercial property is a parking space that can meet the needs of employees, residents, customers, and tenants. Not only do you have to ensure that there are sufficient spaces to meet the capacity of your building, but having security features such as CCTVs, floodlights and automatic gates will help to give your tenants additional peace of mind, which you cannot place a price on!
Automated Systems
From smart locks to smart HVAC systems, many systems around your commercial property can be automated. This will increase the appeal of your office space, rental apartment, or retail premises. Another benefit that automated systems come with is that of energy savings, which is something that potential tenants, investors, and property owners will welcome!
Come to Stone Claims Group for Pre-Loss Property Inspections and Other Services
Naturally, when the value of your commercial property goes up, you can expect to receive a higher settlement amount should damages occur. If a natural catastrophe is imminent, here is where you may want to carry out a pre-loss property inspection to evaluate your building. This will provide undeniable evidence of the condition of your building before the catastrophe. At Stone Claims Group, we work for you in the pursuit of a fair settlement. We also offer public adjusting and appraisal services to suit your commercial needs.