Claim Appraiser Vs. Public Adjuster: What's The Difference?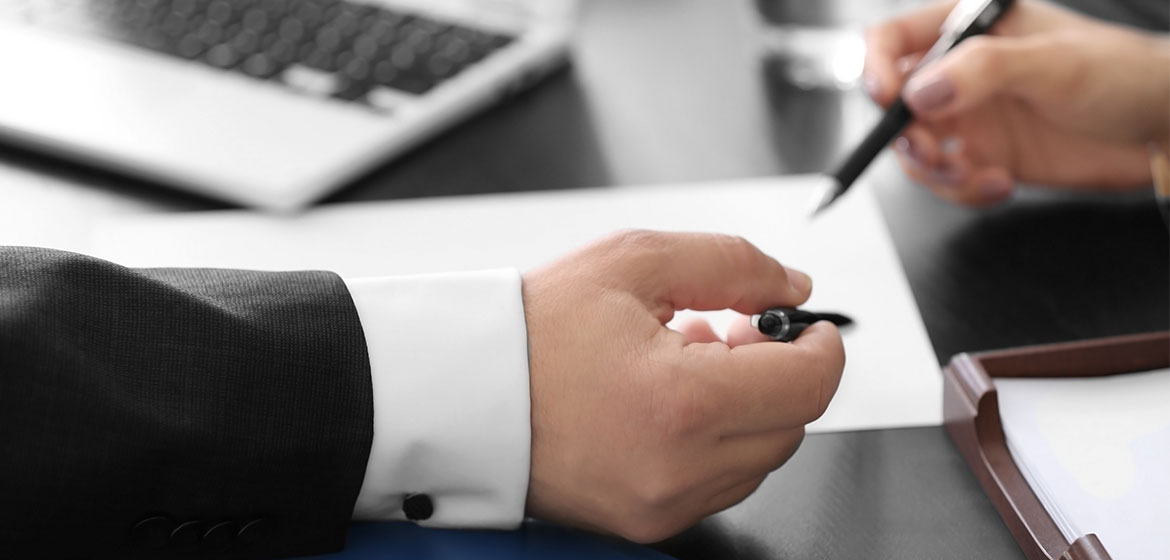 What happens if the claim offer of your insurance company does not fully compensate you for a loss? What options do you have? Frankly, a lot of people simply accept the suboptimal claim amount offered by their insurer. In all honesty, there is no reason why any policyholder should settle for this. You shouldn't have to cover the cost out of pocket, particularly when it comes to total loss claims and catastrophic losses. Thankfully, you have choices. For assistance with an appraisal, you can turn to a public adjuster or a claims appraiser. In this post, we'll do a claim appraiser vs. public adjuster comparison and discuss the major differences between them.
When Would It Be Best to Hire a Claim Appraiser?
Loss consultants and claims appraisers both act as the policyholder's representatives during the appraisal procedure. You might request an assessment if you believe that your insurer's offer does not adequately account for your losses. The insurer and the insured use their own loss consultants or claim appraisers during an appraisal. The appraiser's responsibility is to independently evaluate the damage. After that, they are expected to consider the insurance policy's coverage to determine what kind of award is appropriate. Claim appraisers must turn to an insurance umpire if they cannot agree on an award amount.
An umpire service provides an independent third party who examines the facts of the claim and decides on an award.
When all other options have been exhausted, you can exercise the appraisal clause of your insurance policy by hiring a claim appraiser. The fact is that you may often obtain the reward you deserve through other means. Being fairly reimbursed for a loss, even in a total loss claim, usually entails doing your research before filing your initial claim. This is where working with a public adjuster can be beneficial.
When Would It Be Best to Hire a Public Adjuster?
Public adjusters can assist you at every stage of the insurance claim process. They can first assist you by investigating the matter themselves. They are more likely to treat your claim seriously because they are representing your interests. Their role is to ensure that no stone is left unturned to make sure that any damages you have sustained are addressed. Next, they can also assist you in filing an insurance claim. A public adjuster will be an expert in the filing of insurance claims and can assist you in making sure all documentation is submitted accurately and on time. In order to ensure that you receive the compensation you deserve, they might collaborate with the insurer's underwriting and adjuster team.
If your claim was handled properly, working with a public adjuster can spare you the inconvenience of ever having to invoke the appraisal clause.
Final Thoughts
In some circumstances, you are not required to pick one over the other. The likelihood that your claim will be handled properly by your insurance company is significantly increased by the use of a public adjusting service. However, there are situations when your insurance won't treat you fairly, no matter how much your public adjuster fights for you. It might then be essential to engage a claim appraiser in these circumstances.