Disaster Recovery Plan: 5 Things To Include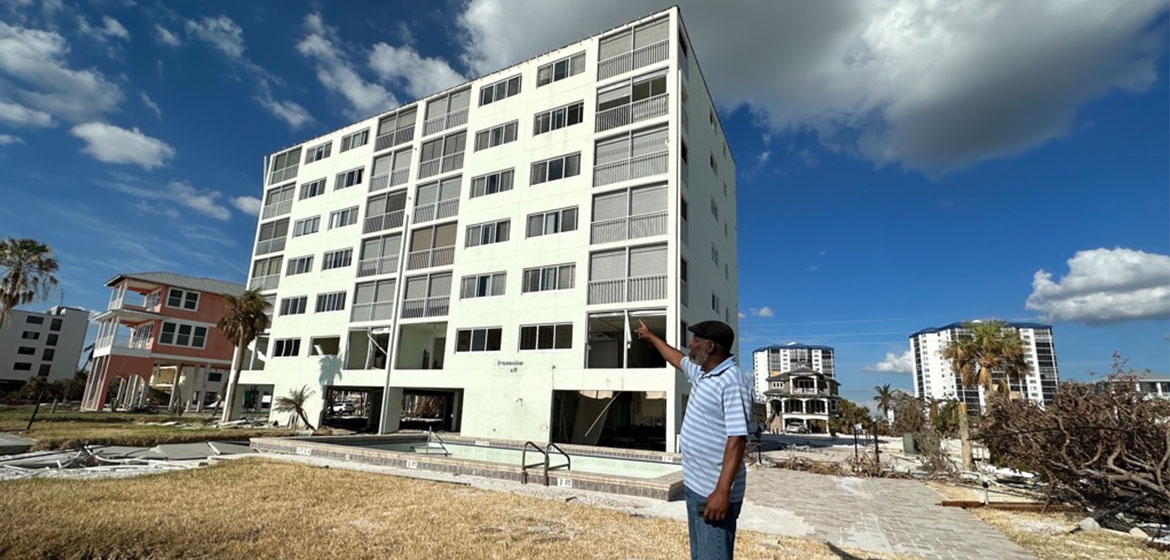 No business is entirely immune to disasters. From natural disasters such as floods and earthquakes to hardware failures and cyber-attacks, an unexpected disaster can put your business at risk for reputational damage and costly losses. In the event of a natural disaster, a disaster recovery plan can help your business recover quickly by having a practical plan readily available. In this article, we are going to look at a few things that a business would likely want to include in its plans.
Determination of an Off-Site Location
Depending on the type of disaster, there is always a chance that the entire site of the building could be destroyed. Fires, floods and other catastrophic disasters can completely destroy important data and equipment. This can result in up to hundreds of thousands of dollars in damage setting the company back financially. Having a temporary off-site location is critical to allow business operations to resume while the main site is being renovated. The off-site location must contain the minimum amount of equipment and inventory so that the business can still continue operations.
Inventory of All Company Assets and Services
A list of the business's assets and services should be included in a disaster recovery plan. This includes the digital assets that rely on technology and the physical assets such as hardware and software. These assets must be placed in a specific order based on priority. The items that have the greatest impact on the company should be on top of the list, therefore addressed first. When creating an inventory, consider what equipment the company uses daily and what is needed to resume normal business operations.
Determination of Possible Disasters in the Area
While a company needs to be prepared for any type of disaster, it is also useful to know what types of disasters frequent their location the most. For example, businesses located in central United States are less likely to be impacted by hurricanes compared to cities along the coast.
Role Assignments and Communication Plans
In the event of a disaster, having proper communication between employees, stakeholders and management are crucial for a speedy recovery. The disaster recovery plan should include a list of everyone who should be contacted during a disaster. The list should include, numbers, names, and email addresses. In addition, having the contract information of third-party vendors, such as software and hardware vendors is important. The plan should also include the specific roles of each person involved in the recovery making it more efficient.
Insurance Claim Evidence
An insurance claim for a business may include documentation of the plan itself, such as a policy outlining the steps taken in the event of a disaster. Other evidence can include videos or photographs of the damage caused by the disaster, as well as documentation of any losses incurred as a result of the disaster.
By having all these items in place, it ensures that businesses can have an efficient disaster relief process in times of disaster. It is important to note that a disaster recovery plan is supposed to be dynamic and evolving. Businesses should constantly evaluate and improve their plans regularly.