How To Prevent Flood Damage In Your Commercial Property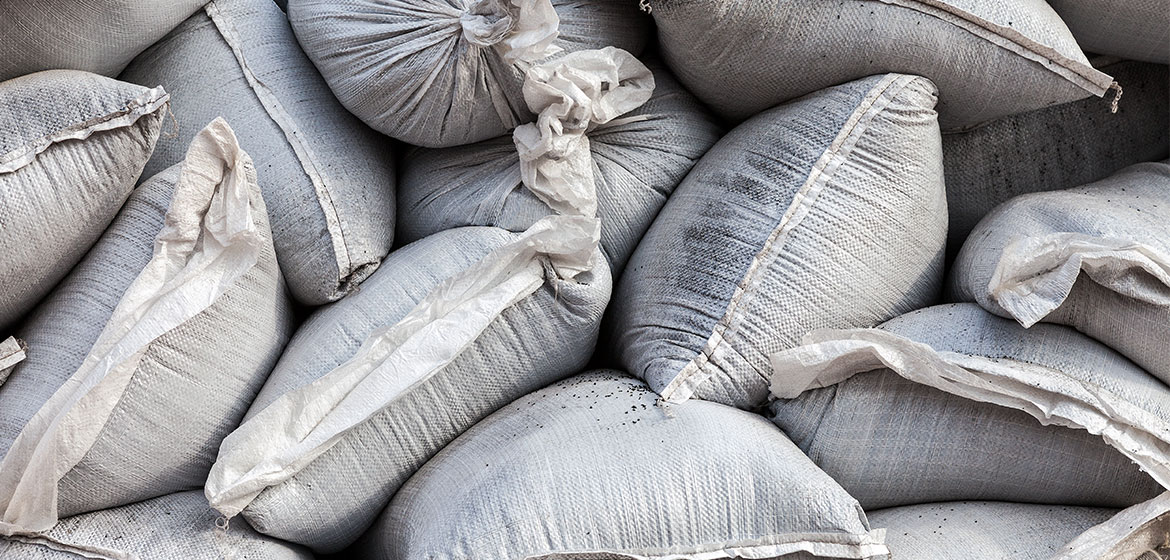 Commercial properties are as vulnerable to sustaining water damage as any other property type. Flooding is a serious threat in the U.S., experts claiming that in 2022, floods will directly cost businesses $26.8 billion in losses, not counting the $23 billion lost to downtime. While certain scenarios such as extreme weather events are difficult to control, you can take certain actions to prevent flood damage and minimize your company's losses. Such actions can keep your doors open when competitors' are closed due to water damage.
Seal Cracks and Gaps
A leading internal cause of flood and water damage in commercial properties is freezing temperatures, causing pipes to burst during the wintertime. Cracks and gaps may seem insignificant at first, but they can cost you disproportionately heavy amounts in repairs during water damage scenarios. Therefore, buying and applying sealants such as caulk and spray foam insulation in cracks and gaps are much more affordable in comparison to the risk of pipes bursting in the colder months.
Manage Heating in the Property
If they are not already, your business' exposed pipes should be kept insulated. Exposed pipes are vulnerable to freezing, which can lead to structural damage in the entire building caused by water damage. Keeping an eye on your workplace's thermostat is another key aspect of managing the temperature in your commercial property. Even when the building is unoccupied, the thermostat should never be set lower than 50 degrees Fahrenheit, especially in winter. While it may come across as a waste of money spent on heating, it is money well spent compared to the hundreds of thousands of dollars lost during a flood due to frozen, burst pipes.
Cleaning the Roof and Gutters
Gutter and roof maintenance should not be overlooked, because a negligent attitude towards those aspects of your commercial property can become lead to heavy losses overall. For example, overflowing gutters filled with debris can lead to both internal and external water damage in a building. Furthermore, gutter overflow can crack the foundation of your property, resulting in basement leaks and further flooding. During winter, snow and ice on the roof of your commercial property can weaken its structure, leading to a leaky roof and a higher possibility of flooding.
Schedule Regular Commercial Property Inspections
Having the foresight to conduct regular checks on your commercial property prevents you from missing any warning signs of a potential flood emergency. For instance, another common source of commercial water damage problems is due to HVAC and sprinkler systems. Whether the problem lies in clogged drain lines, defective sprinkler systems, or overheating HVAC equipment, all of these issues and more can cause flood damage to your commercial property. Regular inspections can save your organization in various ways. Not only will you be able to keep your employees safe from a flood emergency in the workplace, but you also save yourself money as a business owner.
Commercial insurance providers tend to prioritize their companies' interests over yours as a policyholder. Do not hesitate to rely on our public adjusters to ensure fair value for your water damage claim with your insurance provider!