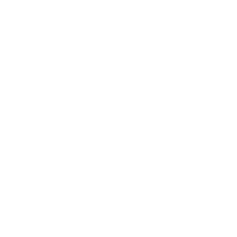 FLORIDA COMMUNITY ASSOCIATION JOURNAL
BEST PUBLIC ADJUSTERS ● 2021, 2022, 2023
When you're a business owner and need to file a commercial property insurance claim, you can't afford to go at it alone. You need a professional that serves your interests and will fight for every last dollar so you can get your business back on track and fully intact.
Stone Claims Group has your back.
STONE CLAIMS GROUP HAS YOUR BACK.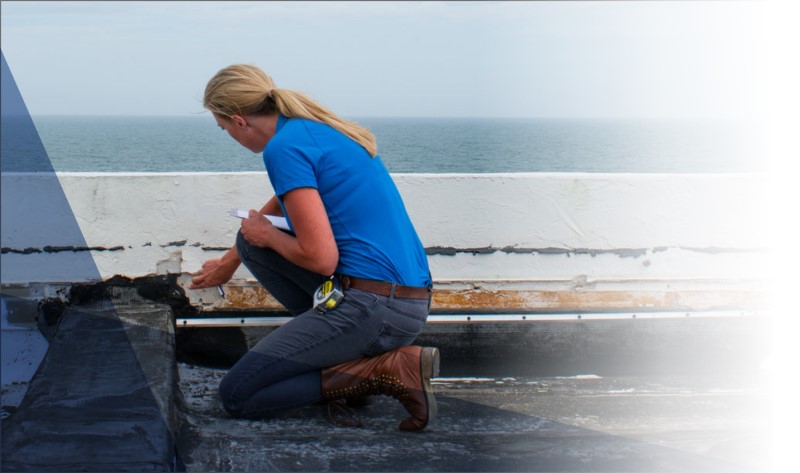 What Is a Public Adjuster?
Unlike a traditional claim adjuster, whose sole interest is that of the insurance company, a public adjuster works for the policyholder. They do this by getting to the bottom of the commercial property insurance claim in question, how the covered incident occurred and what the insurers' obligations are to the owner of the policy.
Who We Are
As insurance professionals ourselves, Stone Claims Group has a thorough understanding of property insurers' responsibilities as well as what they try to get away with.
By holding insurers' accountable, Stone Claims Group has turned zero-dollar settlements into multi-million dollar ones, not by force, or by any special sleight of hand. We just ensure the fair value of the claim by preserving policyholders' rights and doing our due diligence, from assessing the damage, contacting the appropriate experts for their points of view and aggressively advocating on our clients' behalf before, during and after negotiation.
Doing what's right is part of the reason why leveraging us as public adjusters and/or appraisers can get you nearly 750% more for a claim than by going at it on your own.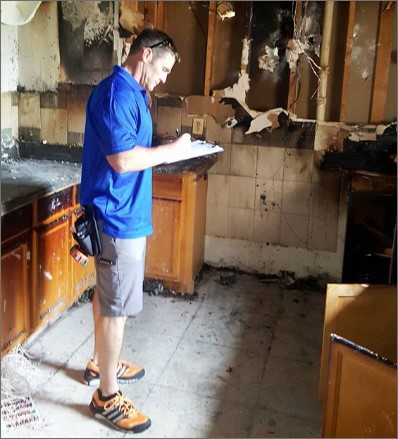 We Deliver
With over 20 years in the commercial public adjuster business, $650 million in claims retrieved and a footprint that spans 18 states, Stone Claims Group delivers real results, real fast, in real time. We're with you every step of the way, from the moment the claim is filed to negotiation to repair completion and all the stages in between.
Your interest is ours; if you're not satisfied, neither are we. Let us prove our value to you and your business by contacting us today for a free claim review.