Questions To Ask Your Insurer After A Commercial Fire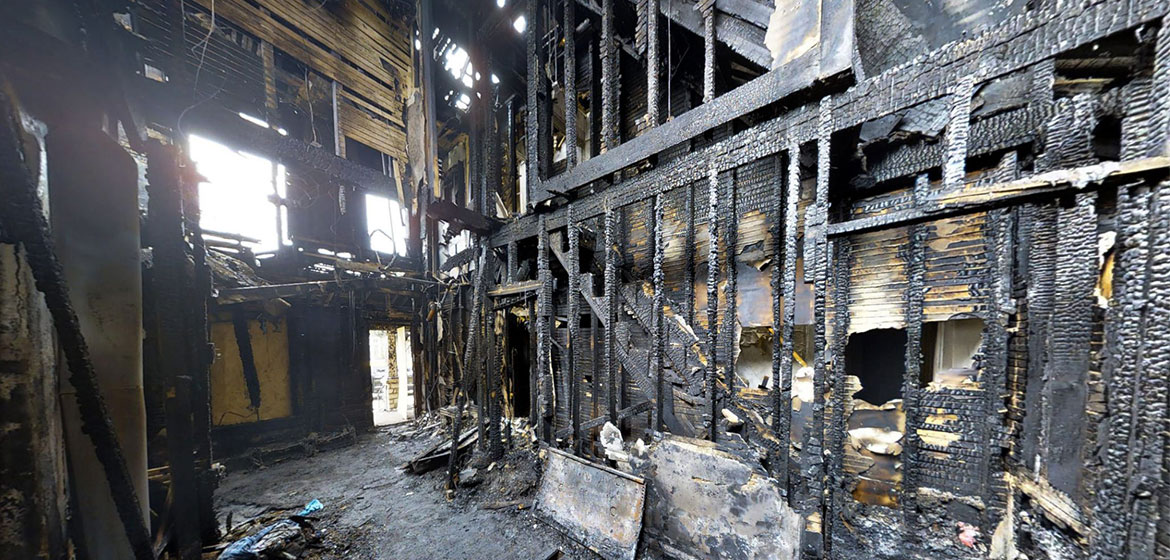 In the aftermath of a commercial fire, your priority would be to rebuild your business in the shortest possible turnaround time. However, there are insurance claims to deal with, which you will have to handle carefully to ensure that you get the compensation you deserve. After a commercial fire, below is a list of questions to ask your insurer.
Are There Any Local Remediation Companies You Recommend?
Of course, the choice of remediation company to work with will ultimately be yours, but it doesn't hurt to ask for a recommendation. That way, you can be sure that the remediation company meets the specifications of your insurer.
When choosing a company to work with, make sure to clarify how rates are calculated, whether they provide a free fee estimate, and if cleaning solutions are enough or more drastic restoration efforts are needed.
If you decide not to go with the company your insurer has recommended, you can seek out suggestions from your associates or other businesses in the area – just remember to ask for references before engaging the services of any company!
Is Restoring or Selling a Better Idea?
This will largely depend on the extent of damage caused by the fire. If the damage was minor, repair and restoration would make sense. However, if the building was in a poor condition to begin with and restoring it will require a significant sum and effort, you may want to consider selling it. That way, your business can recover more quickly and you may be able to cut your losses.
What Can Be Done to Mitigate Damages?
In some cases, leaving things as they are is the best way forward. For instance, if your commercial building is a warehouse, all employees and visitors can be safely evacuated and the site left as it is until an initial inspection can be carried out. However, the same cannot be said for multifamily buildings, especially if tenants have no other place to go in the meantime.
To this end, you may want to get a clear idea of what you can do to mitigate damages. If you end up making alterations that result in even greater damage, this will likely not be covered by insurance. Simple steps such as boarding up the windows are unlikely to cause further damage, but it's always best to seek clarification when you are in doubt.
Let Stone Claims Group Handle All Insurer Communications for You
After a commercial fire, you will be busy trying to rebuild your business and in the midst of this, settling an insurance claim can be the last thing you want to deal with at the moment. When that's the case, let our public adjusters at Stone Claims Group step in and handle everything for you. We are in your corner and will work to make sure that the settlement sum you receive is fair, just, and impartial.
If you would like to get started, please reach out to us for a free claim review today!