Replacement Cost: What Does This Mean in Commercial Property Insurance?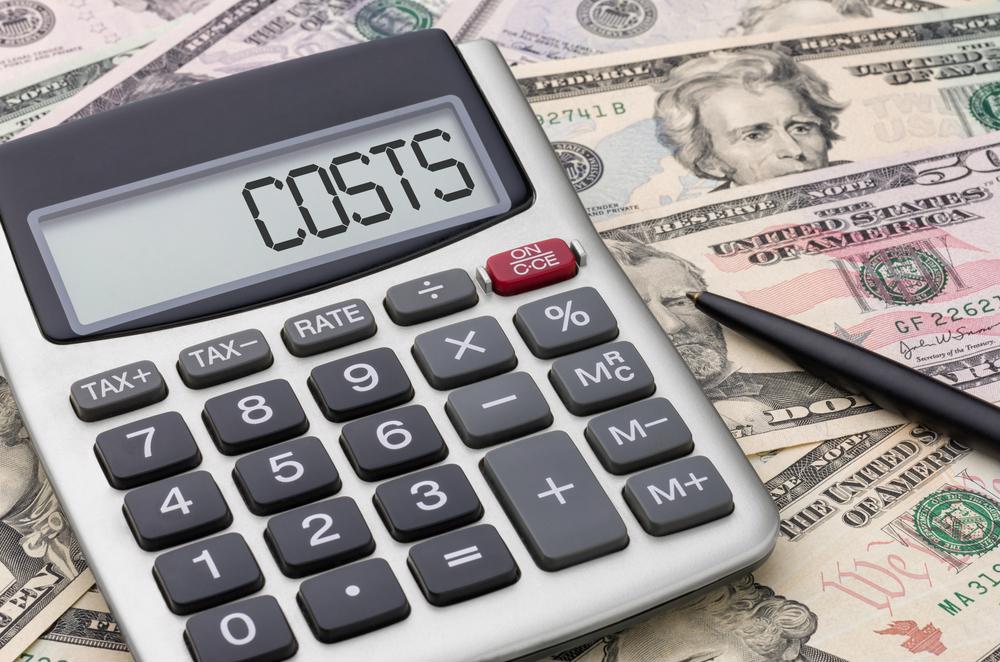 As a commercial property owner, your insurance policy includes a number of important details about your coverage. While everything from terms and limitations to property values are important, one section you should take notice of, in particular, regards replacement costs.
Let's explore why it's important to understand what replacement costs mean for your commercial property insurance if you ever need to file a claim.
What do commercial insurers mean by "replacement cost"
First and foremost, it's important to understand what your insurer means by replacement cost. Luckily, the definition itself is simple. As The Balance explained, the replacement cost, like the name suggests, refers to the payment it would take to replace your damaged property.
For commercial property owners, replacement cost is a better option than actual cash value, which only compensates you for the depreciated value of the property. When your building houses other essential assets, like equipment, expensive furnishings and stock, it's essential to financially protect it to the best of your ability.
When you first receive your commercial insurance policy, your insurer will want to document the value of your property and your assets for replacement cost. In the event they are damaged by a covered event, like a flood or fire, you will have to replace them yourself before collecting your full settlement from your insurer.
As you can see, replacement cost is a critical part of your coverage. However, it's not as simple as documenting your property, experiencing damage and letting your claim process commence.
Outdated policies can leave you with coverage gaps
While the concept of replacement cost may appear straightforward, there's more to it than meets the eye. Writing for the Property Insurance Coverage Law Blog, Chip Merlin explained that many policyholders end up with gaps in their coverage due to the term "replacement cost policy" being misleading.
Merlin elaborated that it's natural for a property owner's assets to change over time. They may acquire new capital or upgrade their property. Think of how your property has changed since you first received your insurance coverage. If it's been a few years, you likely have new equipment or have made upgrades that may not be covered under the replacement cost.
Unfortunately, it's not uncommon for policyholders to find that their insurance policy is outdated or was once re-written which resulted in coverage to shrink. It's essential to not only start with an insurance policy that fully covers your immediate needs, but to continue to check in on replacement cost and other portions of your plan to ensure it's still viable for your business today.
No one wants to think about their commercial property becoming damaged, but having the right insurance and replacement cost can give you the peace of mind that if it were to happen you will be financially secure.
How a public adjuster can help
Your public adjuster is just as invested in your replacement cost as you are. As you biggest advocated during the claims process, they take the time to understand your entire situation before taking action. This includes reviewing your insurance policy and all of its important details, documenting the damage to your property to property estimate expenses and negotiate for a fair settlement.
Contact the expert public adjusters at Stone Claims Group today for more information on how we can help you through your next commercial property claims process.
Any views and opinions expressed in this blog are those only of the author of same and may not be imputed to Stone Claims, its current or former agents, or their assigns and successors. Under no circumstances shall Stone Claims be held responsible or liable for same including, but not limited to, for any errors or omissions in the content of same.