Should You Pay A Public Adjuster Upfront?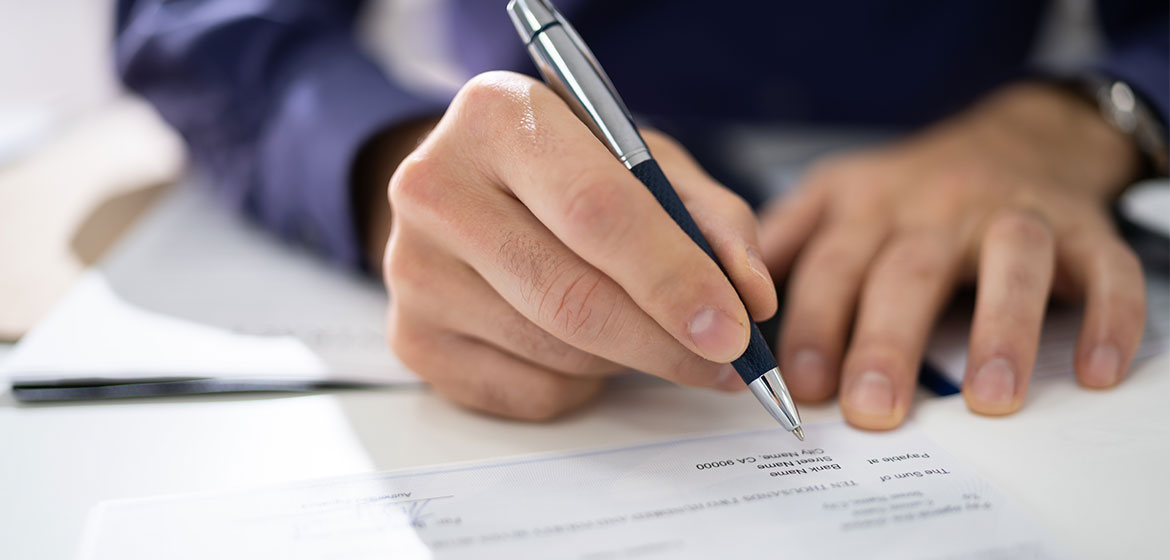 When damage to your home or place of business occurs, the policyholder normally submits a claim to the insurance provider. Although this seems like a simple strategy, interacting with the insurance provider during the claims process might be difficult. You need expertise, understanding, and a public adjuster who works for you to manage an insurance claim effectively. While it is advisable to hire a public adjuster, many policyholders wonder if they must pay a public adjuster in advance. Those who are concerned by this query may be deterred from getting in touch with a public adjusting company like Stone Claims Group. Read on to find out more as we address this query in today's post.
How Much Will It Cost to Hire a Public Adjuster?
There are many pricing structures for public adjusters. Nonetheless, the following are some of the common price structures when working with a public adjuster:
Flat rate fees: If the outcome is clear-cut and evident, a public adjuster may occasionally charge a fixed amount.
Hourly: Some public adjusters will accept this kind of fee structure. However, it's uncommon for them to be paid in this manner nowadays.
Contingency: The most typical fee structure used by public adjusters to get paid for their services is this. Often, the amount is a portion of the insurance settlement.
Should You Make an Upfront Payment?
Public adjusters are generally not allowed to collect money before a claim is settled. This is wonderful news for policyholders, as it guarantees that the public adjuster will ensure you get the highest settlement possible for your claim. A further degree of security is provided by not having to pay a public adjuster upfront. Moreover, the policyholder has the option to approve or reject the final claim.
When Does a Public Adjuster Receive Payment?
When you, the policyholder, accept the insurance company's final offer, public adjusters are paid. Your insurance company undergoes negotiation with your public adjuster, and you are then given the final offer, which you can accept or reject. You can then let your public adjuster know if you're not satisfied with the final offer so they can evaluate it. An umpire service, if engaged, works to resolve claim disputes at this stage.
As mentioned, the majority of public adjusters charge their clients on a contingency basis, which is a portion of the settlement amount. This encourages the public adjuster to fight for a larger settlement amount.
 Is It Worthwhile to Hire a Public Adjuster?
On account of the complex and tedious nature of the insurance claims process, leaving it up to a professional experienced with insurance claims can save you hassle and time. Moreover, the necessity of obtaining fair compensation for yourself cannot be overlooked. Insurance companies could take advantage of you if you make a single mistake in the claim procedure. Relying on the expertise and meticulous work of a public adjuster can ensure that you receive the optimal settlement.
As experienced commercial and residential public adjusters, the team at Stone Claims Group can help you streamline and execute any claims process. Don't hesitate to reach out to us for assistance!