Steps To Making A Successful Water Damage Insurance Claim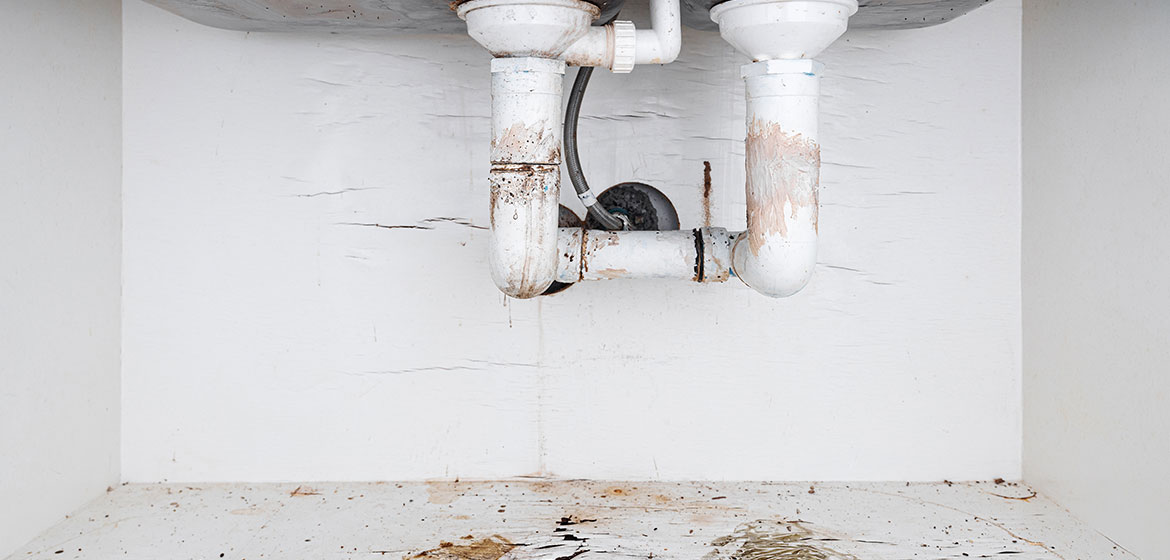 It's quite the ordeal to experience commercial property water damage. To make matters even worse, filing a water damage insurance claim means having to deal with an adjuster sent by the insurance company. Or does it? There are going to be a lot of things involved in the recovery of your commercial property following water damage. To get everything off on the right foot, rather than trusting an insurance company assigned adjuster, contract your own public adjuster. More on that later.
The Importance of the Right Kinds Of Insurance
To get your commercial property back in business, your money, effort, and time will go into restoring its condition. Hopefully, to lessen the stress on your budget and bank account, most of the cost will be alleviated by insurance coverage. If any merchandise or furnishings got damaged by water, those will need to be replaced as well, or reported as a loss. There is, of course, also the fact your daily routine, profits, visiting clientele, etc., will be disrupted. So, while your commercial property is being repaired and revitalized, you're losing money.
With the right kind of insurance policies in place, all of these will be covered.
Filing A Claim For Water Damage – What to Do
Secure your valuables and prevent any additional damage.
Any water damage should be recorded using videos, pictures, etc. Your insurance company will want to see these.
Don't alter the scene any more than is necessary and don't throw anything away until the property has been inspected.
An insurance policy review should have been done prior to the water damage but do one now if you need to. When looking at your insurance policy, make sure you're covered for temporary operating expenses, restoration of items, mold remediation, accidental water damage, drain or sewer backup, floods, etc. Talk to an insurance representative and discuss extending dollar limits, adding extra coverage, and other issues that may be considered relevant.
Damaged possessions/products should be inventoried in detail.
Don't Make These Mistakes
Avoid throwing things away before your commercial property is inspected.
Until the insurance company has approved them, don't start making any permanent repairs.
If you feel you have better vendors than are offered by the insurance company, don't feel like you need to use theirs.
Filing Your Claim
Once you file a claim, the insurance company will explain the process to you.
Though adjusters may be sent by the insurance company, hire your own.
The claim will need to be settled once the adjustment is reviewed.
Take care of any mold issues whether or not they are paid for by your insurance.
If you don't like the way your claim was handled or if you were denied, file a complaint.
Once the process is finished, begin professional remediation.
Find temporary accommodations if you want to continue doing business while restoration takes place.
If You Have Water Damage, You Need A Damage Assessment You Can Trust
Commercial buildings are subjected to all sorts of damage from varying sources – water being one of them. Water damage can come as the result of a plumbing leak, a natural disaster, the fire department, and more. Regardless of how the water damage occurred, you will need a trustworthy insurance assessment. Your insurance company will be happy to send their adjusters out. They, however, do not have your best interests at heart.
For an effectively and efficiently conducted commercial building damage insurance assessment, turn to the experts at a company who cares. Contact Stone Claims.
We are in the business of looking out for you, your business, and your commercial building. To help get your company up and running once again, we are ready 24/7, day in and day out.
Trust Stone Claims for your commercial property damage insurance appraisal. We are licensed and operate in Tennessee, South Carolina, Pennsylvania, Oregon, Colorado, North Carolina, New Jersey, Nebraska, Mississippi, Maryland, Louisiana, Georgia, Florida, Delaware, Virginia, Texas, and Oklahoma.
Each and every day, for all sorts of commercial property adjustment needs, business owners count on Stone Claims. Remember: Insurance adjusters work for insurance companies. We work for you. We fight for fairness.
For a free claim review, please contact us at 1-800-892-1116. You can email us at office@stoneclaims.com if you like. Or you can use our convenient online form. Fill it out, send it in, and we'll get back to you.