The Impact Of Flooding On Your Business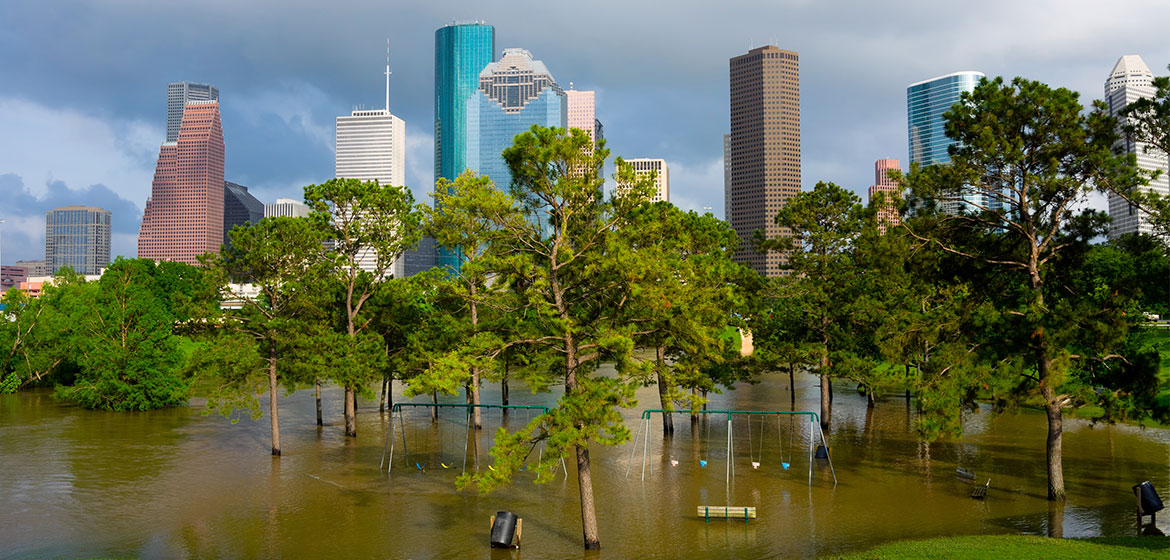 All 50 states in the U.S. are at risk of floods and flash floods, the most common and costliest natural disaster nationwide. Unfortunately, not all businesses take the necessary precautions to prevent and circumvent the effects of flooding on their commercial properties, leaving their organizations underinsured and unable to recover after a flood event. This is how flooding impacts business for business owners in the U.S., both in and out of the workplace.
Loss of Resources and Assets
Floods can lead to great losses in stock and other assets to the company. A wide variety of resources can be damaged beyond repair after a flood strikes, from company vehicles to inventory meant for sale. Even if the items can be replaced, the costs will most likely be difficult to afford and the claims process can be difficult to navigate. Businesses, especially those smaller in scale, may not have enough immediate funds to replace such assets instantaneously. Hence, this can slow business, with customers seeking alternative suppliers from other businesses.
Closure of Business Premises
Depending on the organization, when a flood strikes, they need to close the business premises completely for some time. Not all companies can afford to move work-related duties to a temporary location, especially restaurants and retailers that have to close for indefinite lengths of time while business owners allow the building to dry out and restore the property. Such processes can take months, forcing customers to shop elsewhere, with no guarantee that they can regain that lost business again. One aspect that can help an organization survive this loss in business days is keeping clients, suppliers, and employees informed through various communication channels.
Loss of Power and Data
Water and electronics do not mix. Unfortunately, many organizations heavily depend on electronic devices for their daily business operations. From freezers to POS systems, electronics have become a pillar of support for many companies in their day-to-day. Therefore, floods that cause a commercial property to lose power can be a great blow to the business itself. Buildings and rooms that handle information and server systems are hit especially hard, because all of said data can be lost in a single event, leaving them with no resources to continue business with.
Indirect Impacts
Even if your business survives the physical impacts of flooding, large flood events usually affect an entire area of commercial properties, including other businesses that yours deals with. For example, road closures after a flood can affect trade, making your business less accessible for both customers and employees until the roads are back open.
Long-term Impacts
While most businesses view the impact of floods in a short-term manner, looking at the immediate physical impacts, floods can a long-term problem. Floods can steal a massive amount of time from business owners and staff, due to the man-hours spent on the great loads of repairs, recovery, and paperwork for insurance claims instead of regular work operations.
We at Stone Claims Group understand that floods have long-term impacts, which is why we act as your claim advocates for the long-term as well. Discover how our public adjusters save you both time and money when handling insurance claims!