The Importance Of Hiring A Public Adjuster For Your Wind Damage Claim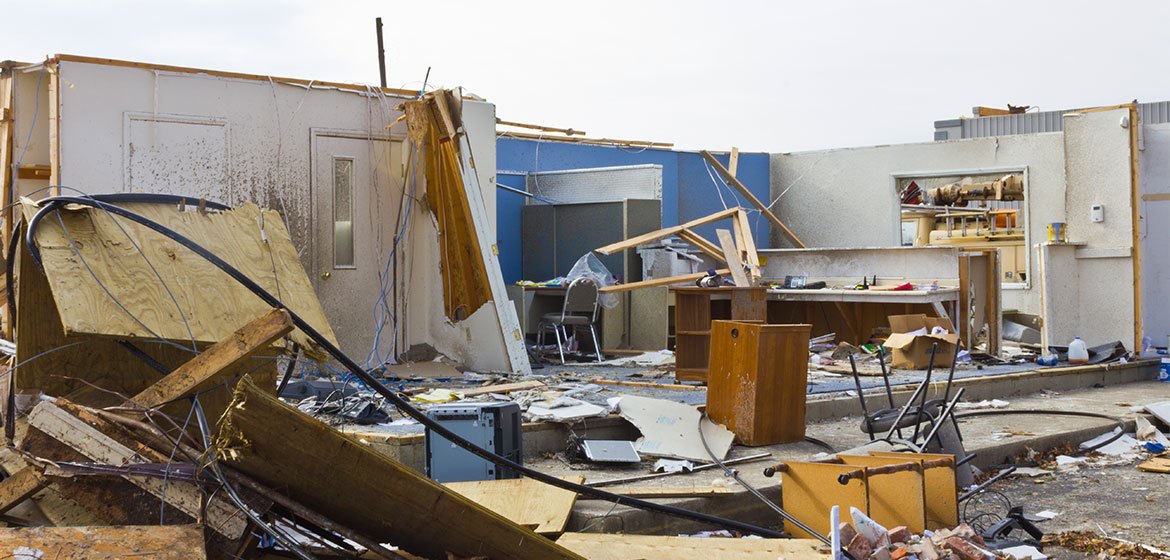 Following a severe windstorm, coordinating repair work on your property can be stressful. The last thing you want to deal with is being unfairly uncompensated by your insurance company after submitting a claim. Unfortunately, the insurance provider will reduce the amount they're prepared to pay, and as a result, you could have to pay for repairs out of cash. To avoid being taken advantage of, you should consider hiring a public adjuster to help you file and handle your claim. Here are five reasons why it's beneficial to work with a public adjuster for a wind damage claim.
They Work for You
Even if they might be willing to pay for your claim, your insurance provider primarily has their own interests and the protection of their profits at heart.
They will send an insurance adjuster to inspect your property, but they are not on your side and are working to minimize the amount of cash the insurance company will have to pay out in case of damage. When you hire a public adjuster, you're hiring an individual who will work for you and represent your interests.
They Maximize Your Settlement
Your public adjuster will take all steps necessary to maximize the compensation you obtain for your claim. This includes taking steps like analyzing your policy coverages and inspecting your property to gather critical evidence. They are aware of the value of your losses and what should be included in your claim. This can help them negotiate to maximize the amount you will get and reduce your out-of-pocket expenses.
The amount of money you get from the insurance company may depend heavily on this.
They Take Emotions Out of the Claim
The damage to your property is probably causing you concern and worry. On top of that, you might have to put your work or business on hold to deal with it, causing further strain. All of this may result in errors made during the claim filing process or a settlement for a lower sum merely to resolve the matter. A public adjuster will work hard to assist you in filing a claim and fighting for the best outcome since they are not emotionally attached to your property.
They Have Knowledge and Experience
You probably don't have much experience dealing with insurance claims, and you might not be very familiar with the insurance claim laws of your state. Furthermore, it's likely that you don't have the expertise needed to manage the claim in a way that maximizes your settlement. A public adjuster, on the other hand, does, and they'll utilize their knowledge and training to assist you in obtaining a greater payout. For instance, the public adjusters at Stone Claims Group have years of experience handling wind damage claims across multiple they serve.
They Have Access to Important Contacts
A professional public adjusting company will be able to quickly restore your property thanks to their network of contacts. They will know whom to call, whether it's an electrician or a plumber, to ensure the loss you've experienced is rectified. This can save you the trouble and time of having to handle it on your own following a severe wind event.