Tips for Choosing the Best Commercial Insurance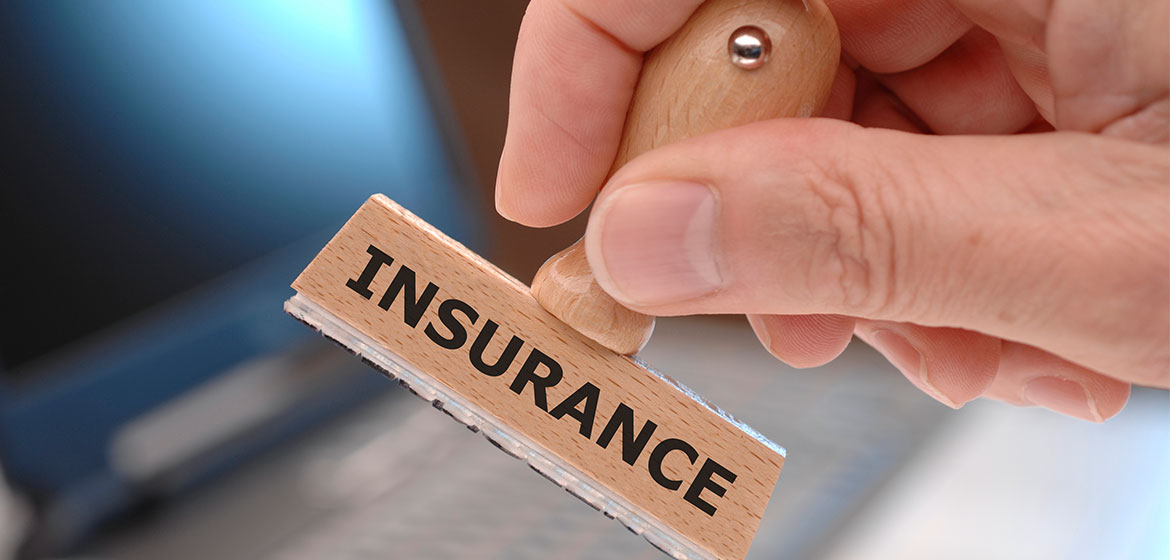 While insurance might take up a significant part of your business's annual budget, it is a necessary expense that ensures you are assured of compensation if you suffer an unexpected loss. Unfortunately, many business owners have very little understanding of how much coverage is sufficient and which type of insurance would suit their line of work or industry. This is especially important as the last thing you will want to happen is to be under-covered and have it bite you in the back when an accident or crisis occurs due to no fault of yours. Therefore, researching the best commercial insurance is integral to your business's success before starting a business.
Find Out the Extent of Your Insurance Should Cover
The first order of work before opening your own business is to determine the extent of what your insurance should cover. While some companies may not require commercial insurance to start up, many authoritative or regulatory bodies in some states necessitate the purchase of one before being able to operate. Additionally, businesses are also required to procure insurance to compensate workers and employees in accidents.
In other work areas like property management, premises and buildings will need liability insurance coverage to protect them from property damages, personal injuries, etc. The best way to go about this is to check with the industry guidelines, regulations, and laws to provide a good idea before purchasing an insurance
Select an Insurer that is Suitable for Your Industry and Location
Every business in various industries will require different types, extents, and quality of insurance with their specific niches and requirements. It is therefore key to consider additional risks like the propensity of your business's geographical location to natural disasters and extreme weather events, vulnerability to criminal data breaches and coups, and
For instance, if you are opening a retail store in an area like Florida near the Gulf Coast, you will want to consider natural disaster insurance coverage as Florida is one of the top states most vulnerable to hurricanes and storms. You should also apply for a property loss insurance policy as shops are generally susceptible to thefts and burglary.
Going the extra mile to assess these additional factors can be critical to finding the right insurer and type of coverage that meets your business needs.
It's Better to be Over-Insured than Under-Insured
It is better to be safe than sorry. In other words, it is always better to be over-insured than be under-insured. This could be the difference between you walking away from your business bankrupt as you would have to pay out of your pocket or be sufficiently compensated to mitigate your losses. As industries get more saturated and competitive, smaller companies often look for ways to cut corners and costs to turn a profit. However, your insurance should not be one of them. Paying a little more each month with a reputable insurer can be a worthwhile investment, especially in an unexpected accident that is no fault of yours.
Find a Scalable Insurance Plan
When your business grows, your needs, requirements, and scale of operations evolve to become bigger. You may choose to expand your presence by opening up more new locations and increasing your selection of services, goods, and products. As a result, your original insurance could be insufficient and unsuitable to meet all your demands. Therefore, finding a trusted and well-established commercial insurance company like Stone Claims Group is very important.
We offer you more flexibility and scalability in our insurance plans and provide you the autonomy to take control over your business and determine the extent of coverage as your business grows and expands in size and operations. In addition, our professional and knowledgeable public insurance adjusters are well-equipped with the right knowledge to advise you and ensure that you are reasonably and fairly compensated.
For more information about our services and the types of businesses we serve, please contact us at 1-800-892-1116 today!