Tips For Protecting Your Commercial Roof From Hail Damage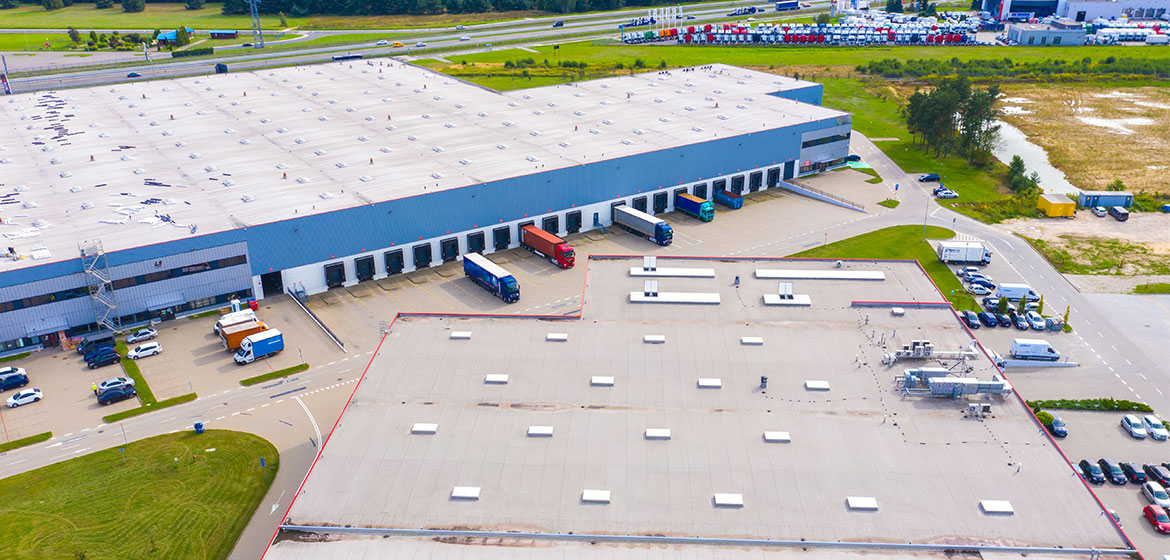 Hail damage is a major issue for many since storms can seemingly appear out of nowhere. Business owners should take extra care to safeguard their property. There are several steps you can take to protect your commercial roof from hail damage, including regular maintenance and using long-lasting roofing materials.
Set Up Regular Maintenance and Inspections
Regular inspections and roof maintenance are essential if you want to save money on expensive repairs. This can help prevent a little leak from growing into a bigger issue. You may avoid spending more money later on by identifying and resolving problems as they arise. A commercial roofing contractor can assist business owners by conducting roof inspections.
The state-licensed independent adjusters at Stone Claims Group can also help you conduct pre-loss property inspections for your business. They will gather critical information on your building's initial condition, which will benefit you during the insurance claim process.
Use Sturdy Materials
When it comes to protecting commercial buildings from hail damage, some roofing materials perform better than ordinary asphalt shingles, should you need to replace your roof. On sloping roofs, metal shingles are a fantastic choice that offers impact protection and energy savings. There are several types of roofing materials that are suitable for flat roofs. The most affordable and weather-resistant flat roof material is EPDM rubber. It has been around for decades, making it a go-to choice for many business owners. PVC roofing can also reflect up to 90% of solar heat, making it significantly more energy-efficient. Moreover, PVC is both durable and waterproof. TPO roofing is a more recent product on the market, and it is more sturdy than EPDM rubber and less costly to install than PVC.
TPO roofs suit commercial buildings best because they are leak-free, energy-efficient, and puncture-resistant.
Purchase Property Insurance
Even with the greatest precautions, damage from extreme weather is sometimes unavoidable. The frequency of hailstorms has substantially increased over the last few decades, with some hailstones reaching the size of a softball. The best way to secure your property if you live somewhere with erratic weather is to insure it. Ask your insurance provider about the many property insurance options they provide. The majority of small business owners can benefit from packaged or customized policies. Make sure that hail and wind damage is covered by your insurance. Your insurance plan should also include coverage for additional storm-related damages, including lightning and fallen trees.
It's critical to be proactive and take additional measures to safeguard your property if you reside in an area that is susceptible to hail. Although you have no control over the weather, you do have power over how you safeguard your property.
What to Do If Your Claim for Hail Damage Is Rejected
Engaging a professional, such as a public adjuster, is the first step. They can assist you in gathering all the evidence you'll need to support your claim, negotiate with the insurer in accordance with the terms of the policy, and maximize the amount of loss compensation you'll get. This will enable you to focus on restarting your business without worrying about handling the claim denial on your own.