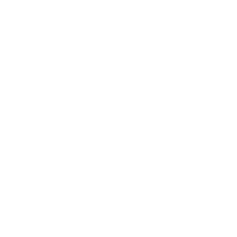 FLORIDA COMMUNITY ASSOCIATION JOURNAL
BEST PUBLIC ADJUSTERS ● 2021, 2022, 2023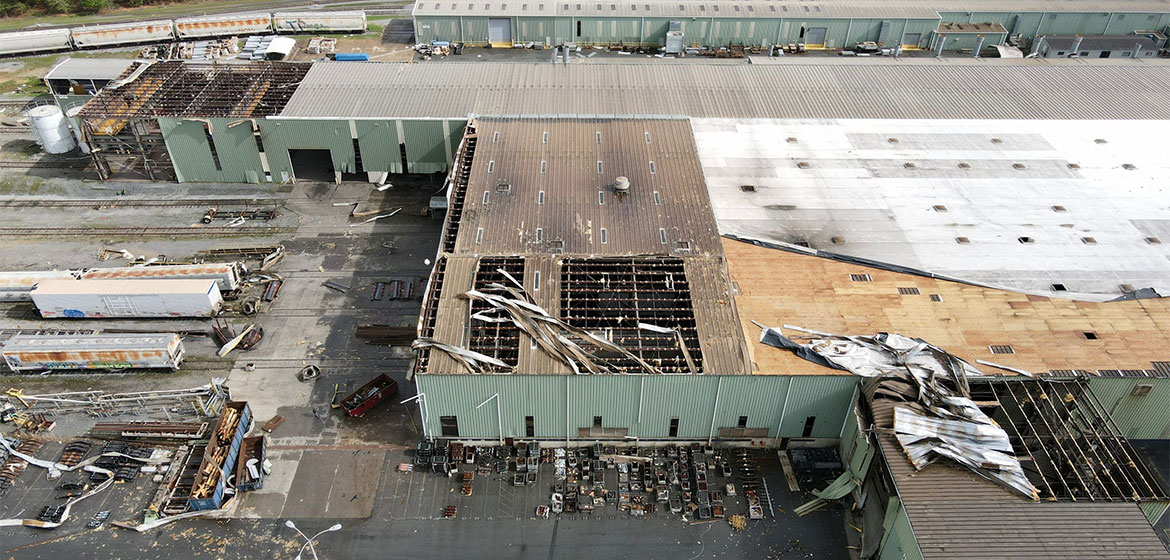 Property damage and losses can come in many forms. From fire to water, lighting, earthquakes, vandalism and theft, your goal as a property owner is to get back on your feet as soon as possible.
Understanding the Different Types of Loss
Our focus at Stone Claims Group is to help you get adequately compensated through effective insurance litigation for the following claims:
Lighting can be extremely dangerous, as the bolts can travel more than one hundred thousand miles per hour. Not only can it cause electrical disruptions and damage sensitive and costly equipment, but can also hit flammable materials and start fires.
From shattered windows to lost documents and falling trees, wind damage can cause horrific losses.
Sinkholes are openings or depressions that can suddenly appear on the ground due to collapse. Each state has specific mandates and laws which may influence the outcome for damage claims.
Earthquakes are common on the West Coast of the United States but can occur in other parts of the country. It is essential for property owners living in earthquake prone regions to establish a plan of action.
Don't allow thieves and delinquents to destroy your life's work. Developing a plan to fight disputes involving theft and vandalism is a necessity.
Water is widely regarded as the second most damaging substance on earth. From flooding to mildew, learn how to protect your property from it.
Storms come in many forms, from tornadoes to hurricanes and blizzards. They cause a wide range of damage than can leave property uninhabitable or unusable, so make sure to prepare prior to contacting adjusters.
Hail consists of solid precipitation forms that appear as ice pellets which fall from the sky, colliding with and damaging anything they come into contact with.
While flames can consume your priceless valuable, smoke can be just as debilitating. Those that have claims disputes must know what steps to take.
Pipes made from cast iron have a tendency to corrode over time, which can result in water damage, liquid backups, clogged drains, leaky sewage and pest infestation.
Floods can appear suddenly and wash away everything that matters. Understand your policy when pursuing compensation is crucial.
Wildfires are a major threat in some areas of the country, especially the arid West and Southwest. It is important for those who own property in these regions to know what insurance protection they have.
Mold damage is imperceptible and will often expand gradually, catching property owners by surprise.
Tornadoes, which are also known as cyclones or twisters are a serious threat in the Central USA, killing dozens of residents each year while causing horrendous property damage.
Do you own rare or priceless artwork? A failure to properly insure it is foolhardy at best.
Inverse condemnation involves property owners receiving adequate compensation for property they own which has been damaged as the result of public use.
Why Work with Stone Claims Group, Inc. for Loss and Damage Claims?
Our team has more than ten years of experience working with insurance claims of all kinds. They work with the nation's best forensic experts who will articulate your findings in a scientific manner which will stand up to courtroom scrutiny.
To find out more about loss and damage claims, reach out to our public adjusters by calling us at 1-800-892-1116 today.