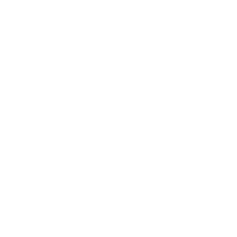 FLORIDA COMMUNITY ASSOCIATION JOURNAL
BEST PUBLIC ADJUSTERS ● 2021, 2022, 2023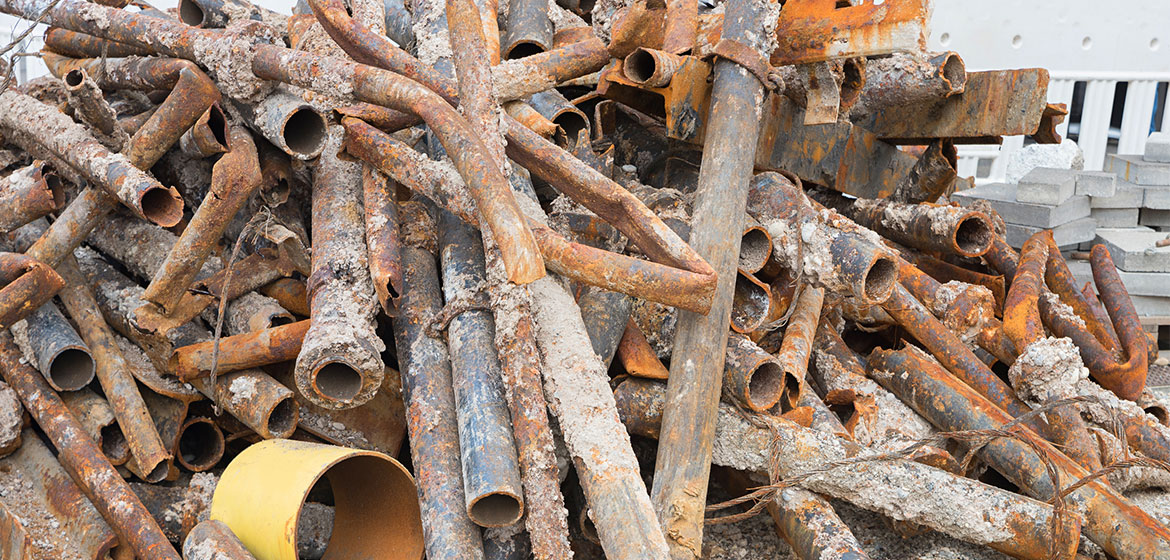 Residential and commercial buildings which were constructed before 1975 might have pipes made from cast iron. The bad news is that such pipes are vulnerable to corrosion which can cause serious damage that is very costly to fix, and to make matters worse, your insurance carrier may decide to reject your damage claim.
Understanding Cast Iron Pipe Damage
Cast iron pipes are constructed primarily from cast gray iron which in the past was often used for pressure pipes to transmit gas, sewage and water. Its use was common from the 17th to 20th centuries and because many pipes were non-coated, they were especially vulnerable to corrosion. Newer buildings constructed after the 1980s use ductile iron pipes, but those who purchase older properties will often have pipes made from cast iron.
When water damage is discovered in these aging structures, and the owner files a claim, some insurance company plumbers or engineers will try to say that the cast iron pipes did not produce the damage so they can deny it.
How Our Cast Iron Pipe Damage Claims Adjusters Can Help
If you own a property built before 1975 and discover water damage, do not hire a plumber to make repairs immediately. You'll first want to contact your insurance carrier and notify them of the damage, as this is required by your policy.
The next thing you'll want to do is hire our public adjusters to document and record the damage. They have special cameras which are small enough to fit inside the pipes, and will serve as proof that they are indeed the source of the damage. If you make repairs before this is done, it can complicate the claims process, so you'll want to document the damage first and then hire a plumber to do the repairs while you file a claim with your insurance carrier.
Why Choose Stone Claims Group, Inc. for Cast Iron Pipe Damage?
While insurance companies are quick to charge premiums for coverage, they are slow when it comes to processing claims and compensating their clients for losses. This is understandable to a degree, as the insurance company wants to remain profitable and not expend resources on claims that they don't need to file.
However, they will come up with various reasons to reject your claim, some of which are frivolous. To contest them, you must have sufficient proof, and the best way to do this is with a rigorous, detailed and scientific analysis from an experienced claims adjuster. Stone Claims Groups employs the country's best forensic experts and we will demonstrate without a shadow of a doubt that your cast iron pipes were the true cause of your property damage.
As a policyholder it is in your interest to ensure you're adequately compensated for damages, and by working with Stone Claims Group you will get the evidence needed to persuade your insurance carrier to just that.
To find out more, reach out to one of our professional adjusters by contacting us or calling us at 1-800-892-1116 today.