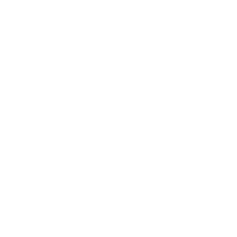 FLORIDA COMMUNITY ASSOCIATION JOURNAL
BEST PUBLIC ADJUSTERS ● 2021, 2022, 2023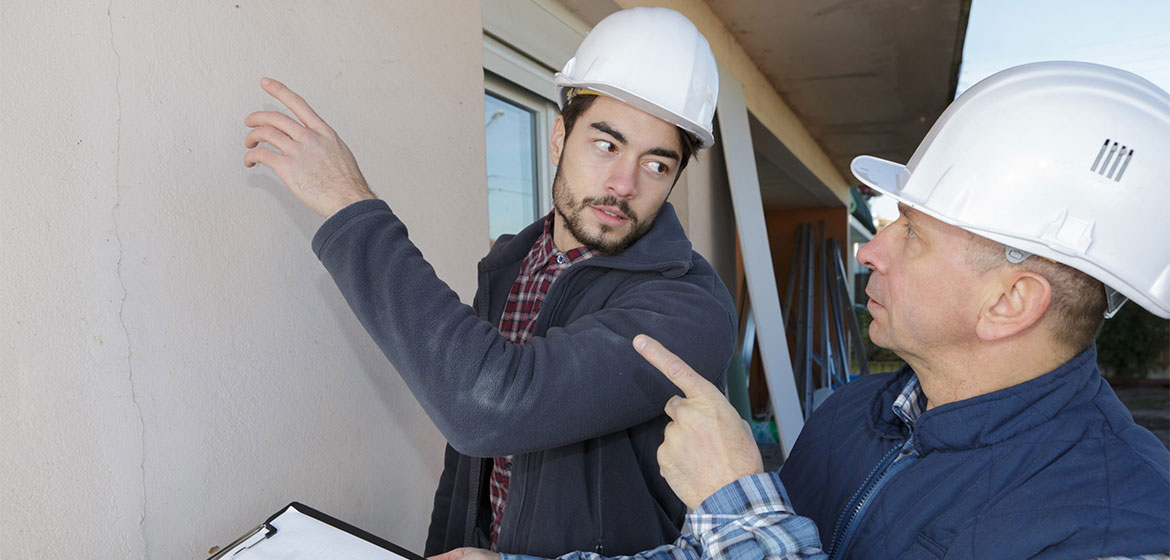 Expert witnesses are a necessity in complex and high profile cases, whether they involve medical malpractice or fiscal litigation. Law firms will frequently employ them due to the many benefits they offer.
What Is an Expert Witness?
Expert witnesses are people whose opinions have received the approval of a judge. For example, an insurance based expert witness has knowledge of the liability and risks associated with insurance policy terms, and any case which involves an insurance dispute can benefit from their testimony.
Why Is An Expert Witness Important?
These witnesses are used to review evidence, draft expert reports, and may appear at court hearings. The tasks they perform take time which will vary from one case to another. It is crucial to have extensive conversations with them before recruitment. They must understand the scale of tasks and the manner in which they will be undertaken.
While expert witnesses are indispensable, adjusters must watch for billing surprises. Everything must be placed in writing especially the fees that expert witnesses require for the services they provide. Surprises can be avoided through the usage of cost sheets and engagement letters, which are designed to reveal hidden fees like travel costs and the separate billing charges for testimony and research.
Expert witnesses also play a pivotal role in transparency and preparation. The last things you want in court are expert witnesses who become stumped during questioning. There are also times when an opposing counsel will suddenly reveal information which is crucial for an expert witness that their lawyer didn't tell them about.
How Our Expert Witnesses Can Help
Your opposing counsel will do everything possible to discredit you. They will perform extensive research, and if your expert witnesses aren't prepared they will run into surprises they aren't ready for.
This is why it is so important to work with Stone Claims expert witnesses. They will perform research that works to your advantage because of due diligence, and are so good at what they do that many cases might be settled immediately.
Why Choose Stone Claims Group, Inc.'s Expert Witnesses?
Witness stand questioning is a rigorous process. The opposition will contest expert witnesses in every conceivable way, so the witnesses must be knowledgeable, experienced and cool under pressure, and this is exactly what you'll get with the professionals employed by Stone Claims Group.
We choose experts who are articulate and knowledgeable of every area involving damage claims. They will remain steadfast during the trial and won't alter their opinion as the result of difficult questioning. And they will exercise care when it comes to dealing with opposing viewpoints, since everything they say is on record.
The key to using expert witnesses successfully is ensuring that you've selected the right individuals for the task, and this is something that we do well. We establish our expectations both verbally as well as in writing and the specialists we employ must agree to them.
To find out more, reach out to one of our professional adjusters by contacting us or calling us at 1-800-892-1116 today.