Ways To Prevent Customer Injury And Property Damage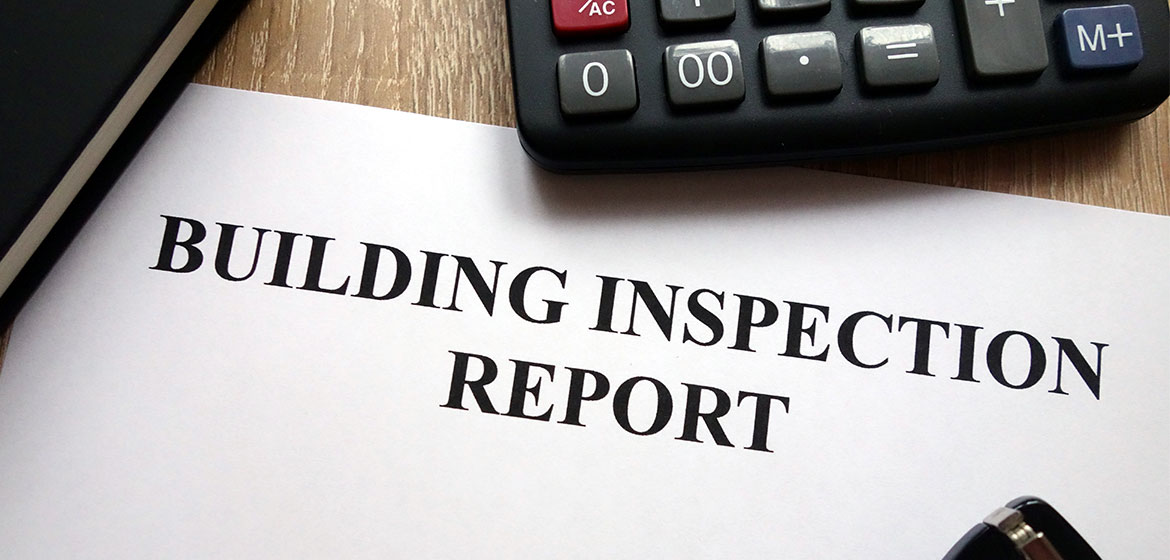 Every penny spent is crucial to a business, especially when you are starting small. Add to this, there are risks that you must take note of in order to prevent customer injury and property damage, which can balloon your expenses. Lower these risks by simply following the tips below, regardless which type of business you are running, big or small.
Regular Inspection is Crucial
Whether you are conducting preliminary inspections before a catastrophe strikes, or you simply have to check on your property to ensure that it is in top shape, always remember that you cannot forego of the process. It will be easier to spot torn-out building sidings, or a roof that is sloping faster than usual, if you have this process included in your checklist. You can start by doing the inspection or your own, or assign a trustworthy employee if you wish. Make sure this is done properly, paying attention to sidewalks, restrooms, entrances, and exits.
Let Your Trainees Undergo Training for Hazard Identification
You may not be able to do this yourself, most especially because this requires some guidance from experts, but if you can allocate some time to make your employees undergo training for this purpose, this will save you a lot of money. Compare how much you will save in the long run before closing your eyes to the possibility of conducting trainings because of the cost that goes with them. There are new hazards and seasonal hazards that they must be familiar with. Hazards can range from weather-related to those that happen due to an existing disease and pandemic, like the COVID-19 virus. They must be able to identify broken glass, water and gas leaks, floor spills, icy surfaces, and hazardous weather conditions.
Post a Warning
This is most especially helpful for your guests, or customers. You would not want your customers coming and dining in at your restaurant on a breezy, cold, rainy day, without letting them know that there is a risk ahead of them. Putting a wet floor sign where it is most needed will stop guests from possibly falling. Think of how you want to be warned if you are in their shoes, and you will understand what they need better.
Take Care of the Hazard when It Is There
Your responsibility does not end where the "Caution" sign has been made. If you want to prevent customer injuries and property damage, you have to fix the hazard as soon as it is there. Take for instance, a muddy water paddle has developed on your restaurant's door entrance. You have got to do everything in your power to get rid of that right away.
Lability Insurance is Important
It costs a lot to defend oneself in court when someone gets hurt due to the aforementioned situations. If you want to save more, you have to invest in liability insurance. That will definitely help a lot once you are ordered by the court to pay for any incident that may have occurred due to the potential hazards that may get in the way of your business.
Save your warehouses and your other structures by having an annual inspection of your plumbing, roofing, mechanical, and electrical systems. Identifying the problem right away will prevent danger on your guests and property.