What a Recent Ruling for COVID-19 Relief Means for Commercial Property Owners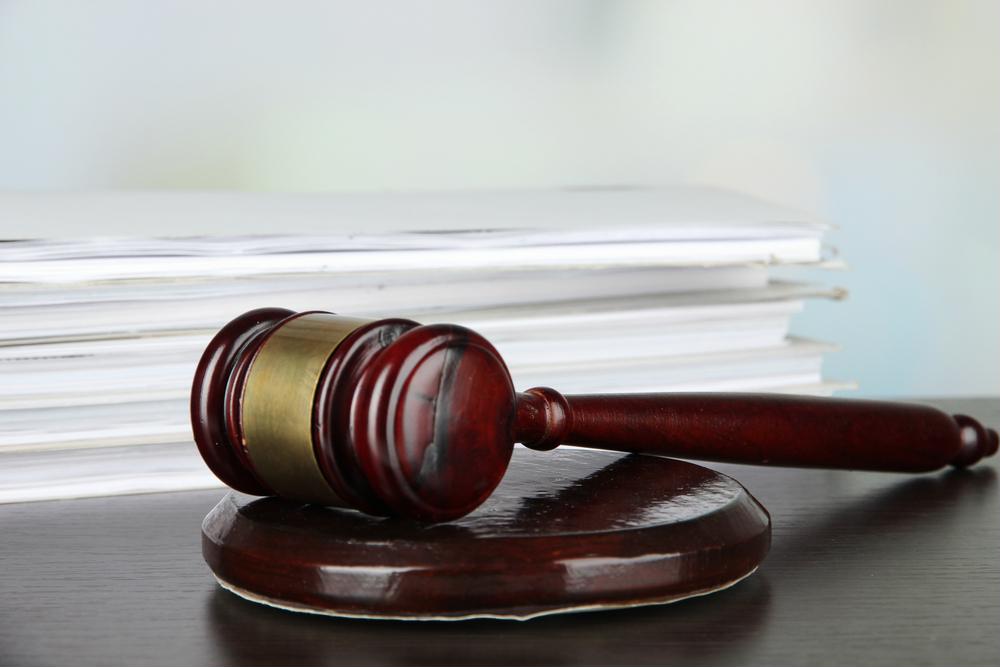 There's no denying that the COVID-19 pandemic has affected businesses both large and small. From statewide shutdowns and disruptions in the supply chain to reduced patronage and revenue, companies are hurting.
This is especially true for small businesses, as a recent report from Gallup found that only 38% of owners were "operating as usual" during Q3. These business interruptions had many companies turning to their commercial insurance policy for relief, but their claims often didn't go in their favor.
Now, a landmark ruling in North Carolina may pave the way for other commercial policyholders to receive the compensation they need due to the pandemic. Here's what happened:
The first case of in favor of the policyholder
On Oct. 7, Superior Court Judge Orlando F. Hudson Jr. ruled in favor of a policyholder in a COVID-19 closure lawsuit for the first time ever. The Claims Journal explained that a group of 16 restaurants in North Carolina were financially impacted by regional closure orders during the pandemic. They submitted a claim to their insurer stating that this constituted a "direct physical loss" that their policy covered.
This claim was not the first of its kind. In fact, at the time the Claims Journal published its piece, there had been 1,183 lawsuits filed seeking similar coverage for business income losses caused by the pandemic. However, nearly all of these have been dismissed because physical property was not damaged or the policy explicitly excluded coverage for viruses.
What made the case in North Carolina different was the diligence of the restaurant owners. Having seen the toll norovirus outbreaks took on the industry in 2003, the owners negotiated with their insurer to include coverage for viruses. Little did they know at the time how much that would help them with their claim years later.
The insurance company is still fighting
While this was a big win for the policyholder, nothing is set in stone yet. The insurance provider intends to appeal the ruling on the grounds that business interruption coverage under their policy only applies to "structural alteration to property."
So the question remains, does an economic loss quantify a payout equal to direct property damage? For many business owners, the answer is yes, as proven by the amount of claims being filed. Insurers, on the other hand, will want to protect their best interest and will likely continue to argue that their coverage doesn't extend to economic struggles.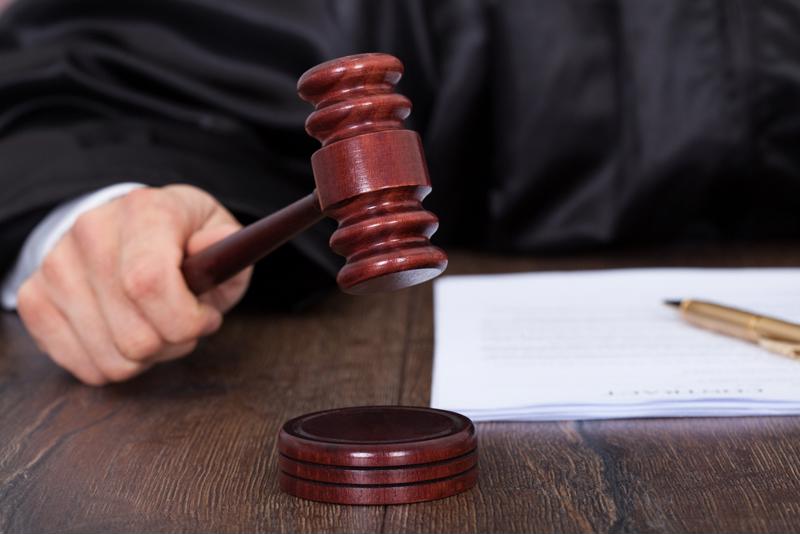 Other companies are filing similar claims
The case in North Carolina is not the last of its kind. The Claims Journal recently highlighted how many companies are winning COVID business-interruption claims by proving that the virus is present on the commercial property.
Nicholas A. DiCello, a partner at Spangenberg Shibley & Liber law firm said, "Coronavirus is akin to smoke damage. The damage may not be visible, but the odor of smoke nevertheless diminishes the use of a property."
However, to argue this in a claim, a business must be able to prove the existence of the virus on their commercial property and estimate the dollar value of the damage it caused as the result of shutting down the premises. This can be difficult, as an insurance defense attorney pointed out that the virus can be eradicated on a property with proper cleaning. Therefore, even when business owners cite scientific studies about how long COVID-19 can survive on surfaces and how it affects their business, a counter argument exists.
As with the lawsuit in North Carolina, many plaintiffs with successful claims did not have a virus exclusion in their insurance policy. But even then, a defense attorney may argue that the damage caused by COVID-19 can be easily cleaned and is therefore not covered by a commercial property insurance policy (something that has been long established in courts).
While court cases for business interruption caused by the COVID-19 pandemic continue to move forward, it's important to understand how the longevity of the virus on surfaces is now being closely monitored in courts to deny such claims.
What does this mean for commercial property owners?
Seeing how this lawsuit continues to play out will be interesting for all commercial property owners and insurers. If the ruling is upheld, it opens doors for many other businesses (restaurants, retailers and even warehouses) to file similar claims. Of course, insurers will continue to fight these claims as they have the impact to seriously disrupt the industry.
That's why you need the assistance of a public adjuster. If your commercial property is damaged by an insured event, or, as in this case, experiences economic losses due to a virus, a public adjuster is your best asset when filing a complete and organized claim. They will help you review your insurance policy, quantify your losses, collect evidence and compile a claim quickly and efficiently.
We will be keeping an eye on how this lawsuit continues to develop and what it means for commercial property owners and their rights to filing an insurance claim. If you have more questions about what a public adjuster can do for you, contact the team at Stone Claims Group today.
Any views and opinions expressed in this blog are those only of the author of same and may not be imputed to Stone Claims, its current or former agents, or their assigns and successors. Under no circumstances shall Stone Claims be held responsible or liable for same including, but not limited to, for any errors or omissions in the content of same.