Why You Should Hire a Licensed Public Insurance Adjuster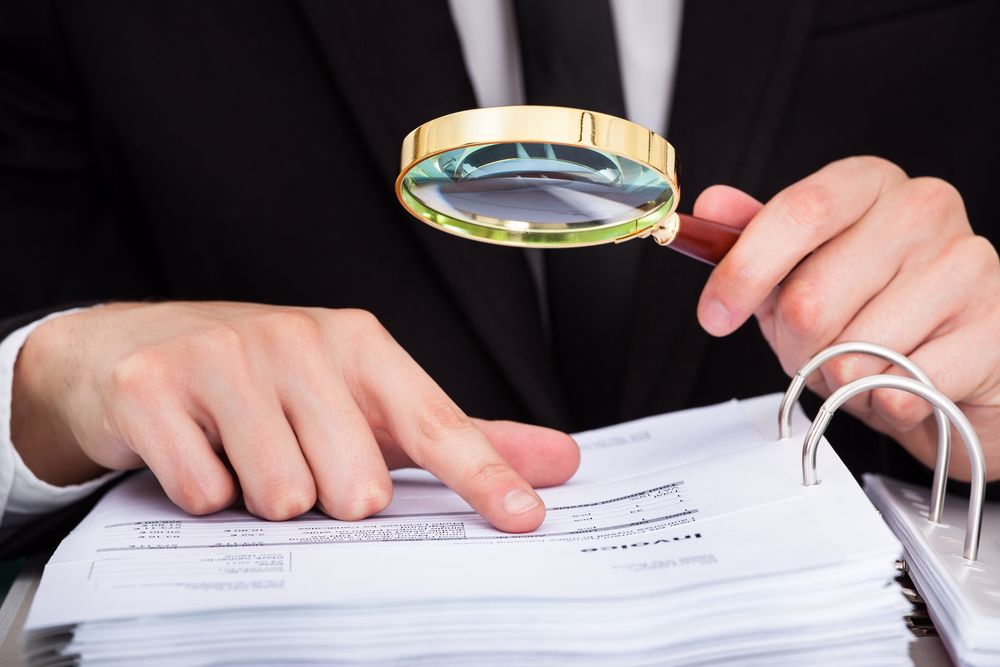 When your commercial property is damaged, your first priority is to get it back up and running so you can return to making revenue. However, to receive the funds you need to make these crucial repairs and replacements, you need to file a claim with your insurance company.
Navigating the insurance claims process with your insurer shouldn't add stress to an already overwhelming situation, and with a public adjuster by your side, it doesn't have to. Let's explore more about the what, when and why of hiring a licensed public insurance claims adjuster.
What does a public insurance adjuster do?
To understand why you should hire a public adjuster during your claims process, it's important to understand what they do. The National Association of Public Insurance Adjusters explained that public adjusters are experts on property damage claim adjustment. They are hired exclusively by the policyholder to help them prepare, file and adjust their insurance claim.
Here are just a few of the responsibilities your public adjuster can take on:
Analyze your insurance policy to gain a complete understanding of your written contract and coverage. This will help them negotiate for the compensation you are entitled to.
Inspect the damage to your property to find both the visible and invisible destruction that you will need coverage for. They will also bring in outside experts to conduct specialized inspections as needed.
Document your claim efficiently and accurately. Many claims are denied or severely underpaid due to mistakes or a lack of documentation, but a public adjuster knows the information your insurance company needs to reach a settlement.
Negotiate with your insurance company to ensure you receive fair compensation. Public adjusters are experts in everything insurance and understand how to converse with insurers and effectively work on behalf of the policyholder.
A public adjuster's role is not to be confused with that of an insurance adjuster (also known as independent adjusters). The latter adjuster works for and is trained by your insurance company to assess the damages to your property and provide an estimate to your insurer for the compensation amount. An insurance agent is ultimately looking out for the best interest of the insurance company, not the policyholder.
While dealing with an insurance adjuster is one choice when you file a claim, choosing to hire a licensed public adjuster can make managing all of these moving parts much easier.
The when and why of hiring a public adjuster
Now that you know what a public adjuster does, you may be curious about when you should consider hiring one. There are typically two instances when partnering with a public adjuster is best, and both occur after your commercial property has been damaged by a covered event (such as fire, water or wind):
1. Before filing a claim: The majority of policyholders contact a public adjuster before the claim process even begins. This is because they understand that having an experienced adjuster who has their best interest at heart is important for a smooth claim process and ideal compensation. Having a public adjuster by your side from the start can make filing a claim less stressful as you have the support you need all the way until your property is repaired.
2. After receiving your initial settlement: As The Balance explained, some individuals hire a public adjuster during or even after they receive an initial offer from their insurer. It's never too late to bring a public adjuster to your side as long as your claim isn't complete. For instance, if you feel like the insurance adjuster is not acting in your best interest or your insurance company is undervaluing the cost of your damages, hiring a public adjuster can help you gain a second professional opinion.
In short, you should hire a public insurance adjuster when you need to file an insurance claim and need help with the process or want to ensure you receive the maximum compensation from your insurer.
Trust a public adjuster to fight for you
Did you know that you can negotiate with your insurance adjuster when they offer you a settlement? Not many policyholders understand that this is a viable way to receive the compensation they need because it can sound intimidating to take on your insurer.
This is yet another instance when having a public adjuster in your corner is extremely beneficial. After evaluating your insurance policy and having a hand in documenting damages, they completely understand the compensation you are entitled to. Similarly, their knowledge about the commercial insurance industry means they understand the jargon and tactics used during negotiations that you may not.
You can have the peace of mind that your public adjuster will go into every negotiation and conversation with your insurer and fight for you.
We only get paid if you do
The drive to do right by our clients means that the public adjusters at Stone Claims Group don't get paid until you do. Our experienced team of adjusters work on a 100% contingency basis throughout the entire claims process, and only collect a public adjuster fee as a percentage of the settlement when it's paid out to your satisfaction.
Furthermore, depending on your loss, we will even front the fee of hiring the leading experts needed to document your damage. Our team has experience handling everything from small to large claims and everything in between.
Contact the team at Stone Claims Group today to learn more about the experience of our public adjuster and how they can help you through filing a commercial insurance claim.
Any views and opinions expressed in this blog are those only of the author of same and may not be imputed to Stone Claims, its current or former agents, or their assigns and successors. Under no circumstances shall Stone Claims be held responsible or liable for same including, but not limited to, for any errors or omissions in the content of same.