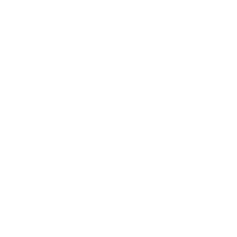 FLORIDA COMMUNITY ASSOCIATION JOURNAL
BEST PUBLIC ADJUSTERS ● 2021, 2022, 2023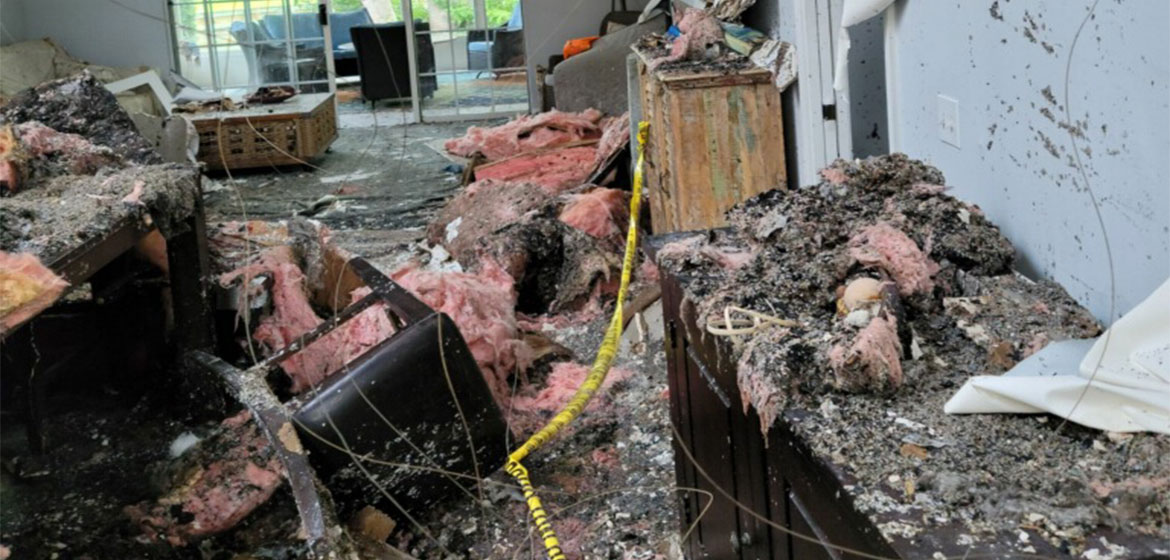 Property damage resulting from fire and smoke can be absolutely devastating. Since the majority of property owners have homeowner's or commercial insurance, they will have coverage, but it is crucial to make sure you're adequately compensated by the insurance company.
Understanding Fire & Smoke Damage
In the aftermath of a fire, the first thing you want to do is secure the property against additional damage. This is vitally important, as each policy requires property owners to use reasonable measures to reduce the damage as much as possible. This is called "damage mitigation" in legal circles and includes things such as covering the areas of your roof which are leaky with plastic tarps, along with:
Stopping the smoldering to prevent flare ups
Boarding up the premises to stop vandalism
Monitoring the property for additional problems
Those forced to leave their homes will often not have sufficient time to get basic necessities.  While the homeowner's policy covers the replacement costs for these goods, it isn't necessary to file the claim and get it approved prior to going to the store and purchasing what you need.
Instead, make a request from your insurance company to provide you with an advance for the eventual claim. Ask that a representative send you a check, and then conserve the receipts from each item you buy. It is also crucial to review your policy to determine if coverage only includes actual cash value for personal belongings which were inside the building. Skilled agents will remind you of this and recommend purchasing the endorsement so your belongings will have coverage within their replacement policy.
How Our Fire & Smoke Claims Adjusters Can Help
Most insurance policies will require you to report the damage immediately, which can be done by phone or email. You'll also need to submit the claim called Proof of Loss, where you will itemize the losses while listing their value.
Working with the claims adjusters of Stone Claims Group will help you avoid the common pitfalls that property owners run into when dealing with restoration firms and signing contracts. Our first priority is to examine the damage which the fire caused, including the smoke, heat and soot. We'll also assess your insurance contract to determine how it applies to the current situation.
Why Choose Stone Claims Group, Inc. for Fire & Smoke Damage Claims?
The full extent of structural damage must be accurately determined, and how it will influence your ability to use the building for personal or business purposes. Can the structure and your belongings be repaired or were they completely destroyed? These are just a few of the questions that our team at Stone Claims Group will help you answer.
It makes little sense to expend resources repairing items that will have to be replaced anyway. This is a common source of contention between insurance firms and policyholders, and many property owners make things worse by signing an authorization form from a restoration company that allows them to attempt repairs on things that will have to be replaced, since the cost will be deducted from your policy limit.
To find out more, reach out to one of our professional adjusters by contacting us or calling us at 1-800-892-1116 today.