What Are The Steps In The Commercial Appraisal Process?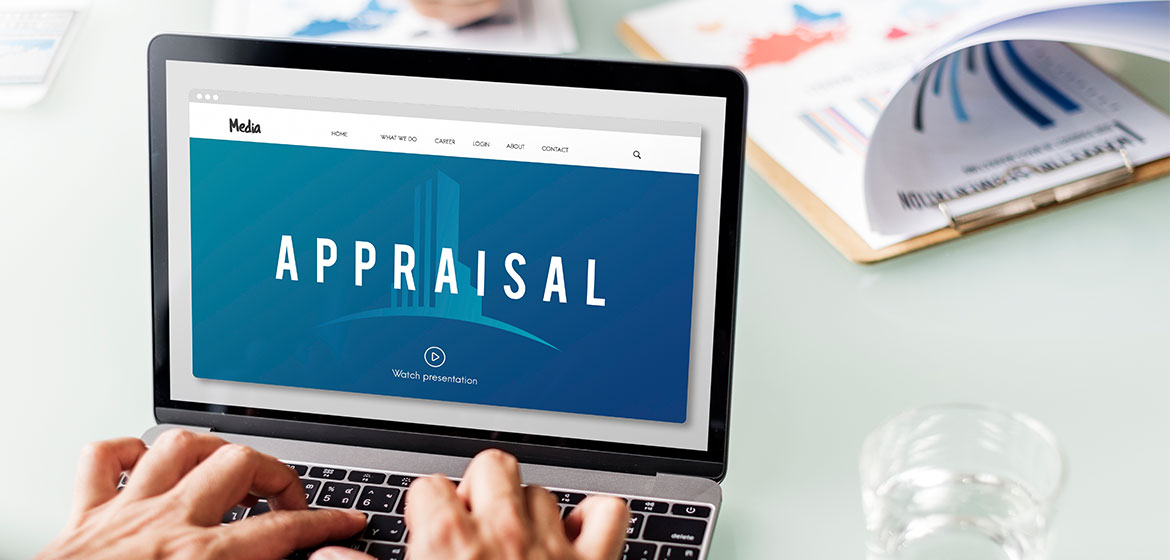 A commercial appraisal process is designed to help a party in a legal dispute or negotiation obtain information about the value of a piece of property.
It may also be used to help acquire financing for a loan or mortgage and can help appraisers decide what price they should pay for the property they want to buy.
To find out what their company is worth, they can sell it at auction.
When starting a new venture, investors often ask for financial information about the business owner's previous experience before lending them money.
And there are many reasons why someone might want to have their business appraised:
To do this, the appraiser must go through four basic steps:
Step 1: The Initial Interview
The first step in the commercial appraisal process is to schedule an interview with your appraiser. To get started, you'll want to ensure that you have all of the necessary documents on hand so they can be reviewed before the appraisal appointment.
After receiving a call from one of the experts at Stone Claims Group, we will ask any questions we need answered right away. We may also want to set up a time for you and your appraiser to meet face-to-face at our office or on-site at your business property, depending on how much information needs to be discussed prior to completing an estimate.
Step 2: Research
Research is the most important part of the appraisal process, as it gives you a better understanding of what the business is worth. There are several ways to conduct research, depending on the type of business being appraised. If you're appraising a grocery store or restaurant, we recommend that you visit it in person at least once before beginning your appraisal. This will give you an idea of how busy it gets during its peak hours and allow you to see how clean everything looks compared to other establishments in town.
If there's no opportunity for an in-person visit, then we recommend contacting either the owner or manager of the business by phone or email so they can answer any questions about their operation that weren't covered in step 1 (i.e., square footage). You should also request copies of recent financial statements from them so that these documents are readily available when preparing for step 3 (calculating net income).
Step 3: Analysis And Conclusions
The third step in the commercial appraisal process is analysis and conclusions. In this section, you will want to write a detailed review of all of the property's features as they relate to market trends and other factors that might affect its value.
This can include such things as:
The condition of any improvements on the property
Other factors affecting value (such as recent zoning changes or plans for new developments nearby)
Information about similar properties in your area, including whether they appear to be selling at prices above or below what you paid for yours
Step 4: Reporting And Presentation Of The Value Conclusion
The appraisal report should be concise and easy to understand. The appraiser will often provide the client with several copies of the report, including one that includes his or her name and information about how to contact him or her. The appraisal also includes a summary of facts used in arriving at conclusions as well as photographs taken during the inspection process.
It's important that your report is written in a way that is easy for other people (including non-experts) to understand and interpret.
The appraiser should deliver this document in person or by mail to their client within five days of completing it. This can be done via email if both parties agree upon it beforehand.