What Does Business Contents Insurance Cover?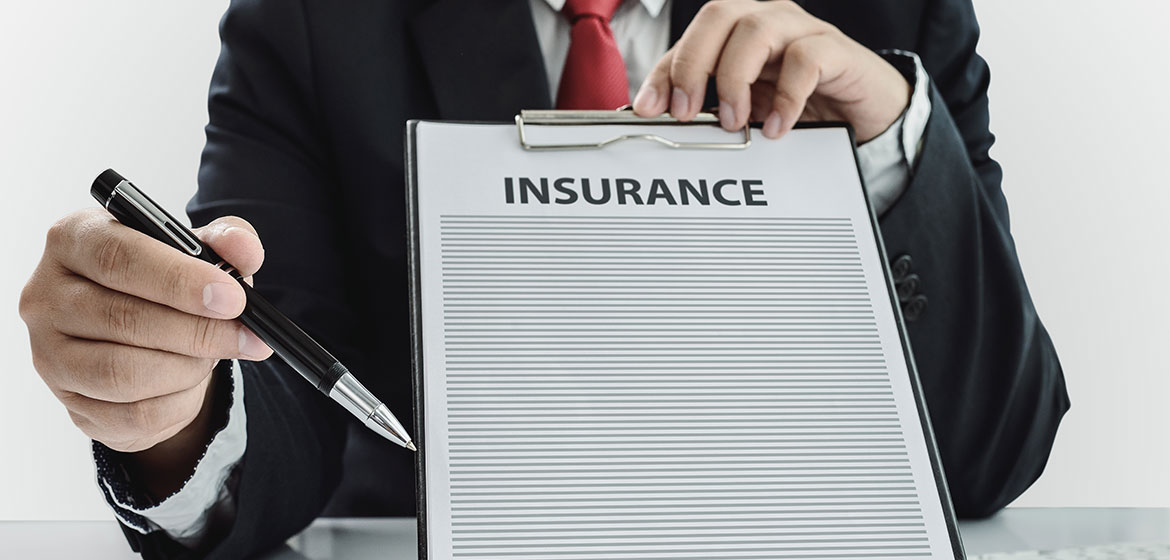 Insurance is essential for protecting your assets regardless of the size of your organization. Here's where business contents insurance comes in. Business contents insurance provides coverage for the contents of your business, such as goods, furniture, and equipment. It typically also covers loss of income if your business has to close due to damage to the premises. It can give you peace of mind in knowing that should something happen to your inventory or commercial property, there is protection in place.
What Does Business Contents Insurance Cover?
Business content insurance covers the cost of replacing or repairing your business equipment and stock if it's damaged or stolen. Depending on the policy you choose, it can cover items such as stock, raw materials and the following:
Documents
Electrical equipment like phones, printers, TVs, laptops, and computers
Furniture like sofas, desks, and chairs
Machinery that is essential for operating your business
Promotional merchandise
Windows, displays, and shop fronts
Toilets and sinks
Personal items that belong to your, your employees, and customers
Some comprehensive policies may also cover loss of money, degradation of your stock over time, and things ruined or lost in transit. You should also closely examine the fine print to determine how many consecutive days your place of business can be vacant before the coverage becomes void. This is especially significant given that so many employees want to work from home, leaving commercial facilities vacant for longer periods of time.
Most insurers provide coverage if items were damaged in these scenarios:
Theft
Natural disasters or extreme weather (e.g. earthquakes, storms)
A fire
Explosion
Malicious damage
The coverage of business contents insurance varies from one insurer to another. If you wish to have additional coverage, consult your insurer about which insurances are required for your company. In addition, you can also get coverage for important goods or equipment that are kept in your house if you are working from home. It provides better protection compared to typical home contents insurance policies. Likewise, if your workers work from home, your policy may cover them as well.
However, there are situations that business content insurance doesn't cover, such as wear and tear to your fittings. And if you want to file a claim related to theft, you have to submit proof that all security measures were in place when the incident happened.
Do You Need Business Contents Insurance?
Whether you own a hotel, restaurant, office, factory or retail outlet, the value of your business assets is likely to be significant. Content insurance is an important part of any business insurance policy, as it protects you from the financial fallout of unexpected events. Many businesses rely on their contents insurance to get them back on their feet after a burglary or fire, so it's well worth considering this type of cover.
If your business has been affected by natural disasters like a hailstorm or hurricane, Stone Claims Group can review your policy to examine the coverage you are entitled to. Because policy wording can be complicated, you may not fully understand what you can or cannot claim. Our experienced public adjusters will help you interpret and understand your policy, manage the claim efficiently, ensure you get the compensation you deserve, and protect your rights. Schedule a free claim review to learn more about our services.