What To Do if Your Insurance Company Is Stalling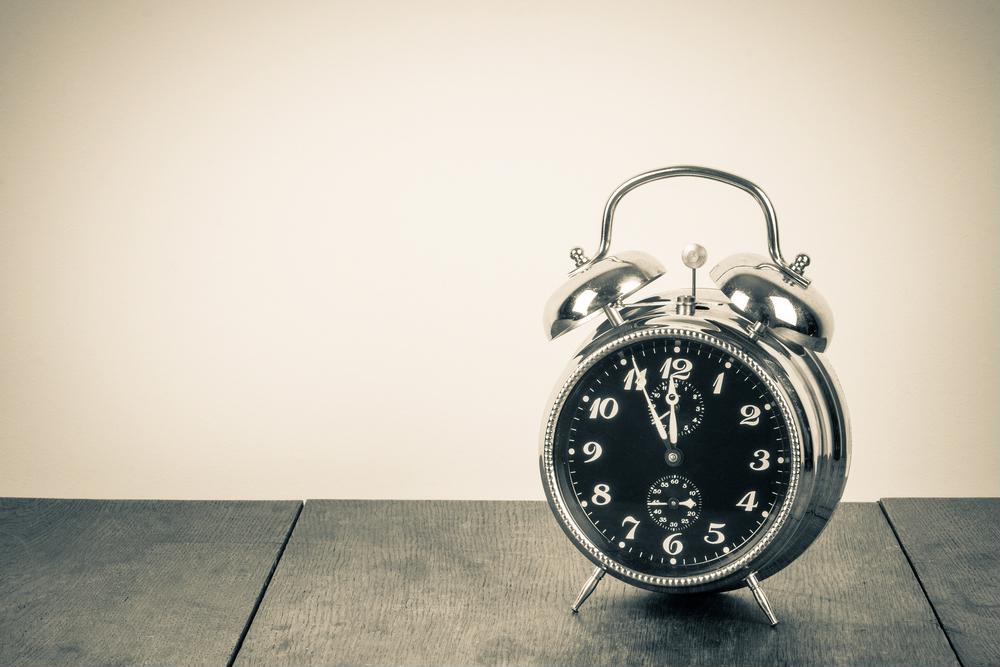 When your commercial property is damaged and you need to file a claim, you expect your insurance company to work quickly toward a settlement. However, this is rarely what happens.
Insurance claims are notorious for being overly complicated and drawn out, especially when it comes time to receive your compensation. If you're wondering what to do if your insurance company is stalling, we're here to help.
Read on to learn about some of the common reasons why insurance companies prolong the settlement process and what you can do to avoid any holdups.
Why do insurers delay settlements?
Your insurance company should be working in your best interest. After all, you've likely paid for their coverage for years or months and now it's time to use it. But at the end of the day, an insurance company is a business and they want to mitigate risks and protect their bottom line.
Delays while settling a claim are more common than you think. While most states have strict rules in place that require insurers to respond to a claim within a 30-day period, others don't. Always make sure to check with your insurer and your state's legislation to know if they are bound by a timeline to answer your claim.
If an insurance company does stall your claim, however, there are two probable reasons why:
The longer they delay, the more time they have to hold onto premiums and earn money on investments.
Circumstances could change in the future, meaning offering compensation now may not be what the insured needs further down the road.
Of course, many insurers also delay the claim in hopes of finding more evidence that affects the final settlement amount.
What to do if your insurance company is stalling
No matter what the reason an insurer decides to delay your claim, it's incredibly frustrating for your settlement to be stalled. And while it may feel like your hands are tied in this situation, there are some actions you can take to streamline the process.
Investopedia explained a few reasons why why you insurer may use stalling tactics to delay your claim:
Keep detailed records of your communications with your insurer. Every time you ask for updates or file a request to discuss, make sure it's recorded. This is why it may be best to strictly communicate with your insurer through email.
File a claim with the National Association of Insurance Commissioners (NAIC). This is the federal agency that is charged with handling customer complaints in the insurance industry. However, many states have their own agencies to deal with insurance matters. Make sure to check which route will be the best if you feel your insurance company is acting in bad faith.
If your insurance case is more complex, it may be in your best interest to hire a lawyer to help. Just make sure they have experience handling commercial insurance claims and the compliant type you are filing.
Depending on where you live, you may also need to file a Civil Remedy Notice. For instance, if you feel like you have been damaged by specific acts of your insurer in Florida, you would need to file this notice to begin filing a suit against them.
While you can't force your insurance company to settle, taking these actions can show them you're serious about receiving your compensation quickly.
If your insurer refuses to pay you, many of these steps can also be taken. In this scenario, however, you will want to ask why they denied your claim. They will need to give you a reason, like maybe the evidence of the damages wasn't comprehensive enough or failed to file during the time limitations. With this information, you can continue to move forward with these steps or try to file your claim again.
A public adjuster is on your side
If you want to avoid delays in your insurance claim from the start, you should consider hiring a public adjuster. Unlike an insurance adjuster, a public adjuster works for you. They are fully invested in your claim and work to make sure you receive the compensation you need to get your business back up and running.
Not many people know this, but it's OK to disagree with your insurance adjuster. After all, they are looking out for the best interest of the insurance company which doesn't always align with your own needs. You understand your commercial property inside and out, including what it costs to purchase the assets housed in it. A public adjuster helps you assess the damages to your property and organize your claim, and negotiate with your insurer on your behalf. As experts of the insurance industry and the jargon used, they know how to negotiate for the amount you deserve. Only you have the authority to accept a settlement offer from your insurer, but you can trust your public adjuster to go to bat for you during these important communications.
At Stone Claims Group, our public adjusters specialize in commercial insurance claims. Whether you own a warehouse, restaurant, office building or other property we have you covered. Contact the team today for a free consultation to learn more about our services and the claims process.
Getting you what's FAIR.
Any views and opinions expressed in this blog are those only of the author of same and may not be imputed to Stone Claims, its current or former agents, or their assigns and successors. Under no circumstances shall Stone Claims be held responsible or liable for same including, but not limited to, for any errors or omissions in the content of same.