7 Signs It's The Right Time To Hire Public Adjusters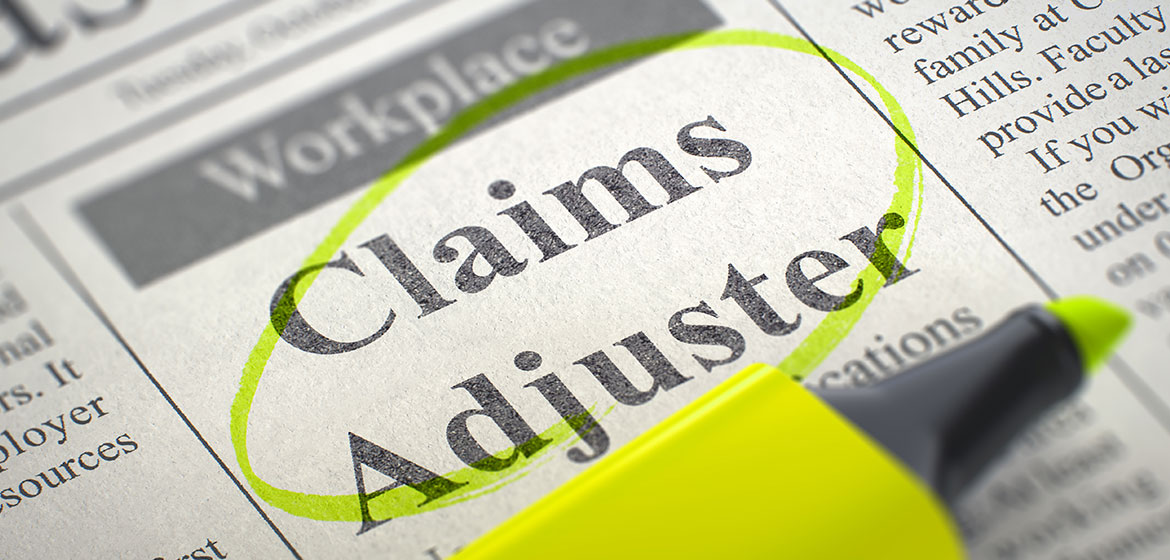 If your home or business has been damaged by a fire, storm, flood, or other disasters, it's important to hire public adjusters as soon as possible. Reliable public adjusters can help you get the most out of your insurance claim and ensure you receive the compensation you deserve.
If you're unsure whether public adjusters are right for you, read on for seven signs that it's time to call in the experts.
You Have a Large or Complicated Insurance Claim
Public adjusters are skilled at navigating the sometimes confusing world of insurance claims, so if yours is particularly complex or high-value, hiring public adjusters can help you navigate your complex insurance claim. At the same time, they can ensure that you receive appropriate compensation.
Your Insurer Has Denied Your Claim or Offered a Low Settlement
If your insurer has denied your claim or offered a low settlement, it is time to hire professional public adjusters to negotiate with your insurance company. After all, they can help you analyze your claim coverages and potentially increase the settlement amount.
Your Claim Has Been Delayed or Stalled
Another sign you need to hire public adjusters is if your claim has been delayed or stalled. This is because public adjusters can speed up the claim process, allowing you to move forward with rebuilding or repairing damage more quickly.
You Don't Have Time to Handle the Details of Your Claim Yourself
Claiming your insurance money is typically a long and tedious journey, and most people do not have the time or energy to fully handle that. If this is the case for you, it is time to hire public adjusters. Public adjusters can handle all the paperwork and negotiations, freeing up your time to focus on other important tasks.
You Have Insufficient Experience with the Claiming Process
If you don't have experience with insurance claims or are unfamiliar with the process, it is time to consider hiring public adjusters. This is because great public adjusters can guide you through every step of the claim process and make sure that everything is done correctly.
Stone Claims Group is well-loved and known for its commitment to being with clients every step of the way. Beyond just helping to negotiate for maximum settlements, they also help supplement more claims, recover depreciation and extend business loss payments.
You Want to Make Sure that All of Your Damages are Covered
If you want all of your damages to be fully covered and claimed for, it is best to hire reliable public adjusters. Public adjusters can help identify any potential damages or losses that may have been overlooked, increasing the likelihood that they will be covered by your insurance policy.
You Want to Enjoy Peace of Mind
If you want to enjoy peace of mind and feel confident in control of your claim, it is best to hire reliable public adjusters. This is because hiring public adjusters can give you the assurance and confidence that your claim is being properly handled and that you will receive fair compensation for your damages.
At the same time, you will feel safe knowing public adjusters can provide a strong, knowledgeable presence in discussions and negotiations with the insurance company.