A Basic Guide To Disaster Preparedness For Buildings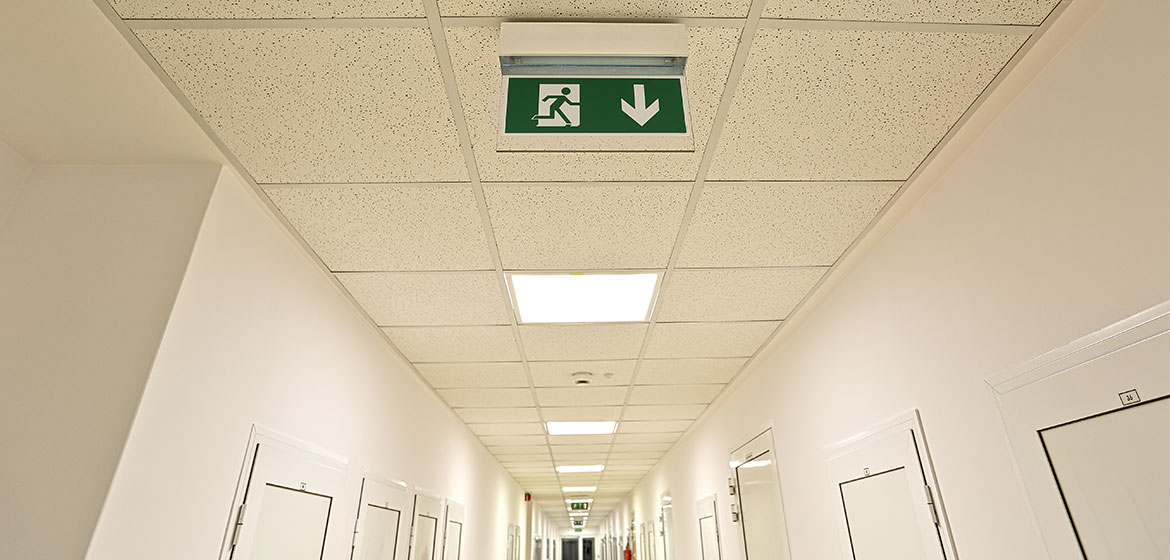 Once commercial buildings are constructed, disaster preparedness plans should be in effect. These plans help minimize property damage, assist in keeping building inhabitants safe, better preserve records and documents, and more. But what about during construction? At any given construction site, there should also be a disaster preparedness plan in place.
Why Plan for Disaster?
Fires, floods, tornadoes, hurricanes, and lightning storms all have two things in common: They can put lives at risk and cause costly damage when they hit. From one hurricane season, hundreds of billions of dollars in damage can result. Especially at risk are buildings currently under construction.
In your particular geographic area, identify the most prevalent risks to start your construction site disaster preparedness plan. Whether you're in Tornado Alley or in the Gulf of Mexico, you'll find certain natural disasters befall some areas more commonly than others. Once you know what type of disaster to plan for, you have a good head start.
Construction Site Hurricane Preparedness
Consider and plan for the following risks:
Is there a risk of extreme rainfall or massive flooding?
If there is a storm surge, might this pose a risk of flooding?
Sometimes, heavy wind causes equipment to upend, so this is also a risk to be considered.
Construction Site Safety Precautions
To protect property and people, here are some precautions to take:
If an area is prone to flooding, move long-term material storage away from it.
During a hurricane or other major/severe weather threat, construction sites should not be occupied.
Have a complete list of materials and supplies in case any go missing or are damaged.
You should have both a hurricane recovery team and a response team if your area is prone to hurricanes.
Before the storm hits, empty dumpsters.
On your construction site, reduce the amount of accumulated scrap and debris.
Protect underground storm drains and piping systems.
Remove or anchor loose buildings, materials, and barricades (i.e., portable toilets).
Establish a meeting place off-site.
Before the storm, prepare all large equipment including cranes.
Where equipment is concerned, have a relocation plan in place.
Protect the site against flooding.
Secure building framework.
When Disaster Strikes, Who Can You Turn to for Assistance with Your Commercial Claim?
If your business experiences damage from a disaster, it helps to know you're not alone. The professionals at Stone Claims Group are ready 24/7, every day of the year, to help you get back to business!
Stone Claims will conduct your property damage insurance appraisal efficiently and effectively. We operate in Tennessee, South Carolina, Pennsylvania, Oregon, Oklahoma, North Carolina, New Jersey, Nebraska, Mississippi, Maryland, Louisiana, Georgia, Florida, Delaware, Virginia, Texas, and Colorado.
Why should you contract Stone Claims for your commercial adjustment needs? Insurance adjusters work for insurance companies. We work for you. We fight for fairness. For a free claim review, please contact us at 1-800-892-1116. You can email us at office@stoneclaims.com if you'd like. Or you can use our convenient online form. Fill it out, send it in, and we'll get back to you.