A Guide To Calculating Business Interruption Insurance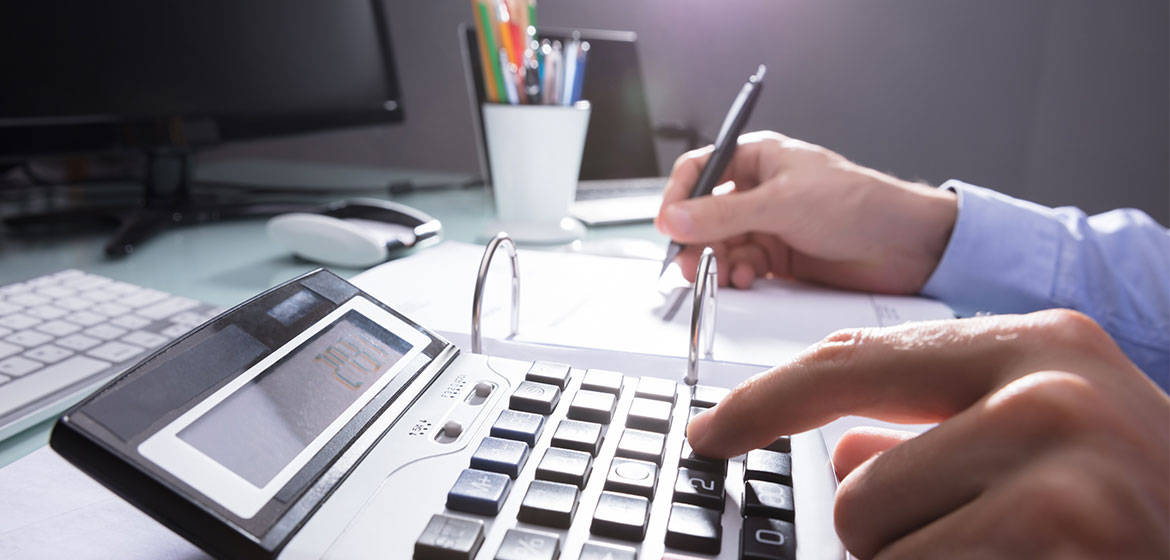 Your business can be interrupted by extreme weather, protests, natural disasters, or a fire. Business interruption insurance can cover your financial losses during these events. It protects your expenses and net profits over a specific period after the event has occurred. The coverage should restore your company's trading position as if the loss had never occurred. This guide to calculating business interruption insurance will provide an estimate of how much coverage is necessary.
What Is Business Interruption Insurance?
Business interruption insurance can help to cover the cost of lost revenue, as well as the expenses associated with relocating or restarting your business when operations are interrupted by covered events. These include natural disasters, fires, and robberies. If your office is destroyed by a fire, you experience a loss of business income which you need to pay business expenditures and generate a profit. Then you need to consider the costs of moving your business to an alternate location. With Business interruption insurance, these costs are covered and you don't have to fork out money from your pocket.
Determine the Indemnity Period
Calculate and specify the length of the indemnification period required for your company. You need to imagine the worst scenario that can happen and estimate how long it will take for you to restore your business. When calculating, factor in the time you will need to apply for the necessary permits and any building regulations you have to follow. Include potential delays you may experience when getting these permits. Also, add in the time you need to retrain important employees as well as to obtain new equipment. A minimum indemnity period of 24 months is typically recommended by financial experts.
Calculate the Expected Gross Revenues
Calculate the business's estimated gross revenue throughout the indemnification period. Depending on the business, project the previous 12 to 24 months of fees or sales forward over the indemnification term. Adjust your figures based on whether your company plans to expand or scale down, as well as the predicted inflation rate.
Calculate the Expected Gross Profits
Make a calculation of your expected gross profits over the indemnification period. This is calculated by subtracting predicted changes in inventory values, business material consumption, and freight expenses from expected gross revenues.
Calculate the Cost of Relocating
Calculate the costs of relocating your business to and running it from other temporary locations during the indemnity period. Add in employee benefits, rentals, payroll, workers' compensation, equipment hire, as well as other staff allowances.
Calculate the Expected Saved Expenses
Calculate your company's estimated savings throughout the indemnification period. These are costs that will not be incurred as a result of the property loss. Maintenance charges, building services, and electricity payments are some of these expenses.
Check the Lease Agreement
Check your lease agreement with your landlord to see if you are responsible for building rental even if it is destroyed during a loss-making event. If this is the case, estimate the rents throughout the indemnification term.
Calculated Expected Payroll
Calculate the estimated payroll for employees who will not be working during the indemnity period. This covers the total of employee wages, benefits, and workers' compensation insurance. Add this amount to the expected saved expenses.
Your Business Interruption Coverage
Add the gross earnings and, if necessary, relocating and ongoing rental charges. Subtract the estimated savings from this number. This is the sum required for business interruption insurance, which you should get from your chosen insurance provider.
If your business is interrupted by natural disasters or fire damage and you want to submit a claim, Stone Claims Group can make the process easier. Our public adjusters will review your policy and maximize your compensation. Schedule a free claim review today.