A Quick Guide To Period Of Restoration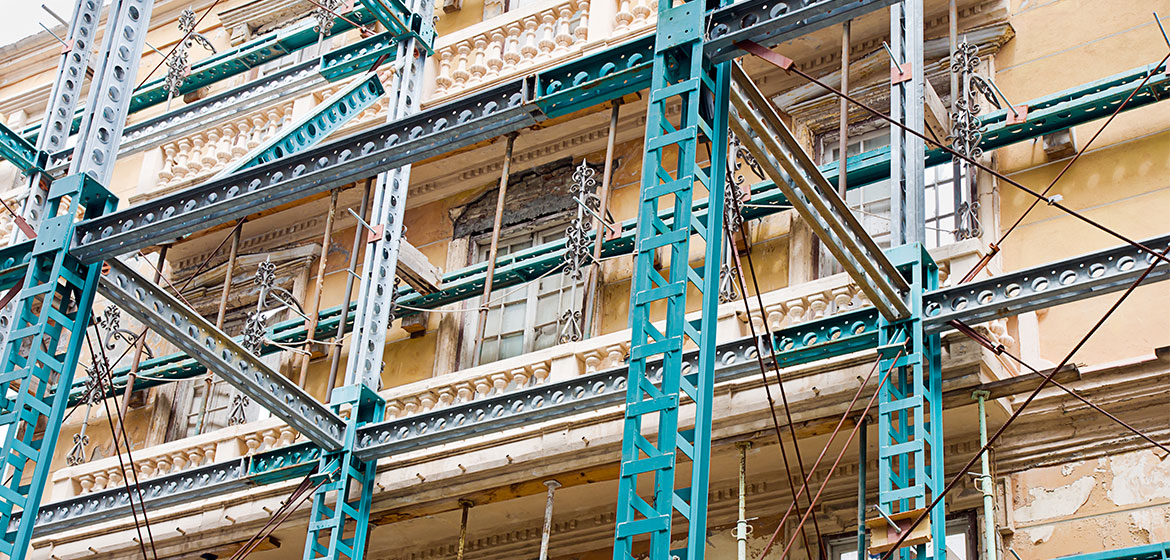 The period of restoration starts when covered damage causes a business to suspend its operations. It stops when the covered damage is, or reasonably might have been, repaired. Some policies may include Extended Business Income coverage.
Understanding the Period of Restoration
When reviewing business interruption coverage, one should note that it provides protection over the loss of income – or added expenses – caused when a business experiences property damage from an insured disaster (or event that disrupts the operations of the business). However, this coverage isn't for an infinite time period. It covers just the "period of restoration." Some policies are formal as to starting and endpoints. The beginning point is often easy to determine; the end point is where it gets complex and vague.
When Does the Period of Restoration Begin?
The beginning point of the period of restoration is often within 72 hours of loss of, or damage to, a property. At times the "property at issue" is a property aside from that held by the insured owner. The 72-hour "waiting period" is a common trait in most policies. It says that clear business interruption coverage will not start until that time has passed.
When Does the Period of Restoration End?
The official endpoint is where the bulk of litigation has happened. In an average policy, the restoration period ends with the earlier date when (1) the property should be replaced, repaired, or rebuilt with similar quality and reasonable diligence and, or (2) the business resumes operations at a permanent, new location.
Business interruption insurance, like all insurance, is not made to provide a windfall for the policyholder, but to restore losses. Still, insurance firms have worked this phrasing in their favor. Particularly, what constitutes "reasonable diligence" in making the repairs – and the measure of when a property "should" get repaired – has been subject to debate. Insurance firms have successfully argued in court for a "theoretical" period of restoration.
When Can the Period of Restoration be Extended?
In some cases, businesses may not be able to reopen at their former, full working capacity. When this occurs, a period of indemnity endorsement can be applied to extend the time demanded for the covered loss period.
The period of restoration is crucial to a business. Full operating costs apply over that time, but with little to no incoming revenue. This could prevent businesses from returning to operations. The period of indemnity endorsement extends this interval; enabling the insured to be indemnified over the shortfall, restoring the income revenues to pre-loss amounts.
Do You Need A Commercial Insurance Adjuster?
Stone Claims can conduct your property damage insurance appraisal. We operate (and are licensed) in Virginia, Texas, Tennessee, South Carolina, Pennsylvania, Oregon, Oklahoma, North Carolina, New Jersey, Nebraska, Mississippi, Maryland, Louisiana, Georgia, Florida, Delaware, and Colorado.
Why consider Stone Claims for your commercial needs? Insurance adjusters work for insurance companies. We work for you. We fight for fairness.
For a free claim review, please contact us at 1-800-892-1116. You can email us at office@stoneclaims.com if you like. Or you can use our convenient online form. Fill it out, send it in, and we'll get back to you.