Biggest Risks Of Running A Business Without Insurance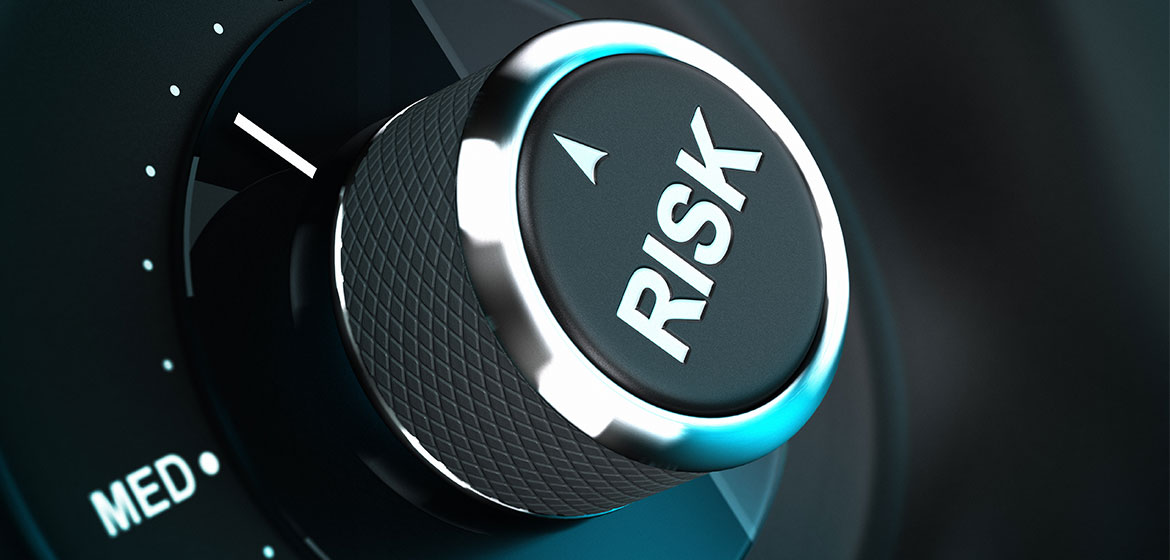 Can you run a business without insurance? This might be the question you are asking if you are starting a new business. Maybe you are looking to cut costs or have a limited budget to work with and insurance seems like an area you can forego. But this means you won't be protected against common risks such as property damage, liability, and injury. Furthermore, you can get into trouble with the law depending on which state your business is located in.
It's not wise to run a business without insurance. When unexpected incidents happen, insurance could save your business. Otherwise, you are exposed to the following risks.
You Could be Breaking the Law if You Run a Business Without Insurance

Depending on where you start your business, you may or may not get into trouble with the law. However, you should research your local laws as different counties and cities in every state have specific regulations regarding business insurance coverage. If you hire employees, you may be required to have general liability, property insurance and worker's compensation insurance. This gives your employees added protection if your business operates in a dangerous region prone to natural disasters. In addition, it can provide coverage against lawsuits. If you fail to provide the necessary insurance as stated by the law, you could face heavy fines or other legal action.
Not Having Business Insurance Could Mean Property Loss
Whether you own a building, warehouse, or shopping mall, business insurance is important to safeguard your assets in the event of natural disasters. When a flood or storm occurs, precious equipment, inventory and data could be damaged, and you may be forced to stop operations. Without business insurance, you will have to fork out expenses from your pocket to replace these items.
On the other hand, if you had purchased the necessary insurance, you can make a claim with your insurer and seek compensation. If you need an expert to help you handle the claims, get in touch with Stone Claims Group to schedule a free claim review. No matter the type of business, our team knows how to properly inspect and adjust for potential unseen damages.
Not Having Business Insurance Means a Lack of Employee Protection
Your employees are a valuable asset to your business. They are the ones running the daily operations and powering every aspect of your company. It would be quite difficult for your business to stay afloat without them. That is why it is essential to protect them.
Unexpected accidents can happen. If an employee is injured while working and requires hospitalization, you are liable for his or her medical expenses and income loss. Worker's compensation insurance can cover these costs for your staff, taking one less worry off your shoulders.
A Lack of Insurance Can Cause Financial Losses
Anything can interrupt your business. A hurricane or flood can set your business back and result in financial losses. If you did not purchase business insurance, you will have to pay for repairs and damages on your own. The destruction caused by these natural disasters can hinder your business from operating, causing you to lose income for weeks to months.
If you had purchased property insurance, you can seek compensation to recover your losses. Stone Claims Group represents you to negotiate with your insurance company and maximize your claim. Insurance adjusters work for insurance companies. We work for you (as public adjusters, fighting for fairness)