Building Insurance Claims Advice From a Public Adjuster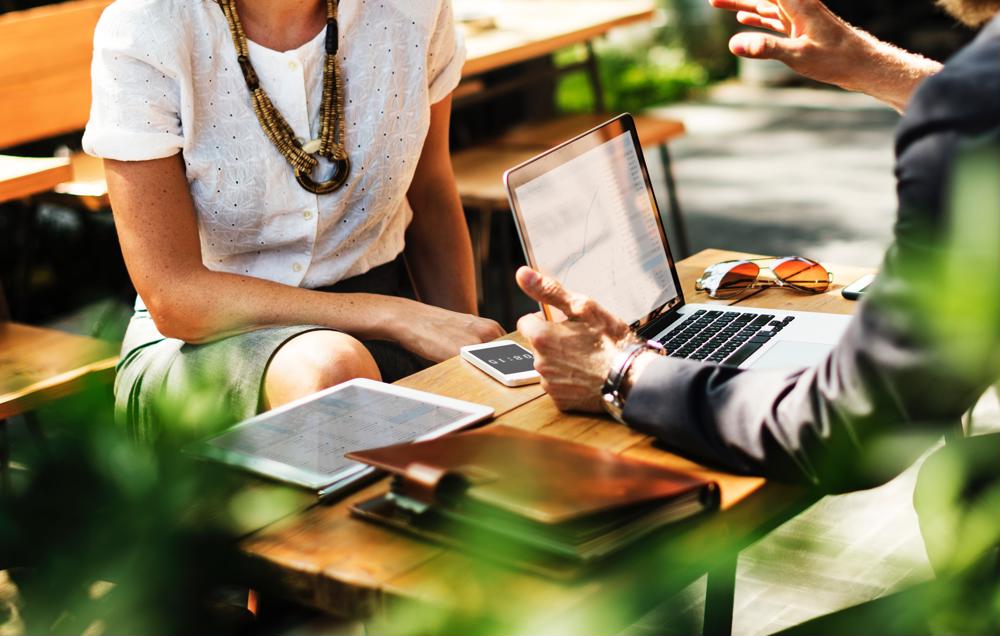 As a commercial building owner, you understand that having comprehensive insurance is a must for protecting your property. But what you might not fully grasp is your insurance company's complex claims process, stringent rules and additional coverages.
When you notice insured damages on your property and file a claim, you need your insurer to act swiftly and efficiently for your settlement, but that doesn't always happen. Here is some building insurance claims advice from our experienced public adjusters that could help:
Things to know before filing an insurance claim
Even before you suspect or see damage to your commercial property, you should thoroughly review your insurance policy to understand your coverage and limitations. This will not only help you understand what your insurance company will do, but also the requirements needed to reach a settlement.
Then, it's important to see how filing a claim may affect your future rates. As Investopedia explains, in the world of insurance, rate increases are not black and white. One company may not raise your rate after filing a claim for roof damage caused by a hail storm, while another will. After all, insurance coverage is all about reducing risk. If you live in an area where hurricanes and flooding are common, and you file multiple claims for water damage in the span of a few years, your insurer will likely deem you as having more risk — and will increase your premiums to match.
Understanding your insurer's policies about rate hikes is important because it may affect your decision to file a claim.
Your insurance company may try to delay or reduce your claim
When you file a business insurance claim, your priority is likely to maximize your insurance settlement so you can begin repairing and replacing your property. The first thing your insurer will do in this process is send an adjuster to inspect damage to your building, according to the Insurance Information Institute. But unlike with homeowners insurance claims where losses are more sentimental and not easily valued, you may already have a list of the dollar amount of your property (especially for specialized equipment).That can be extremely helpful to the process.
It's also important to note another distinction between a homeowner's insurance company and a commercial building insurer; your insurer will be well-versed in your unique type of property and generally has a clear idea of replacement costs. Insurance adjusters are trained to work in the best interests of the company, so they may try to reduce your settlement amount where they can. If you make a mistake or forget to include the right documentation when filing your claim, the chance they delay or reduce your payment is even more likely.
From the adjuster's assessment and other documents submitted in your claim, an insurance agent will determine your settlement based on the replacement cost (RC) of the items or actual cost value (ACV). According to insurance provider Nationwide, the RC will cover the amount necessary to repair, replace or rebuild the property with comparable materials, while ACV will cover the cost to replace it with new property, minus depreciation.
Depending on the agreement you have with your insurer, this is how you can expect them to pay your building insurance claim.
Don't hesitate to file a claim when damage is found
From all of this, it may seem like claiming building insurance isn't worth the hassle, but that's not true. You have insurance for a reason, and it's important to file a claim as soon as possible so you can begin the process and receive the payment needed to get your building back in working condition.
Of course, not all damage may be worthy of filing an insurance claim. Small signs of water damage or a broken window caused by a hurricane may be easier to fix on your own as long as they aren't a sign of more significant property loss.
There are a number of instances where you may need to file claim, including significant damage to your property caused by:
Fire
Lightning
Wind
Hurricane
Water damage
Theft and vandalism
Collapse or sinkhole
Hail
Burst cast iron pipes
Earthquakes
Any one of these events could significantly damage your building and other assets, meaning you need to halt operations and wait for your payment to come through to begin making repairs. Make sure to document these damages with pictures and videos to send to your insurer, as evidence of the destruction along with and adjuster's official assessment. Getting this process started quickly is essential to the efficiency of your property.
A public adjuster can improve your claims process
Perhaps the most important building insurance claims advice we can give is to hire a public adjuster at the start of your claims process. Unlike the insurance adjuster, a public adjuster works for you and with you from the time you need help assessing the damage to your building until repairs and replacements are completed. As experts in legal jargon and commercial building insurance, they will help you maximize your settlement amount by collecting the documentation you need to make a claim and negotiate with your insurer.
Even if you understand the process of filing a home insurance claim, commercial property insurance claims differ due to the unique nature of property lost. Consider the industrial materials used for commercial roofing and siding. Furthermore, buildings like restaurants and retail locations have specialized, expensive equipment inside that would never be insured by simple dwelling coverage.
When your commercial property is damaged by the elements or vandalism, Stone Claims group is here to help. Our experienced public adjusters are available to assist you during the settlement process or even just to offer some more building insurance claims advice. Either way, they want to ensure you are being treated fairly by your insurance company so you can protect your building.
Contact us today to learn more about how Stone Claims Group can help you with your next commercial insurance claim.
Any views and opinions expressed in this blog are those only of the author of same and may not be imputed to Stone Claims, its current or former agents, or their assigns and successors. Under no circumstances shall Stone Claims be held responsible or liable for same including, but not limited to, for any errors or omissions in the content of same.