Essential Tips For Choosing The Right Insurance Company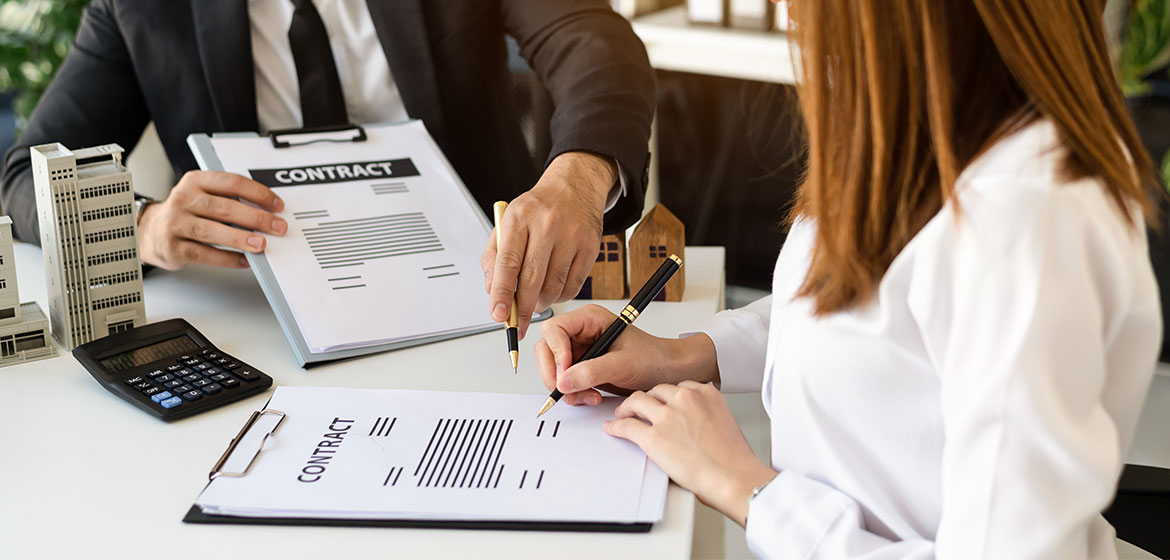 Choosing the right insurance company is a delicate business. You are essentially choosing who you can trust when it comes to yourself, your family and your business. When you choose an insurance provider, you need to ensure that they align with your priorities. There are many facets when it comes to insurance, and your ideal insurance company will be able to map onto what you need and desire. Here, we list out some factors you should consider when selecting a provider.
Convenience
We live in a fast-paced and constantly evolving world. If you want to ensure that your insurance issues will be resolved promptly and efficiently, you will want to consider how your insurance company works. What are their hours, processes, and location? Are they open 24 hours a day, or do they have a 24-hour emergency claims line? Are they located close to you, and if not, would you feel secure communicating with them online? Are their online services efficient?
Responsiveness
When you are already in a stressful situation, the last thing you want is for your stress to be amplified by a lack of response from your insurance company. Assess your potential insurance company on how well they respond to their clients. Will you be assigned to a single agent, or passed around? Will their agents get back to you in a reasonable amount of time? What should you do if your insurance company is stalling?
Experience
You will be trusting your insurance company to handle some of the most important things in your life. When researching your insurance company, evaluate their credentials. How long have they been in business? What types of insurance do they have experience with, and what are their strengths, financially?
Reputation
If you can, seek referrals from people you know, or look through online reviews to help you analyze if the insurance company you are working for is suited for your needs. In this business, reputation matters.
Coverage
Ensure that your insurance company provides you the coverage you need, at a reasonable price. If they do not offer a service that is suited to your necessities, you might be inclined to look elsewhere.
Price
On that note, while it may make sense to go with the cheapest option, it is important to remember that you get what you pay for. Simply looking for the cheapest option might not provide you with the coverage you require.
Offerings
While some may only need to communicate with their insurance agent when it comes to policy renewal, others prefer that their agents help guide them through the various aspects of business and insurance. Insurance can be a tricky thing to navigate, and it is best to speak to someone with the expertise to be able to help you through its various nuances. Finding the best insurance company for you depends on what you prioritize. Take your time to sit down and consider what would work best for you depending on your needs. If you are looking for a free claim construction, you can contact us at Stone Claims Group today.