First Actions To Take Immediately After A Business Robbery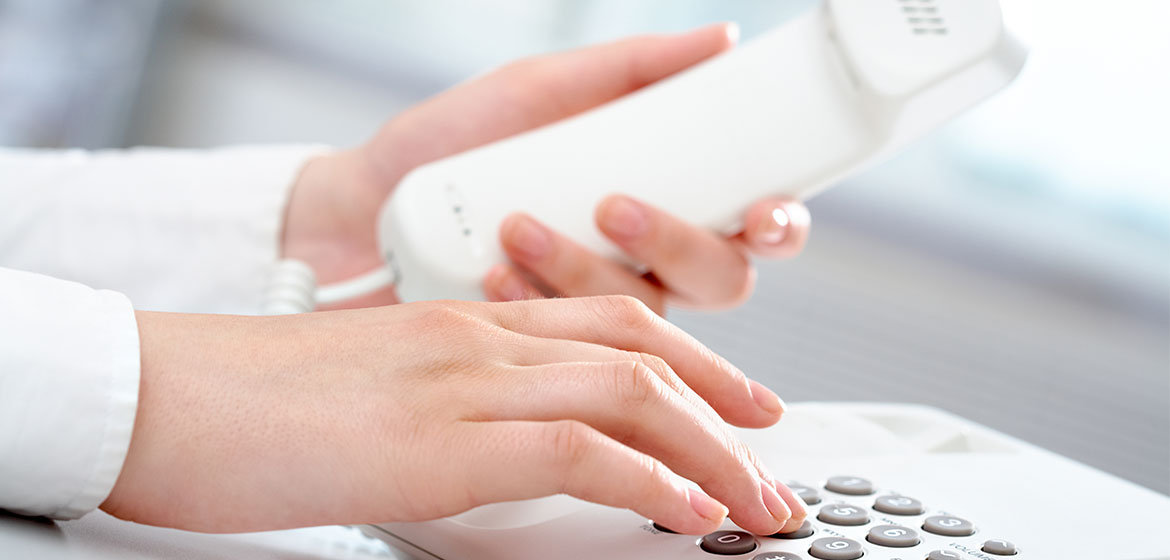 Following a business robbery, you may feel your world has been flipped upside down. Luckily, there are some immediate steps after a business robbery that you can take to ensure your company's safety and security in the future. These steps will help you recover from this devastating loss and prevent it from happening again in the future.
Report It
If you're the victim of a robbery, the first thing to do is contact law enforcement. This can be done by dialing 911 or giving them a call at their non-emergency number (if one is listed). The police will want to know as much about your loss as possible: what was stolen, how much money was taken from where, what kind of damage there was, and if there were any injuries sustained during the burglary itself or any other crimes committed during their investigation of it. They'll also need descriptions for all suspects involved in the crime; if at all possible, jot down some notes on who they are now so that later when speaking with an officer over the phone/electronically you'll have everything ready at hand before having to think back through details that may not immediately come up again in conversation.
 Document All Details
Keep a detailed list of all the stolen items. This includes serial numbers, make and model, size, material, and value. If you can't find the serial number for an item, try looking on the manufacturer's website or an online database to find it.
Keep a list of all damaged items. These items were damaged during the robbery but not stolen (e.g., broken glass).
Keep a list of everything that was not stolen during the robbery (i.e., what's left after burglars take everything away). This can help you prove your losses when filing for insurance claimslater down the road – but keep in mind that some types of businesses will only compensate for "actual cash value" rather than replacement cost, so it's important not to overstate what was lost!
Preserve The Crime Scene
Don't touch anything, and don't let anyone else touch anything either. If you have to move a plant or pick up something from the floor, use gloves and put it in an evidence bag. Don't clean up blood or tear up paper money that's been scattered on the floor (if there is any). Also, don't turn on the lights during your investigation since thieves usually take care to make sure they aren't leaving fingerprints behind. Finally, don't clean up any blood or messes made by thieves—doing so could get rid of important evidence!
 Notify Your Insurance Agency
If you have a business insurance policy, call your agency immediately and ask to speak with the right person. Tell them what happened and give them all the details of your robbery, including:
The date and time of the robbery
Who was robbed and when they were robbed (if applicable)
How much money was taken from your business location (if applicable)
Any other information that will help them process the claim faster
Look At Your Insurance Policies To See What's Covered
Liability insurance: This covers you in the case that someone gets hurt on your property, even if it was an accident.
Business Interruption Insurance: This pays for lost revenue and expenses as a result of being unable to operate your business due to a robbery or other event.
Crime Insurance: This covers the costs of stolen merchandise, damage to equipment and supplies, and other losses from a robbery. However, some policies vary slightly depending on which company you choose as well as whether your policy includes personal property protection or employee dishonesty coverage (which protects against embezzlement).
We hope these tips help you get back on your feet after a robbery. Remember, it's not just about the money—it's about recovering what was taken from you and restoring your sense of security. When you take the time to respond appropriately to a crime like this, it can go a long way toward preventing future break-ins at your business location.