How To Boost Your Business Interruption Claim Proses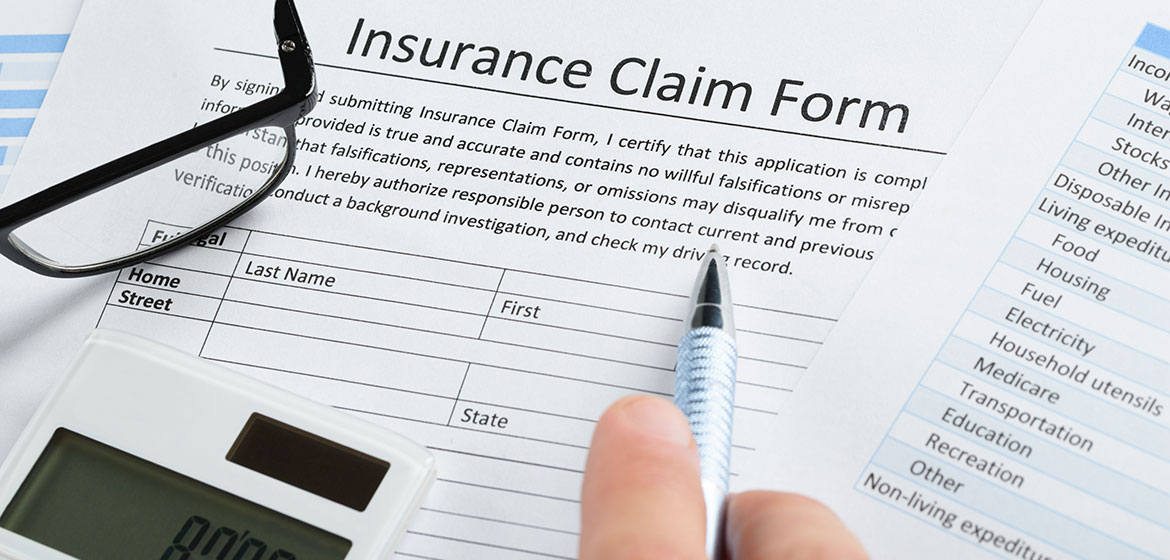 If you're a business owner, you know how important it is that you keep your customers happy. Of course, even the best-laid plans can go awry when unexpected interruptions happen. These problems can be costly, whether it's a flood in your building or damage to your equipment. Fortunately, you can take steps to help ensure your business interruption claim process goes smoothly if this ever happens to you.
Document Every Hour Of Lost Business
To get the most out of your business interruption claim, keep careful records of all lost business hours.
Start documenting as soon as possible. The more detailed and comprehensive your record-keeping is, the more likely it will be that your insurer will pay out on your claim.
This means keeping a log of all lost business hours from the damage that occurred until it was resolved (if it ever was). Make sure to include:
Phone calls, emails, and letters you send or receive related to this issue during those hours.
Meetings and appointments are canceled due to this issue during those hours.
Emails and letters sent or received related to this issue during those hours.
Consider The Impact On Customers
You can't predict what will happen. You can't control what happens. You need to be prepared for whatever comes your way, considering the impact on customers. If you have a physical location, consider how long it will take people to get there and what kind of experience they might have—is it easy to find? Is the parking easy? Do they offer delivery if that is an option? Are there other options close by?
If you don't have a physical location, consider your customer's experience in other ways: do they interact with someone on chat or email? Are there any ways you could improve this experience (like adding video chat)? Do they contact support via phone or email, and if so, which one(s)? What would help make them feel better about reaching out when things go wrong—would a gift card help ease their pain and fix the problem?
Take Pictures And Record Video
Take pictures of the damage, including close-up shots. Take photos of the surrounding area. Record video footage of the process of repairing and restoring your business so that you can show how everything was done and give an explanation if there were any problems. If you are working with an insurance agent or attorney, they will be able to help make sense of this data for you.
Act Quickly To Repair Equipment
If you have an equipment failure, it's important to act quickly so that your business can get back on its feet. If the equipment cannot be repaired, you should consider replacing it with a similar unit to minimize downtime. This can help reduce costs associated with losing valuable productivity time and any other losses related to being unable to function properly in the marketplace for days or weeks.
Notify Stone Claims Group, Your Insurance Company Quickly
Stone Claims Group is here to help you through the process. When you call us, we will ask you a set of questions. This helps us understand the details of your situation and will allow us to give you an accurate estimate of your claim amount. We can also assist in filing lawsuits or complaints against negligent parties, if necessary.
Conclusion
With these tips in mind, you can take the time to enjoy your business interruption claim process. Whether it takes a couple of months or even years to reach a settlement, it's important to remember that what matters most is getting back on track and moving forward with your life and business.