How To Choose Reputable Appraisers Near You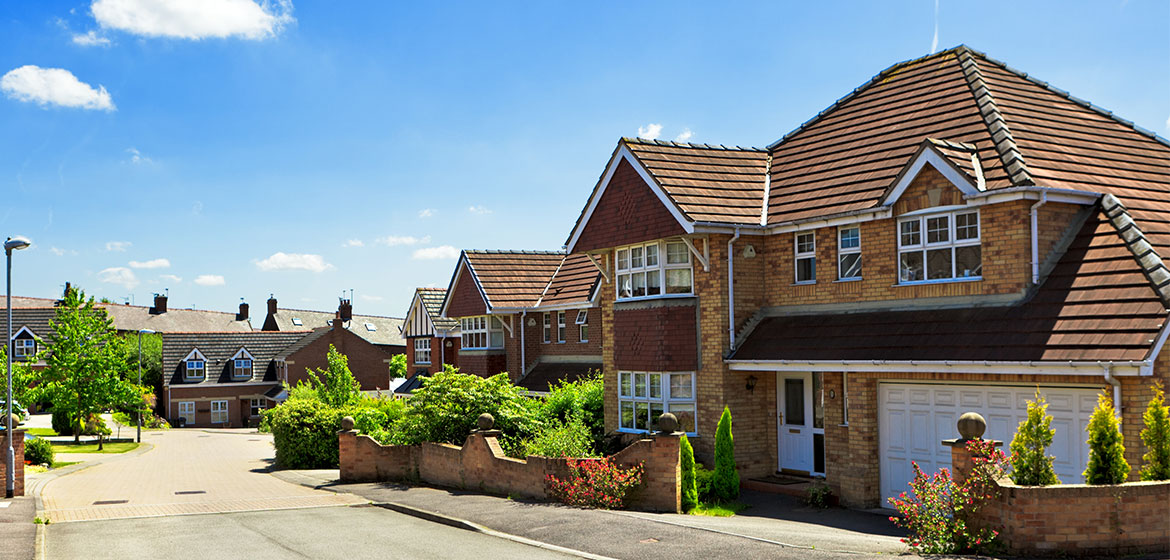 If you want to determine the value of your property accurately, it's crucial to choose a reputable appraiser near you. Whether you are looking to appraise your home, business, or other assets, selecting a reliable appraiser is essential to ensure accurate and unbiased valuation. With so many options available, here are some key tips on how to choose reputable appraisers near you.
Verify Credentials and Qualifications
When searching for reputable appraisers, it's important to verify their credentials and qualifications. Look for appraisers who are certified by recognized organizations such as the Appraisal Institute, the American Society of Appraisers, or the International Society of Appraisers. These certifications demonstrate that the appraiser has met rigorous standards of education, experience, and ethical conduct.
Check Experience and Specialization
Appraising different types of properties requires specific knowledge and expertise. Consider the experience and specialization of the appraiser in the type of property you need appraised. For example, if you need a residential property appraised, look for appraisers who specialize in residential appraisals. Similarly, if you need a business or commercial property appraised, choose an appraiser with experience in that area. An appraiser with relevant experience and specialization is more likely to provide accurate and reliable valuations.
Check for Compliance with Industry Standards
Appraisers are required to follow certain industry standards and guidelines, such as the Uniform Standards of Professional Appraisal Practice (USPAP). Ensure that the appraiser you choose is compliant with these standards and adheres to the code of ethics outlined by their professional organizations. Compliance with industry standards is crucial to ensure that the appraisal report is credible, reliable, and can be used for legal or financial purposes.
Inquire about Errors and Omissions (E&O) Insurance
Errors and omissions (E&O) insurance is a professional liability insurance that provides protection against mistakes, omissions, or negligence in the appraisal process. A reputable appraiser should have E&O insurance to protect both themselves and their clients. It's important to inquire about the appraiser's insurance coverage and verify their policy to ensure adequate protection in case of errors or omissions in the appraisal report.
Request Sample Appraisal Reports
Before hiring an appraiser, request sample appraisal reports to evaluate the quality and format of their work. A reputable appraiser should be able to provide well-organized and detailed appraisal reports that are easy to understand and follow. The report should include relevant data, analysis, and explanations of the valuation methods used. Reviewing sample reports can help you assess the appraiser's competency and professionalism.
Understand the Appraisal Process and Fees
It's essential to have a clear understanding of the appraisal process and fees before hiring an appraiser. A reputable appraiser will be transparent about their appraisal methods, data sources, and valuation techniques. They should also provide a detailed estimate of their fees upfront, including any additional charges for extra services or rush orders. Be wary of appraisers who provide vague or incomplete information about their process or fees.
We take pride in providing transparency in the work we do for our clients. With a team of certified appraisers who specialize in various types of properties, we have a proven track record of providing reliable valuations. Contact us today to find out more!