How To Prepare A Business Interruption Claim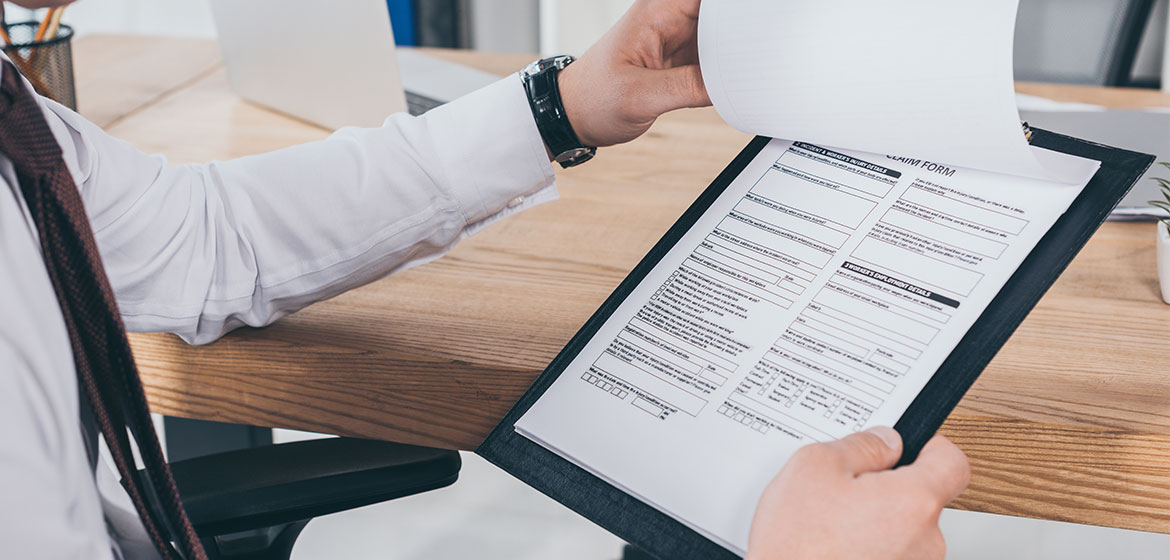 Business interruption insurance is designed to cover the financial losses that can occur when a business is forced to temporarily close its doors. This cause of the interruption could be a natural disaster, fire, or other events insured by your policy. While no one likes to think about their business being interrupted, it is important to be prepared in case it does happen. By learning how to prepare a business interruption claim, you can give yourself the best chance of success if you ever need to make one.
Notify Your Insurer
First, you will need to notify your insurer as soon as possible after the interruption occurs. This will give them the opportunity to assess the damages and begin the claims process. Your policy may contain a term that states that the insurer must be notified within a specific period after the activity that interrupted your business has happened. Failure to follow this term may result in your claim getting denied.
Review Your Policy
It's critical to understand your policy wording and go through it to determine what coverage you are entitled to. Specific clauses and terms may be difficult to understand but a public adjusting firm can explain them to you. At Stone Claims Group, we specialize in helping businesses negotiate a fair settlement with their insurance company. We will assess your policy and go through every detail to ensure you are compensated for every dollar you are entitled to.
Detail the Financial Losses
You will need to provide documentation proving that your business was interrupted and detailing the financial losses that resulted. This may include things like bank statements, tax records, and invoices. Stone Claims Group can help you gather the necessary documentation you need for filing your claim. We will provide a detailed estimation of the financial losses to your insurer and follow up with the claims procedure. Leave us to handle the paperwork while you concentrate on getting your business back on track.
Add in Extra Expenses
On top of lost income, you may be entitled to other claims. This can include:
The cost incurred to decrease the length of the loss period
Expenses incurred while continuing operations during the loss period
Cost of rebuilding inventory
Expenses spent on acquiring equipment so employees can work remotely
Costs of relocating production to a new site
Submitting Your Claim
Once your claim has been filed, the insurer will investigate and determine whether or not it is covered under your policy. If it is, they will provide you with an estimate of the benefits you are entitled to receive.
However, if you believe your insurance is underpaying you, you are not required to accept their offer. Our public adjusters at Stone Claims Group will negotiate with your insurer and fight for your rights. The insurance adjuster works for the insurance company, we work for you. We have your best interest in mind and will work to maximize your settlement. Schedule a free claim review today and let us be your navigator in the claims process.