Reasons Not To Get Business Insurance Quotes With Multiple Agents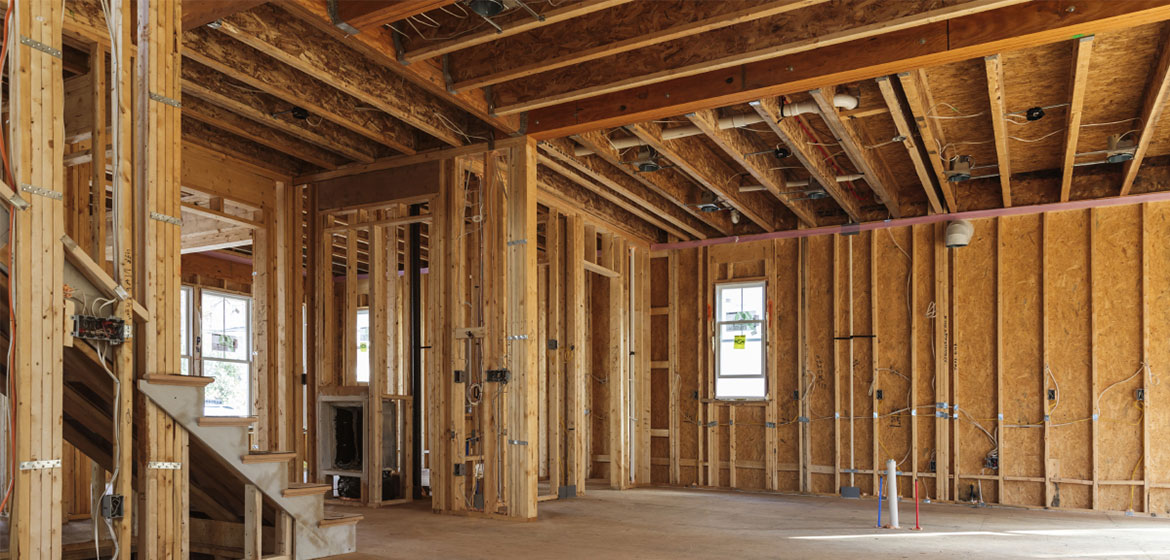 Is your commercial insurance agent serving your needs well? There comes a point in time where you may be considering getting multiple business insurance quotes from different agents. Unless your current policy is not working for you or you have a poor working relationship with your agent, this is inadvisable – read on to find out some reasons why!
Your Company Could be Seen as Low Priority in Future
If you have the practice of asking for business insurance quotes from multiple agents, you will soon find that your company's name becomes easily recognizable on a blacklist. With all the quotes you ask for, you are eventually only going to settle for one. Where does that leave your company's reputation with the other insurance agents and providers?
Chances are if a client keeps coming back to you for a quote year after year yet never signing a policy, you will soon start to view their queries less seriously. The worst thing that can happen is your query gets dropped to the bottom of the pile and classified as low priority once insurance providers get the hang of what you are doing.
Don't Change What's Already Working
Do you change attorneys for your business every year, or search for new management employees every now and then? Unless something is not working, the answer is probably no. The same should apply to your insurance agent. Remember that your insurance agent is a professional whom you have built a certain level of trust with.
The right agent would have customized a program to suit your business needs and offered you a competitive price. If you decide to look around for quotes to get the "best deal", you may end up with an agent who is not as committed to your business, which can have negative consequences down the road.
Save Time to Focus on More Important Aspects of Your Business
You will already know that obtaining multiple quotes from different agents is time-consuming. Instead of wasting valuable time on this process, your time would be better spent focusing on other aspects of your business.
Of course, working with the right insurance agent can make a big difference to your company, and you will want to select wisely. The right agent should be saving you time and stress by serving your business needs perfectly. If they are already doing their job well, save yourself the hassle and keep working with them.
Our Public Adjusters from Stone Claims Group Can Assist with Your Insurance Claim
When making an insurance claim, you need someone who represents your best interests and will fight to get you a fair settlement. Here is where a public adjuster comes in. You can rest assured that all our public adjusters at Stone Claims Group have a minimum of 10 years of experience in the field. To get started, please feel free to request a free claim review with us today and we will be there to handle every aspect of the claims documentation and negotiation process for you!