Shoplifting Prevention Strategies For Your Retail Store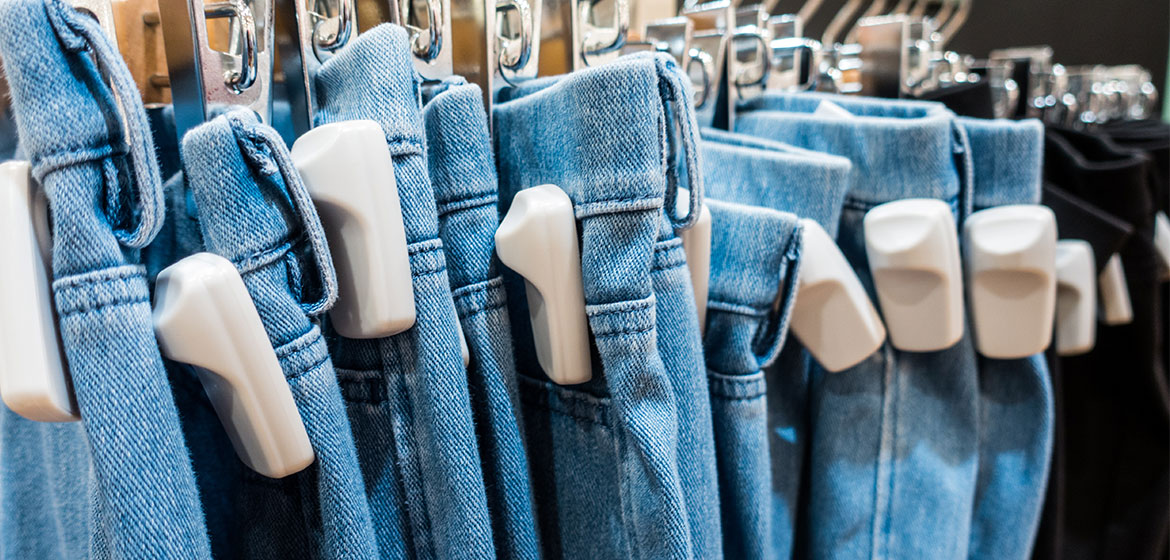 Retailers may be able to limit their losses in profits or holdings by using anti-theft alarms and precautions. Below are actions you might want to undertake as a retail manager or shop owner to stop shoplifting.
What Can A Store Owner Do To Discourage Shoplifting?
Maintain brightly lit shops. Dim areas provide easy hiding for shoplifters. They can sneak objects in their bags or under their clothing.
Publicize your rules on theft. Posting the laws and punishments your shop upholds may be enough to deter some shoppers from stealing.
Keep pricey objects inside locked displays. Keeping certain items under lock and key makes them much harder to steal.
Keep up-to-date inventories. By maintaining records of items entering and leaving your premises, you will discover stolen objects faster.
Motivate your workers to interact closely with clients. The more a shopper senses they are under surveillance, the lower the chances they will try stealing. This may be more applicable when you operate a small business or do not employ guards.
Keeping a clean and tidy shop may draw in more desirable clients. Shoplifters see a messy shop and sense that workers are not doing their jobs.
Limit entry to fitting rooms. Grant clients entry to fitting rooms only as requested. Workers must keep records of how many pieces a client takes into the fitting room, and make sure they exit with the same number of pieces.
Add Modern Security Equipment To You Anti-Shoplifting Efforts
Use the proper security equipment. Equip your shop using up-to-date, operable security equipment.
Employ up-to-date tagging methods. Once merchandise gets paid for, the tags get deactivated and fail to activate the alarm when the patron exits the store. Once they observe these tags, shoplifters may become less tempted. When clients fail to observe the tags or try to steal an object from the shop, the alarm might serve to scare the burglar to leave stolen items behind and run
Smart Tagging enables a shop to employ tags using computer chips, rendering it easier to track where and when an object is stolen.
Closed circuit televisions: A store manager or owner can't be everywhere. That's why closed-circuit surveillance is employed. These can serve as inspectors over the length of the shop throughout operational hours and beyond. The cameras videotape all entries and exits. They can help to discover and identify a criminal in the case of a shoplifting event.
Employ Specialists
Security personnel: A highly effective method to prevent clients' shoplifting is by hiring full-time security guards. Security guards receive training in matters of preventing and handling shoplifting cases. Also, however, equip your shop with security cameras and mirrors.
Do You Need An "Umpire" to Act as a Go-Between?
Stone Claims can be your "umpire", to act as a go-between, so you and your insurance company can come to a reasonable agreement. We serve (and are licensed in) Florida, Delaware, Virginia, Texas, Tennessee, South Carolina, Pennsylvania, Oregon, Oklahoma, North Carolina, New Jersey, Nebraska, Mississippi, Maryland, Louisiana, Georgia, and Colorado.
Remember: Insurance adjusters work for insurance companies. We work for you. We fight for fairness.
For a free claim review, please contact us at 1-800-892-1116. You can email us at office@stoneclaims.com if you like. Or you can use our convenient online form. Fill it out, send it in, and we'll get back to you.