Steps To Making A Claim For Lightning Damage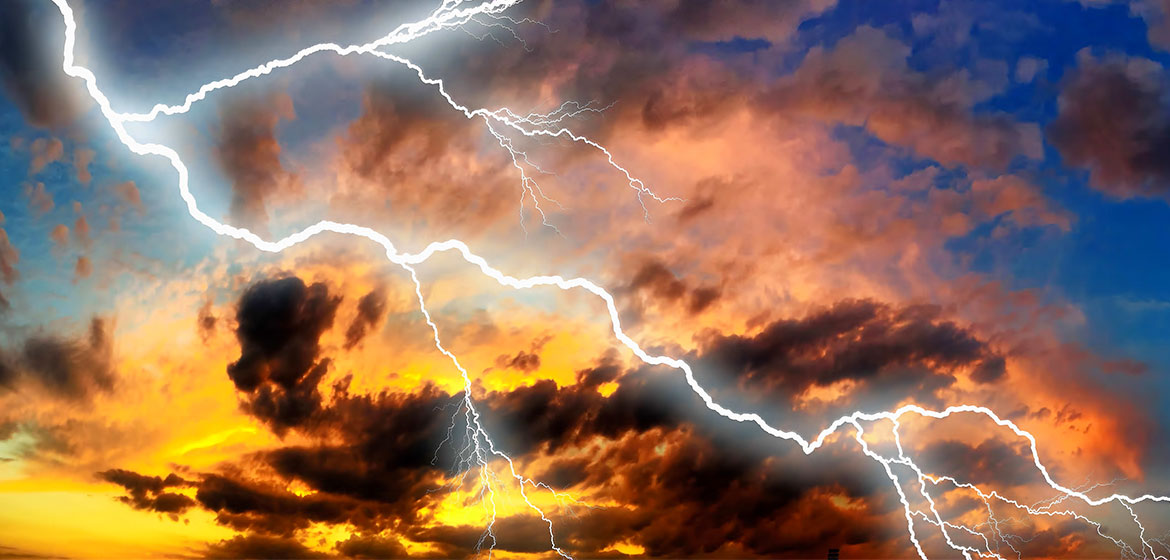 Before your commercial building is damaged by the elements, it is crucial to have the right insurance in place. Once damage occurs, if you are insured, you'll be making a claim so any costs or losses are covered. If, for example, you had to make a claim for lightning damage, how would you go about it?
Here are the steps involved in a standard situation involving a property damage claim made as a result of lightning. We'll also specifically cover common questions that often arise as a result of lightning damage.
Note: As a business owner, it's a good idea to have your building's condition documented before a catastrophe hits. Public adjusters may offer this service.
How Do I File a Claim for Lightning Damage?
If your commercial building has been damaged by lightning, the following steps must be taken to file a claim:
The damage must first be assessed. Usually, the firm will send out an adjuster to check the cause and reach of the damage. Though insurance companies have their own adjusters, it's recommended you hire a public adjuster to protect your interests. More on that later.
With your insurance provider, a claim will need to be officially filed. When lightning strikes next to/near a property, it can cause damage to machines or wiring. In these events, a lightning affidavit may be needed to make your insurance claim. The affidavit is completed by a service provider who inspects the damage and affirms, under oath, that lightning was the cause of the damage.
You may have to pay a certain deductible, which will be specified in your policy.
Finally, the insurance firm will provide you with a settlement for repairs or offer funds to start repairs.
Your commercial policy may demand prompt notification – sometimes within 30 or 60 days.
What Is A Power Surge?
Lightning strikes can cause power surges. Any electronic device that is plugged in at the time of a power surge can be damaged as a result. Some irreparably.
Power surges may be eligible for claims. But several insurers do not cover electrical components, electronic wiring, and transistors in the event of an artificial surge. It is best to reach out to your insurer to get a full idea of your policy's coverages.
The Benefits of Using a Public Adjuster
If your commercial building has been struck by lightning resulting in damage of some sort, you will be filing an insurance claim. While insurance companies have their own adjusters, it's a good idea to hire your own public adjuster. With the latest technology, forensics, and experience in all the right matters, a public adjuster provides numerous benefits:
You are not required to make an upfront payment
A higher settlement offer is far more likely
Claims may be resolved faster
On your behalf, the adjuster will negotiate
Compared to attorney costs, adjusters are far more budget friendly
Valuable time can be saved
If an undesirable settlement offer has been made, an adjuster may help you fight it
You'll be less stressed during the claim process
Your best interests are what the adjuster has at heart
Stone Claims will professionally handle your property damage insurance appraisal. We operate (and are licensed) in Georgia, Florida, Delaware, Virginia, Texas, Tennessee, South Carolina, Pennsylvania, Oregon, Oklahoma, North Carolina, New Jersey, Nebraska, Mississippi, Maryland, Louisiana, and Colorado.
Our motto: Insurance adjusters work for insurance companies. We work for you. We fight for fairness.
For a free claim review, please contact us at 1-800-892-1116. You can email us at office@stoneclaims.com if you like. Or you can use our convenient online form. Fill it out, send it in, and we'll get back to you.