Steps To Making A Claim For Storm Damage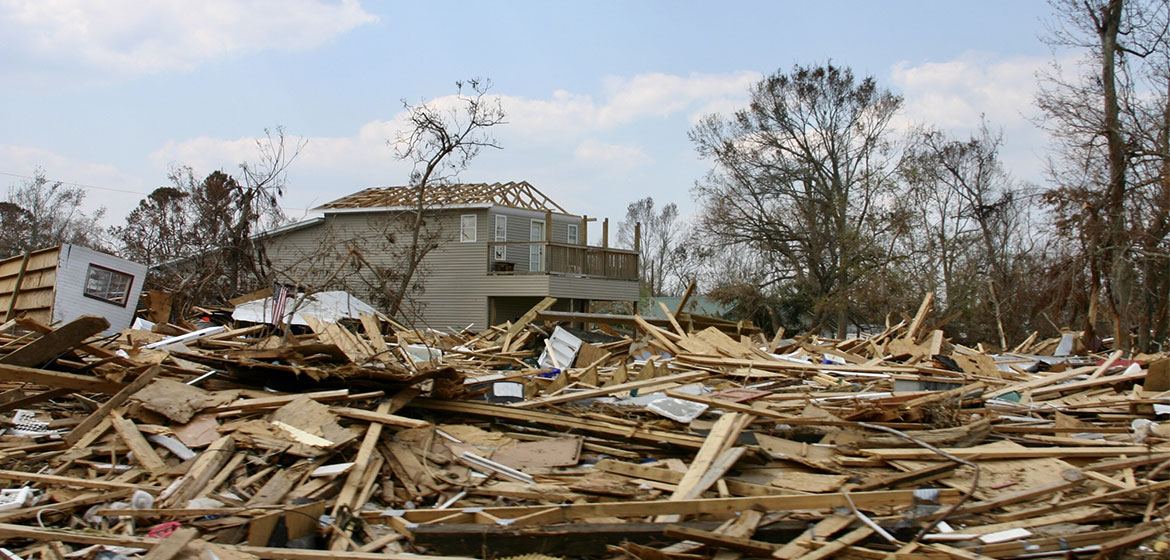 Storms can wreak havoc on commercial buildings. Frequently, devastation involving the roof, siding, windows, etc. are common. Storms can lead to leaks and other water damage problems as well. You can make an insurance claim for storm damage with the steps below.
First steps
Immediately get in touch with your insurance agent.
You may want to review, with your agent, the terms of your policy to see exactly what's covered. There may also be a time limit within which you must submit your claim so damages will be covered.
The insurance company will send someone out to assess the damage. You would be well served, however, by hiring your own public adjuster. More on that later.
Before you receive money, you may be required to pay your deductible. This amount can be found in your policy. You might want to ask your insurance provider how long they think the settlement will take.
Finally, when your insurance company is satisfied they have everything they need, they can issue a payment.
Make Temporary Repairs
Take the needed steps to preserve your property from more damage. Save the receipts for all you spend and bill these to your insurance company for refunds.
If You Need to Relocate, Keep Your Receipts
If you have to locate other work quarters while your building is being repaired, keep a record of your bills/rent paid.
Proving Storm Damage
As the owner of the commercial building, it's a good idea to get your property inspected before Mother Nature strikes. A pre-loss property inspection can make an official record of the condition your building was in before nature or some other catastrophe affected it. This will be important when filing an insurance claim for storm damage because it will help prove that your building was in good shape before the storm actually caused the damage.
As a Savvy Commercial Building Owner, Why Should You Hire a Public Adjuster?
If your commercial building has experienced storm damage of some sort, do not hesitate to file an insurance claim. Insurance companies have their own adjusters to assess damage. Your best bet, however, is to hire your own public adjuster. With forensics, the latest technology, and experience in all the right places, a public adjuster provides a plethora of benefits:
Valuable time can be saved
If an undesirable settlement offer has been made, an adjuster may help you fight it
Claims may be resolved faster
On your behalf, the adjuster will negotiate
Compared to attorney costs, adjusters are far more budget friendly
You'll be less stressed during the claim process
Your best interests are what the adjuster has at heart
You are not required to make an upfront payment
A higher settlement offer is far more likely
Stone Claims will professionally handle your appraisal for property damage insurance. We operate (and are licensed) in Mississippi, Maryland, Louisiana, Georgia, Florida, Delaware, Virginia, Texas, Tennessee, South Carolina, Pennsylvania, Oregon, Oklahoma, North Carolina, New Jersey, Nebraska, and Colorado.
Our motto: Insurance adjusters work for insurance companies. We work for you. We fight for fairness.
For a free claim review, please contact us at 1-800-892-1116. You can email us at office@stoneclaims.com if you like. Or you can use our convenient online form. Fill it out, send it in, and we'll get back to you.