Steps To Take After A Retail Break-In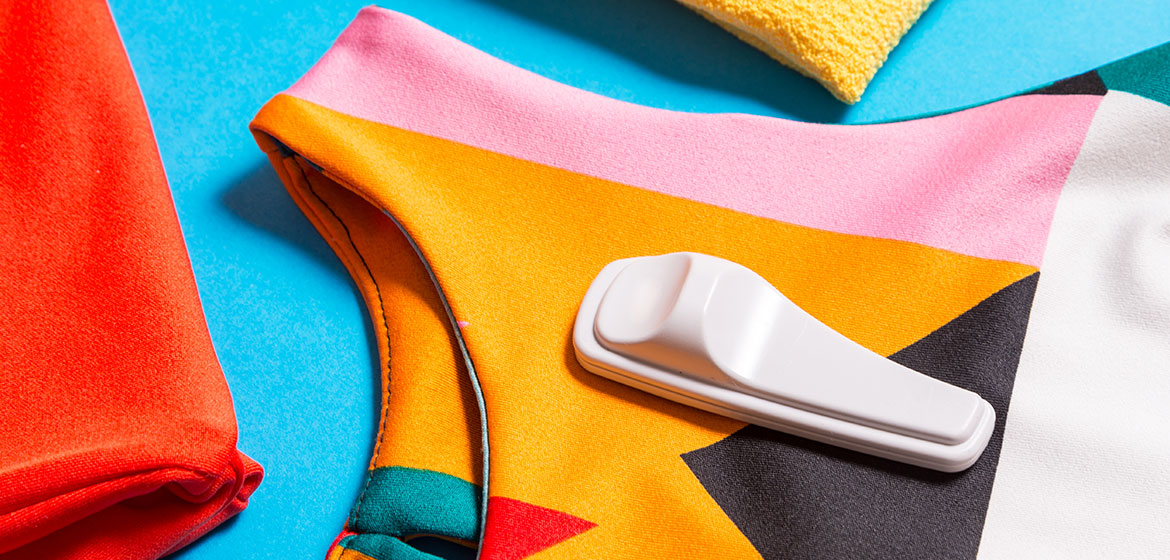 If you own a retail location, you probably realize that break-ins are always a possibility. If you had to, would you know what to do after a retail break-in? The following is some advice to help you, as a retail businessperson, to keep it together and follow-up appropriately if your commercial property is broken into.
Don't Panic
Though sometimes easier said than done, it's important you remain as calm as possible once you discover your retail location has been broken into. Act rationally and try to keep your emotions in check for now. Don't make mistakes based on fear or anger.
Notify the Police
If there is a break-in at your retail location, immediately notify law enforcement. Call them even if it doesn't look like anything's been stolen. If a would-be thief broke in, there will be damage. To process your claim, the insurance company will need the report from the police. So, the more information provided to the police, the better.
Touch Nothing!
We cannot stress enough how important it is that you do not disturb the scene. If you don't have to, don't even enter your retail property. So the police can get a better idea of what occurred and perform their investigation expertly and professionally, the situation must remain as untouched as possible. Fingerprints may be crucial to the discovery of the perpetrator.
Take Videos and Pictures
Without disturbing anything, take as many pictures and/or videos as you can. Look at each scene and take some quick notes. This can be provided to both the police and your insurance company.
File Insurance Claims/Reports
So you can collect on damages, you'll need to file a police report and a claim with your insurance company. The police report number may be requested by your insurance company.
Emergency repairs should be arranged through your insurance company. They'll also ask for a list of damaged/stolen items (see below).
An adjuster will likely be sent by the insurance company, but you'd be better served by hiring your own commercial property damage claims adjuster.
Do an Inventory
Hopefully, your inventory is up to date so it will be easier to do a quick look around and figure out what's missing. Anything damaged should also be notated. This inventory will be supplied to not only the police but to your insurance company.
Improve And Constantly Inspect Security
Find out how the perpetrator got into your store. Do everything you can to prevent it from happening again. You may want to increase security measures and/or updates including cameras, locks, fences/gates, alarms, and more. If you don't have a security company contract, this is something else to consider.
After a Retail Break-In, The Damage Must Be Accurately Assessed
If your business has been damaged as the result of a break-in, don't put all of your trust in the representatives of an insurance company. Where the insurance adjustment is concerned, they seldom have your best interests at heart. The professionals at Stone Claims, however, do. We are ready 24/7, every day of every year, to help your company get back to business.
Just by taking the first step of contacting Stone Claims, you're well on your way to getting an effective, efficient property damage insurance appraisal. We are licensed and operate in Florida, Delaware, Virginia, Texas, Tennessee, South Carolina, Pennsylvania, Oregon, Oklahoma, North Carolina, New Jersey, Nebraska, Mississippi, Maryland, Louisiana, Georgia, and Colorado.
Why do so many businesses make the astute decision to contract Stone Claims for their commercial adjustment needs? Insurance adjusters work for insurance companies. We work for you. We fight for fairness.
For a free claim review, please contact us at 1-800-892-1116. You can email us at office@stoneclaims.com if you like. Or you can use our convenient online form. Fill it out, send it in, and we'll get back to you.