Steps To Take Before Filing A Water Damage Insurance Claim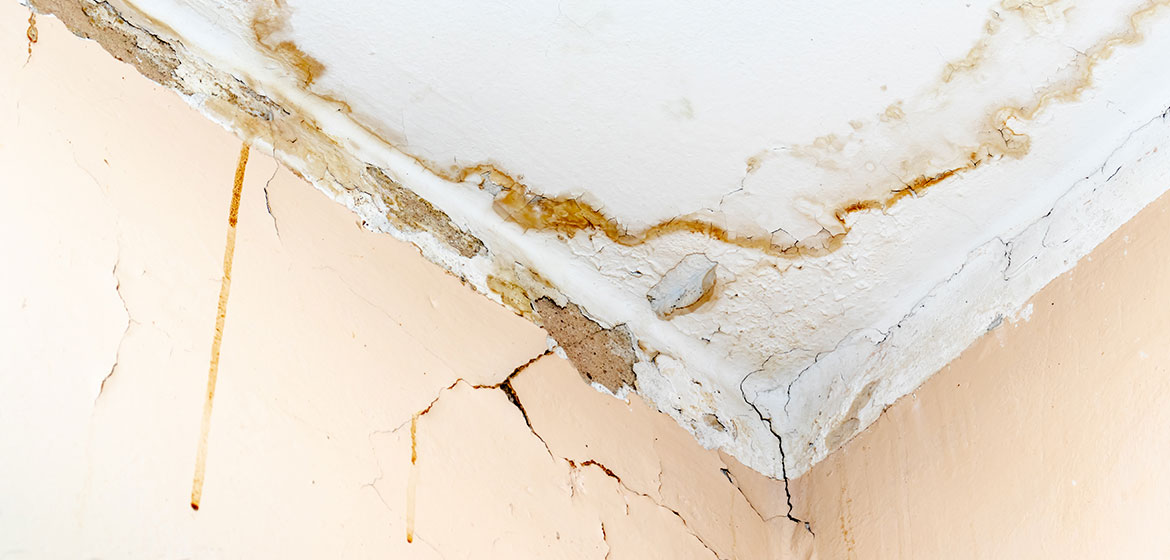 For many businesses in America, filing a water damage insurance claim is nothing new. In fact, between the years 2011 and 2015, there was a reported $5 billion plus worth of claims. As far as insurance claims go, the second most frequently filed is that of water damage.
What can start out as a slow drip in your office ceiling can graduate to cascading drywall, insulation, and more. When that happens, it is not at all uncommon for panic to set in. You want to gain some kind of control over the situation, but you're not sure how. You need to find out what needs to be done by making a call to your insurance company and finding out how to go forward with the claims process.
Before you make that call, here are some things you should be aware of.
Take Their Suggestions… Or Don't
For the restoration of your commercial property, board up services, and even the adjuster, the insurance company will have suggestions. You are not obligated to take them. In fact, you would be better served by hiring a public adjuster than by trusting the job to the insurance company's adjuster. More on that later.
Flooding and Water Damage Differ
The word "flood" can be a dealbreaker for some insurance claims. If water came from plumbing, roof damage, an overflowing appliance, etc. – even though there may have been a lot of water – don't classify it as a flood. A flood occurs when mother nature strikes and water washes up over streets, sidewalks, lawns, etc.
If you don't have flood insurance, but you call what occurred in your building a flood, you may be denied coverage.
There Are Exceptions to Everything
Water damage coverage can vary, depending on the policy. Know your policy word for word ahead of time so there are no surprises. You may need to separately purchase flood insurance.
Protective Actions Should Be Taken
To minimize commercial property damage, ongoing damage should be reduced if at all possible. Failure to do this could affect your claim. Don't go overboard, however, because you want the scene to remain as intact as possible for the insurance company to see.
Clean up Carefully And Minimally
You may feel very pressured to start cleaning up immediately. Try to curtail that kind of activity. Everything should be left as is – as much as possible – so that your insurance company can see the situation clearly and firsthand.
Videos and Photos Are Essential
Photos and videos, even if they're just with your phone, are easy to get and essential for documenting damage. Though pictures will likely be taken by an adjuster/insurance company, the whole story will be told by additional photos.
Have "Before" and "After" Evidence
Since we just mentioned videos and photos, remember to take "before" pictures as well as "after". You should have pictures of everything as it existed before any damage was done. This can include every inch of both the interior and exterior of your commercial property.
How Can You Obtain A Trustworthy Insurance Adjustment When You Have Water Damage?
The sources of damage to commercial buildings are seemingly endless. Water damage is, of course, but one of them. It can, however, wreak havoc on your commercial building and the business contained within. When you're down for repairs due to water damage, you're not making money. You need a trustworthy commercial property damage adjustment, and you need it quickly. Who do you turn to? The insurance company's adjusters? No.
For an effectively and efficiently conducted commercial building damage insurance assessment, turn to the experts at a company who has your best interests at heart. Put your trust in Stone Claims. To help your company bounce back from water damage, we stand at the ready 24/7, day in and day out.
We are licensed and operate in Virginia, Texas, Tennessee, South Carolina, Pennsylvania, Oregon, Colorado, North Carolina, New Jersey, Nebraska, Mississippi, Maryland, Louisiana, Georgia, Florida, Delaware, and Oklahoma.
Why do business owners count on Stone Claims? Because insurance adjusters work for insurance companies. We work for you. We fight for fairness.
For a free claim review, please contact us at 1-800-892-1116. You can email us at office@stoneclaims.com if you like. Or you can use our convenient online form. Fill it out, send it in, and we'll get back to you.