The History and Evolution of the Public Adjuster Profession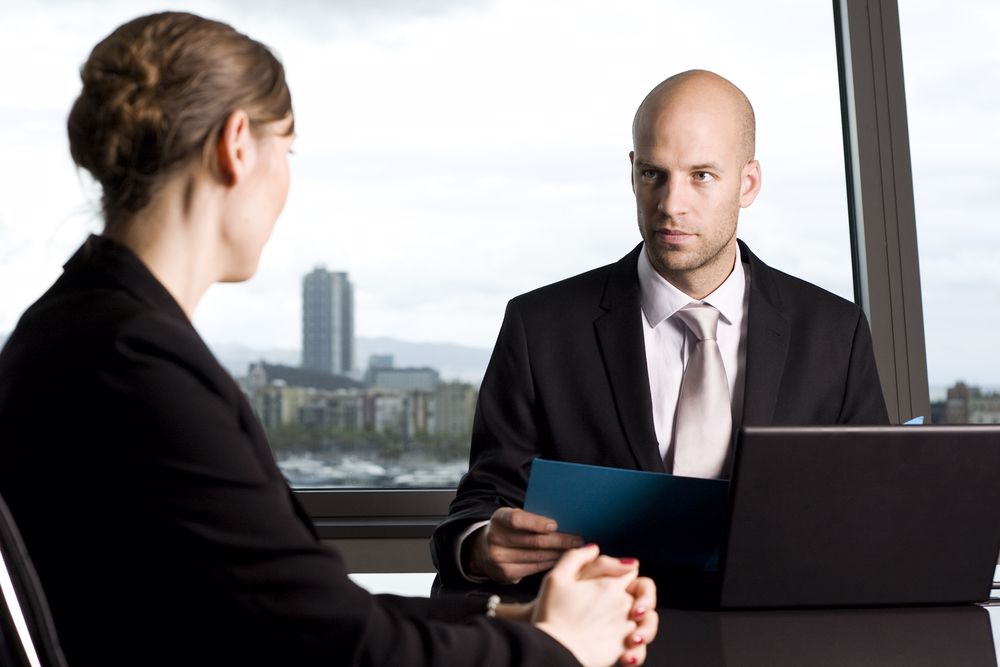 If you know someone who is a public adjuster or if you've worked with one in the past, you may have wondered how they got their start. But have you ever contemplated on the beginnings of the profession?
Unlike other occupations, where it's clear when or how it started — and in some cases who actually invented it — the origin of the public adjuster profession is more nuanced. As Property Casualty 360 points out, adjusting as a practice has evolved over time. At the outset, it was more focused on the concept of adjusting rather than on insurance claims specifically. The vocation itself could be applied to many different aspects of human activity relating to issues like "liability" and "coverage," such as in law or in medicine.
The Public Adjuster Licensing Model Act
The modern-day public adjuster role is best delineated by the Public Adjuster Licensing Model Act, which was adopted by the National Association of Insurance Commissioners in 2005. The Public Adjuster Licensing Model Act states what a public adjuster does, how they're compensated and the qualifications they need to be licensed to practice in any given state, which tend to vary. As defined by the National Association of Public Insurance Adjusters, these professionals work on behalf of the public — meaning policyholders, such as homeowners or business owners — by helping them to file, prepare, negotiate and settle insurance claims.
The Public Adjuster Licensing Model Act also identifies the licensing requirements that public adjusters must satisfy, such as successful completion of the public adjuster examination. Forty-five states, as well as the District of Columbia, have ratified the Public Adjuster Licensing Model Act. There were no official regulatory requirements previously. To provide greater transparency to policyholders, insurance adjusters go by different titles, which is also a function of how the adjuster role has evolved. For example, "staff adjusters" traditionally are unlicensed, independent adjusters are licensed and often are hired by insurers and public adjusters are hired by policyholders. Both independent and public insurers must be licensed to be considered as such.
Adjusters now do more than negotiation
Just as the public adjuster occupation has evolved over time, so too have their primary duties and job functions. When the occupation was in its relative infancy, public adjusters' primary focus was on insurance settlements from a standpoint of negotiation. Today, it's a much more comprehensive undertaking, involving such tasks as assessing the insurance policy in question, inspecting the resulting damage that necessitated the claim, evidence gathering, estimating the cost of the loss and finally negotiating the settlement with the insurer.
Similarly, the types of claims and disasters that public adjusters specialize in have expanded. Much like property insurance, which at first was confined to losses stemming from fire (the world's first property insurer, The Friendly Society, indemnified fire events exclusively), public adjusters today provide representation for a wide variety of perils. As noted by the National Association of Public Insurance Adjusters, these include, but aren't necessarily limited to, the following:
Wind (including hurricanes and tornadoes)
Explosion
Hail
Water damage
Vandalism
Public adjusters work at the pleasure of the policyholder. While they may specialize in one specific type of peril, increased competition has forced some adjusters to expand their sphere of expertise. Stone Claims Group takes pride in the fact that we handle all sorts of claims; everything starts with the contract. Additionally, the buildings we provide our services and representation for are wide-ranging, including restaurants, high rises, warehouses, retail, condominiums and multi-family buildings.
Training and experience
As the public adjuster profession has grown, so too have the paths to becoming one. Some people have simply gone from working for an insurer as an agent or customer representative to the public adjuster role. Given that they deal with a lot of the same issues, the transition is fairly seamless.
These days, though, several colleges and universities offer programs that enable students to specialize in public adjusting or similar insurance-related positions. According to the National Association of Public Insurance Adjusters, there are at least two dozen institutions of higher learning offering degrees in insurance studies, including Florida State University, the University of Georgia, University of Pennsylvania, Washington State University, Old Dominion University and the University of Wisconsin.
If there is one thing that we have in abundance at Stone Claims Group, it's experience. Our public adjusters have a depth of knowledge and understanding of the industry that's extensive. Each has a minimum of 10 years of experience. Some have worked for insurers, but now, we all work for who matters most — you.
That's a little background into how public adjusters came to be. Find out more about our back story by contacting Stone Claims Group. We'll go to work for you so you get the most out of your business owner policy.
Any views and opinions expressed in this blog are those only of the author of same and may not be imputed to Stone Claims, its current or former agents, or their assigns and successors. Under no circumstances shall Stone Claims be held responsible or liable for same including, but not limited to, for any errors or omissions in the content of same.