Tips For Choosing The Right Commercial Insurance Agent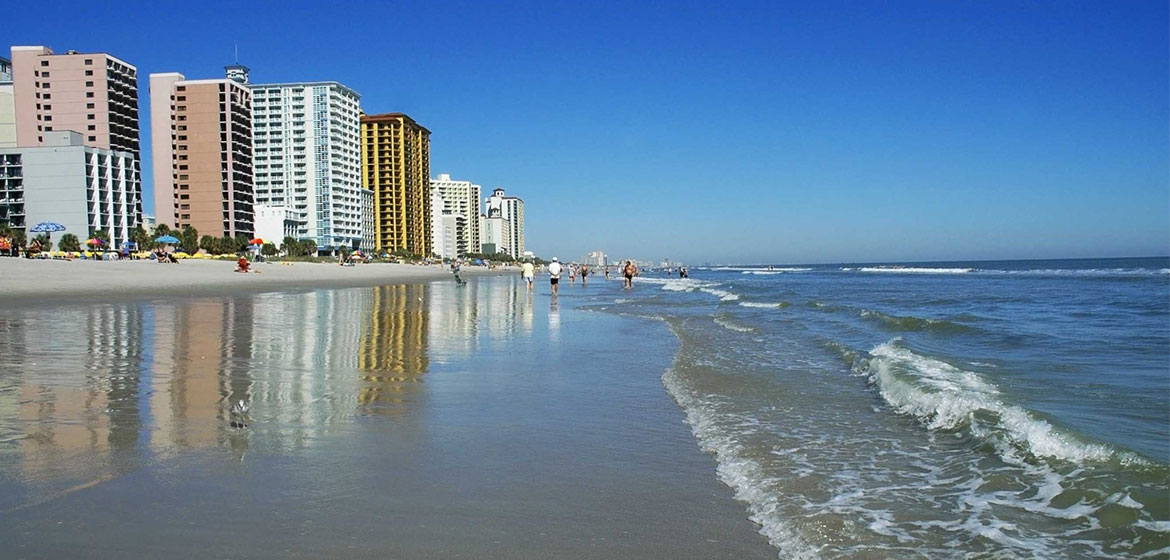 Choosing the right commercial insurance policy is crucial for protecting your business against damages that are beyond your control. Are commercial insurance policies one-size-fits-all, or even one-size-fits-most? The answer is no!
The type of policy that will most suit your needs will depend on how prone your area is to natural catastrophes as well as instances of theft and vandalism. The right commercial insurance agent should be able to recommend the most suitable policy for your business needs.
What Types of Coverage Are Offered?
When deciding on a commercial insurance agent, ask them about the types of coverage they offer and the premiums they charge. You will also want to consider the risk factors faced by your business, for instance, it's important that you get flood coverage in a low-lying area and vandalism coverage in an area with high crime rates. If the insurance agent cannot offer you what you need, it's time to look elsewhere.
How Well Does the Agent Know Your Industry?
Regardless of whether you own a restaurant or condominium association, there will be specific concerns you face in your industry. Take this as an example: In a restaurant, water damage can present a hazard when it comes to food safety whereas in an office building, the implications may not be as severe. The right insurance agent should be familiar with the ins and outs of your industry and have extensive experience working with clients in the same sector.
Does the Insurance Provider Have Good Reviews?
When selecting an insurance agent – and therefore a provider – to work with, you are essentially choosing a partner to help you with your business. When your commercial building sustains any damage, they will be your first point of contact. Thankfully, it is easy to find reviews for almost every company out there today. All you need to do is conduct a quick online search and find out what other clients have to say about their services.
Do They Have Good Knowledge of Claim Procedures?
You have the right to ask as many questions as you need when deciding on a commercial insurance agent. Test the agent's knowledge by asking them how about claim procedures, such as the specific requirements you need to file a claim. You should make a mental note of whether the agent is familiar with the product they are selling – after all, they will be the one handling your claim when it really comes down to it.
Hire a Public Adjuster from Stone Claims Group to Fight Your Fight
When it comes to settling an insurance claim, it helps to have a good agent who knows what they are doing. Despite this, it helps to have a public adjuster who is here to work for you and represent your best interests. When you engage our services at Stone Claims Group, we can provide you with a free claim review to understand the facts surrounding your case and determine the best approach for maximizing your claim!