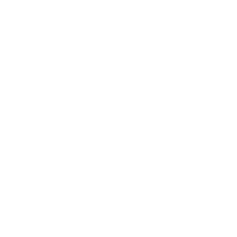 FLORIDA COMMUNITY ASSOCIATION JOURNAL
BEST PUBLIC ADJUSTERS ● 2021, 2022, 2023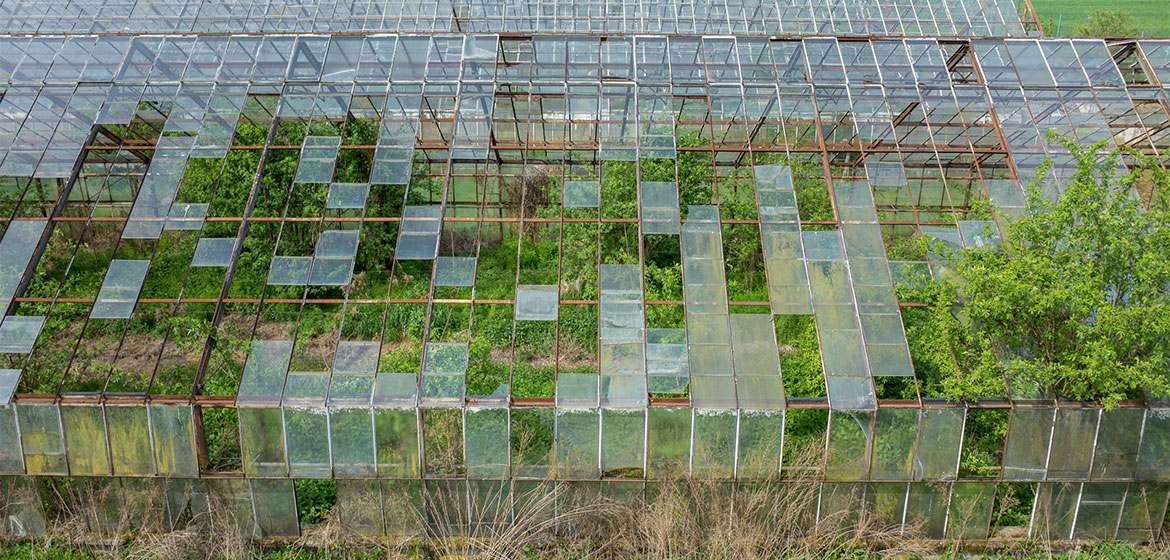 In most instances homeowner's insurance will provide coverage for hail damage. It will pay for multiple areas of your property which have been impacted, and this includes windows, siding and the roof.
Understanding Hail Damage
Hail consists of precipitation which has become hardened. It appears as balls of ice lumps which are referred to as hailstones, and will sometimes fall from the sky during winter or spring. They can damage people, animals, equipment, vehicles and property.
Within many insurance policies hail is included under dwelling coverage and although the insurance company will pay for or replace parts that have been damaged by it, policyholders will still need to pay their deductible prior to the coverage going into effect. If the cost for repairs or replacement is beneath your deductible, it is best not to file the claim.
When it comes to roof repair, it is important to note that many policies will only cover the ACV, or actual cash value. This is the price that your roof is worth today, including depreciation for its age, material and condition. However, if you get cost coverage for roof replacement, your insurance carrier will pay for the RCV, or replacement cost value, which is covers the cost to replace it right now, instead of its actual worth. In other words, RCV can enable you to get a better roof than you had previously.
When it comes to siding, homeowner's insurance might only cover the parts which have been damaged by hail, which means you might have to buy replacement siding which is mismatched. However, with match coverage siding, new siding which doesn't match the existing siding will be replaced with one that does, as long as it is within the coverage limit.
How Our Hail Damage Claims Adjusters Can Help
It isn't unusual for insurance company claim adjusters to downplay the extent of hail damage. This is why it is important to hire an adjuster who will proactively evaluate the property and give an objective and scientific analysis of the damage, and this is exactly what we do.
We'll review impact marks, broken glass, dents and chips to substantiate your claim. Everything will be documented and thoroughly analyzed so your insurance company doesn't claim that the damage was the result of normal wear instead of hail.
Why Choose Stone Claims Group, Inc. for Hail Damage Claims?
When property is struck by hail, the damage may not always be obvious, and insurance companies often use this to their advantage to delay or even deny claims altogether.
This is why it is essential to work with Stone Claims Group. Our adjusters have more than a decade of experience and are well aware that granules which have become loose might compromise the very integrity of roof systems, and can cause long term problems. Best of all, we have latest tools and techniques needed to scientifically verify the damage in a manner that will stand up in court, which maximizes your chances of getting a favorable outcome.
To find out more, reach out to one of our professional adjusters by contacting us or calling us at 1-800-892-1116 today.