Was Your Warehouse Hit By A Hailstorm?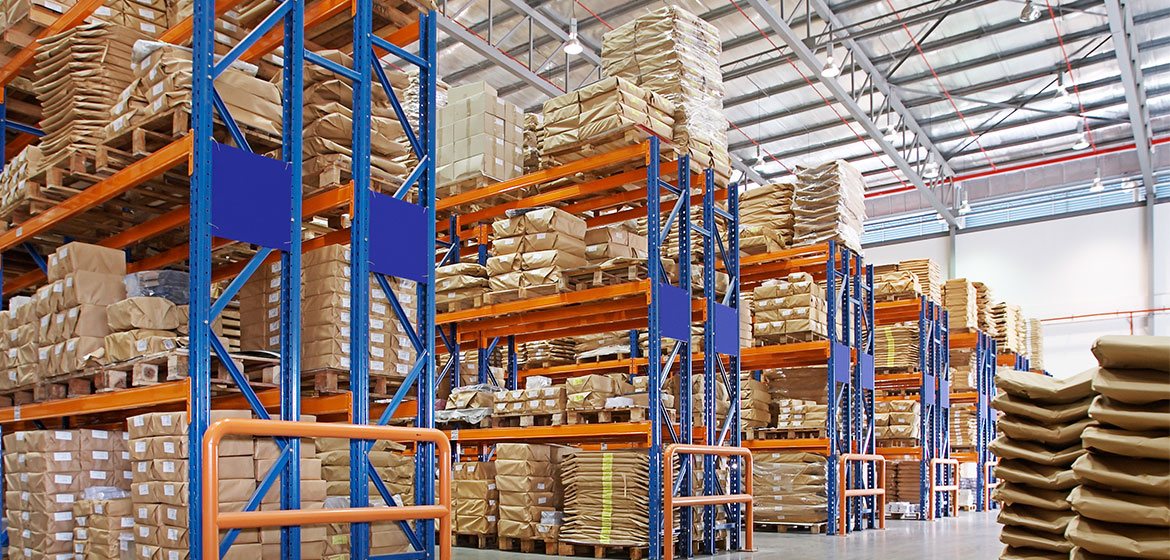 A hail storm is a big deal. It can cause serious damage to your property and leave you feeling stressed and overwhelmed. If you're hit by one, it's important to act quickly to limit the damage and get back up and running as soon as possible. But you don't have to deal with this kind of situation alone. You can get help by contacting an attorney specializing in insurance claims and personal injury law, like the ones at Stone Claims Group. We'll do our best to ensure you get the full benefits owed under your hailstorm damage claims for warehouses policy.
Here are some tips on how to deal with hail and what to do if a hailstorm hits your warehouse:
Do An Inventory Of Your Losses And Damage
Doing an inventory of your losses and damage is an important first step in recovering from a hail storm.
First, take pictures of the facility, and you will notice what has been damaged. If you are unsure whether something has been damaged, it's better to take a picture of it anyway and then decide later whether there was damage.
The next step is to make sure that all your belongings are recorded on paper so that when you have time to do laundry and clean up the place, everything can be put back in its proper places easily.
Make Temporary Repairs To Protect Your Property Against Further Damage
First, make temporary repairs to prevent further damage. You can use tarps, plastic, or other materials to protect against rain and snow. If there's a lot of debris on the roof (as happens after a storm), it's best to wait until it stops raining before trying to remove any of it yourself—have one of the experts come in as soon as possible so that they can check for damage underneath what was previously just a roofing problem.
Dehumidifiers are great for warehouses because they help prevent mold growth and reduce condensation build-up during humid seasons like summertime when air conditioning systems are running more often than usual due to increased temperatures inside your warehouse building rather than outside.
Call Your Insurance Company Immediately
The sooner you contact them, the better their chance to help you. While it's true that some companies may want to see the damage before authorizing payment for repairs, it's still essential to get started as soon as possible.
You'll want to ensure that you have your policy number and address handy if they ask for them. If possible, try not to make any repairs until after speaking with an agent from your insurance company—the longer you wait, the less likely it is that they will cover any roof or landscaping damage if there were leaks or other structural issues caused by severe weather conditions like high winds or hail (which can be pretty heavy).
Cooperate With The Adjuster Upon Their Arrival
Cooperate with the adjuster upon their arrival, but do not volunteer information unless specifically asked to. The adjuster will want to know about the storm itself and how it affected your property.
Do not be afraid to ask for more information—your adjuster may have seen similar damage in past storms and can offer some advice on how best to handle yours. It's also okay to ask them questions: often, they'll have useful insights into what happened during those storms too!
Conclusion
If you have any questions about your rights as a business owner or want to know if you have been wronged, please contact Stone Claims Group. We are here to help you get the compensation that you deserve in this difficult time.