What Are the Causes of Commercial Property Claims?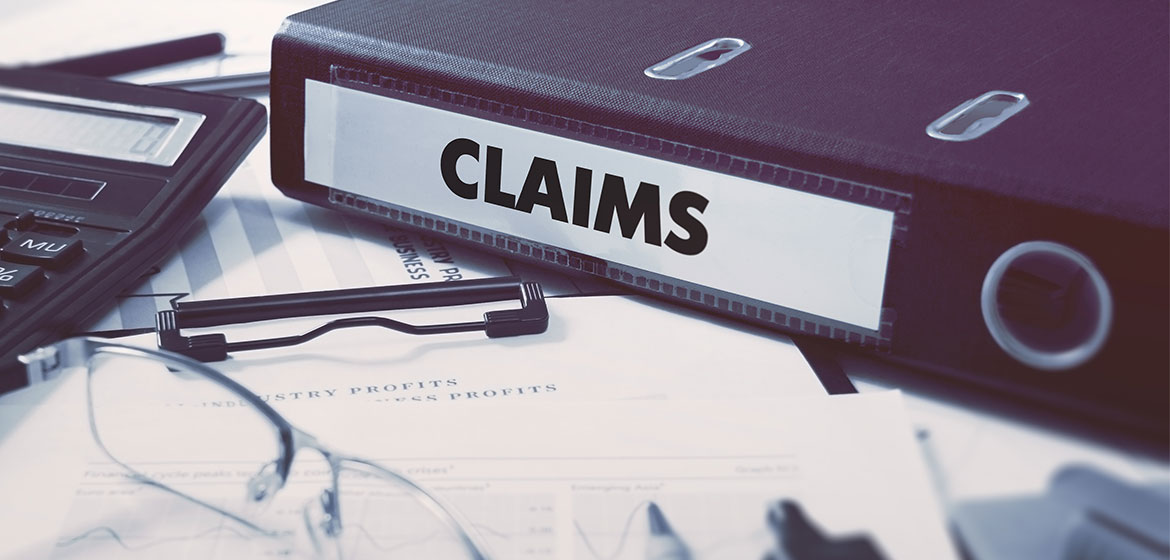 Commercial property claims are  par for the course when it comes to running a business. Incidents and accidents are bound to happen, and damages, ranging from minor to major, are usually inevitable. However, the financial impact and the severity of these consequences are determined by the extent of your insurance coverage. Therefore, when starting a business, it is critical to do your research and ensure that you have the appropriate type of insurance that will provide sufficient compensation and assurances in uncertain periods. In this article, we go over the most common causes of commercial property claims.
Plumbing and Roofing Issues Could Lead to Property Damage
As your building ages, plumbing facilities like water pipes, drainage systems, and roofing parts like gutters become problematic due to wear and tear. This could cause extensive water damage to the building in the long term if left unattended.. Water damage could do a big number to the exterior and interior of the building, causing wall paint to chip off, carpeting and floorings to stain and develop mildew, and ceilings to bubble and weaken, compromising its structural integrity.
In other cases, the plumbing and roofing issue damages could also extend to valuable and costly assets like commercial goods, products, electronic systems, and equipment. Therefore, incurring huge losses in revenue and profits for your company. We recommend hiring contractors to regularly perform plumbing and roofing maintenance to prevent these issues and replace worn-out parts that are malfunctioning immediately.
Natural Disasters and Extreme Weather Events
Extreme weather events and natural disasters are more common  in certain states and geographical locations. For instance, Louisiana, Texas, and Florida are the top three states most vulnerable to hurricanes. In addition, California, Texas, and Colorado have experienced the most wildfires in recent years. Likewise, California, Louisiana, and Florida are most susceptible to floods.
Statistically, businesses in these particular states and areas are likely to experience property damages like smashed windows, broken signages, cracked roofing and HVAC systems, ruined ceilings, floorings, and wall paneling. While there is no way to completely prevent these events from occurring, there are measures business owners should take to protect and limit their financial losses from natural disasters. In conjunction with implementing safeguard measures like utilizing coverings and external protection, the company should purchase all-encompassing insurance, including property damages caused by natural disasters.
Robbery, Theft, and Burglary & Commercial Property Loss Claims
Brick-and-mortar businesses like retail stores, food and beverage establishments, and commercial offices are the most at risk of being targeted by burglary. In most cases, criminals seek to steal objects, goods, and equipment that carry high value, including electronic systems, raw materials, furniture, company vehicles, and sometimes sensitive documents like financial records. There are security measures that businesses should take to safeguard their valuables to prevent these crimes from occurring. Alarm systems, CCTV surveillance equipment, and motion-sensor door detector are some of the most common measures that have successfully deterred criminals from carrying out their missions. More importantly, investing in property loss damage insurance is always crucial to ensure you are compensated when these unforeseeable events happen.
Choose Stone Claims Group
At Stone Claims Group, we understand the frustrations of gathering evidence and sorting out the technical details involved in commercial property claims. That is why our public adjusters are always hands-on, highly qualified, and have extensive experience in the industry to represent your interests fairly and accurately. In addition, we have always strived to achieve a reasonable settlement that will help your business cover its losses and resume its operations as soon as possible. We take each seriously and incorporate new technology to aid our claims investigations and expedite the process.
For more information about our services and the types of businesses we serve, please contact us at 1-800-892-1116 today!