What Do You Know About Window Damage?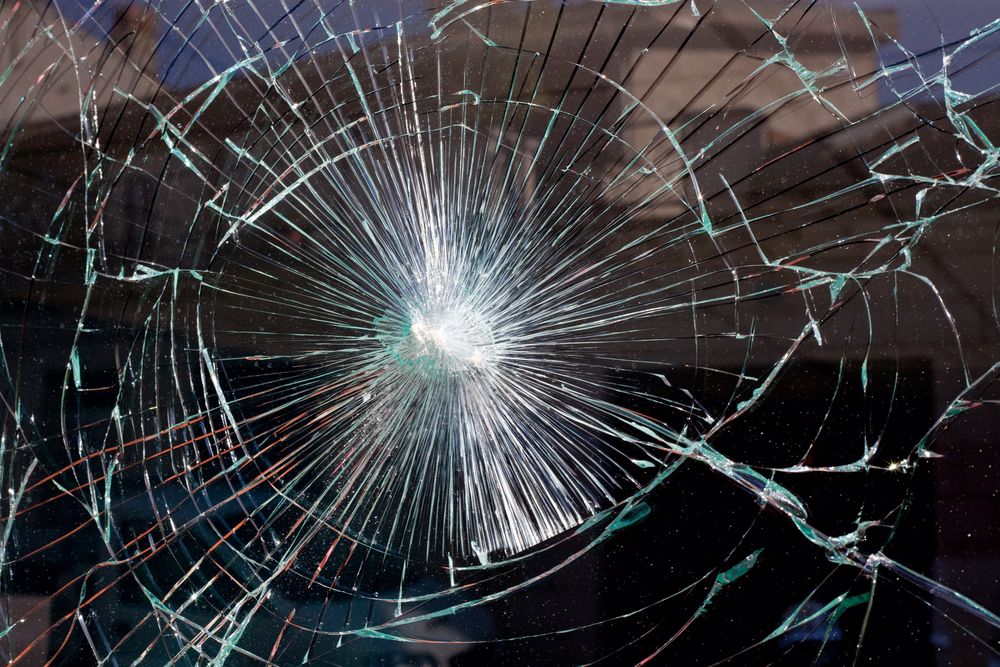 When whipping winds blow or floodwaters rise, some of the resulting impacts on your facility — including cracks in the foundation, stripped siding or shingles ripped from the rooftop — may be more noticeable than others. What can be more challenging to spot is window damage. Aside from shattered glass, window damage is not only difficult to detect but hard to substantiate as to the cause.
In order to do so, you have to know what to look for. At Stone Claims Group, we do and can help you substantiate a window-related property claim when your insurer resists. Several months removed from the bombing in Downtown Nashville in December 2020, we are still in the process of helping business owners affected by the blast recover. Watch our video to see how we're helping Downtown Nashville rebuild in the aftermath of the Christmas Day bombing.
Stone Claims | Nashville Bombing from Stone Claims on Vimeo.
From overpressure to dynamic pressure and window frame displacement, Stone Claims Group has the knowledge, experience and background to recognize these manifestations so you can get your business back with the requisite funds needed for the repairs.
What is overpressure?
Otherwise known as side-on pressure or gauge pressure, overpressure is just like it sounds:  a continuous physical force that goes well above general atmospheric pressure. Usually, overpressure derives from some kind of man-made explosive material, such as a bomb or sonic boom. Based on estimates from an article published in the journal Toxicological Sciences, just 2 pounds per square inch of overpressure from a blast wave can destroy brick walls. As little as 1 psi is forceful enough to shatter glass, according to the National Oceanic and Atmospheric Administration.
What is dynamic pressure?
The converse to static pressure, dynamic pressure, is a force that usually comes from fluid or gases. Dynamic pressure manifests itself when fluid is in motion. The force that dynamic pressure generates is dependent upon the velocity of the fluid's flow and runs perpendicular to the direction of the motion. A common example used to illustrate dynamic pressure is the water that runs through a pipe.
So what?
The purpose of explaining the differences between dynamic pressure and overpressure all goes back to verification. Insurers have very strict rules about what is covered and what is not and have the means to identify whether window damage is caused by a covered event or wear and tear. Each pressure form can also produce different types of damage.
At Stone Claims Group, we have the expertise, processes and technologies to promptly document damage and what caused them. There's a lot of gray areas when it comes to window damage. But when we're on the scene, we have the means to be more black and white so there's no wiggle room as to whether your claim will be honored.
From property inspection to documentation to negotiation, Stone Claims Group is with you every step of the way when you encounter window damage or any other kind of property destruction.
Contact us today to learn more about the buildings and businesses we serve.
Any views and opinions expressed in this blog are those only of the author of same and may not be imputed to Stone Claims, its current or former agents, or their assigns and successors. Under no circumstances shall Stone Claims be held responsible or liable for same including, but not limited to, for any errors or omissions in the content of same.