What To Do In The Immediate Aftermath Of A Hotel Fire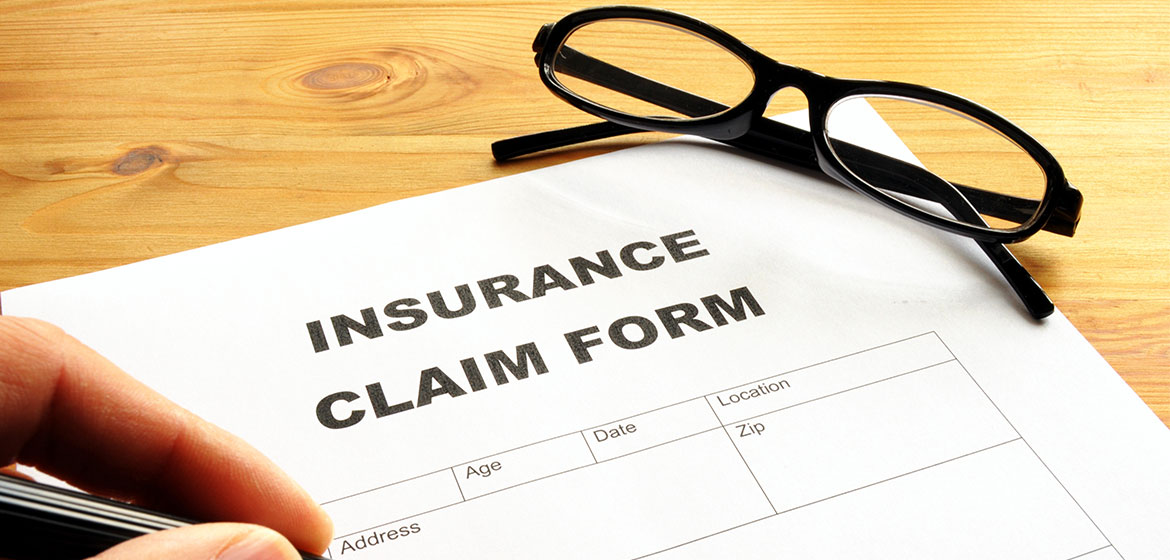 Luxury buildings such as hotels are just as vulnerable to sustaining fire damage as any other property type. Moreover, fire damage in a fire can be comparatively more problematic to handle due to the nature of their business. Such events can pose a myriad of questions about how you as a business owner can maximize insurance recovery after a hotel fire. This is what you can do as a business owner to ensure your hotel trade can stay afloat in the immediate aftermath of a fire.
Review Insurance Policies and Calendar Deadlines
Understanding your available coverage and which coverages may apply to your situation will give you a great advantage in navigating the insurance claim process with your insurance provider. Understanding the different types of applicable insurance policies involved is particularly important when your high-rise property is a mixed space of hotel, retail, and residential amenities, all subject to different insurance-related obligations. Furthermore, missing deadlines can lead to your insurance claim being immediately denied, which is why you should calendar deadlines and be prompt during interactions with your provider such as giving notice and filing proofs of loss.
Provide Notice to Insurance Companies
In the immediate aftermath of a hotel fire, the thought of contacting your insurance provider can easily slip away, because as an owner, you will be swamped with various other responsibilities to attend to. However, if possible, you should immediately provide notice to your insurance company, seeking coverage under applicable policies. While the most obvious options are commercial fire and property insurance, other possibilities include general liability, auto, and pollution insurance policies.
Assess All Possible Coverages
Even when the hotel fire itself is unable to be covered under policies available to you, considering other sources of coverage may be worthwhile as well, such as when construction defects contribute to your damages. While the most obvious sources of coverage come from fire and property damage, as a business owner, you can also investigate the possibility of business interruption and contingent business interruption coverage.
Keep Losses Well-documented and Mitigated
While as a business owner, your first thought may be to repair the damage promptly, you should first carefully document your losses before starting restoration processes. If possible, having a set of pictures of the hotel premises before the incident can aid in illustrating the impact of the fire-related incident on your business, building a stronger case for yourself when submitting a claim. Furthermore, preserve any salvageable assets if possible, because you may have an obligation to protect the commercial property from additional damages.
Engage Experts
After events such as a hotel fire, on some occasions hiring an insurance coverage lawyer may not be sufficient. A fire claim can be time and resource-consuming, and having other professional claim consultants at your side during the journey is a savvy decision.
Stone Claims Group works on business owners' behalf, ensuring that they enjoy a worry-free, and most importantly, fair and just claims process. Learn more about our public adjusters and how we fetch your business a successful claim.