Why Prompt Claim Reporting Is Important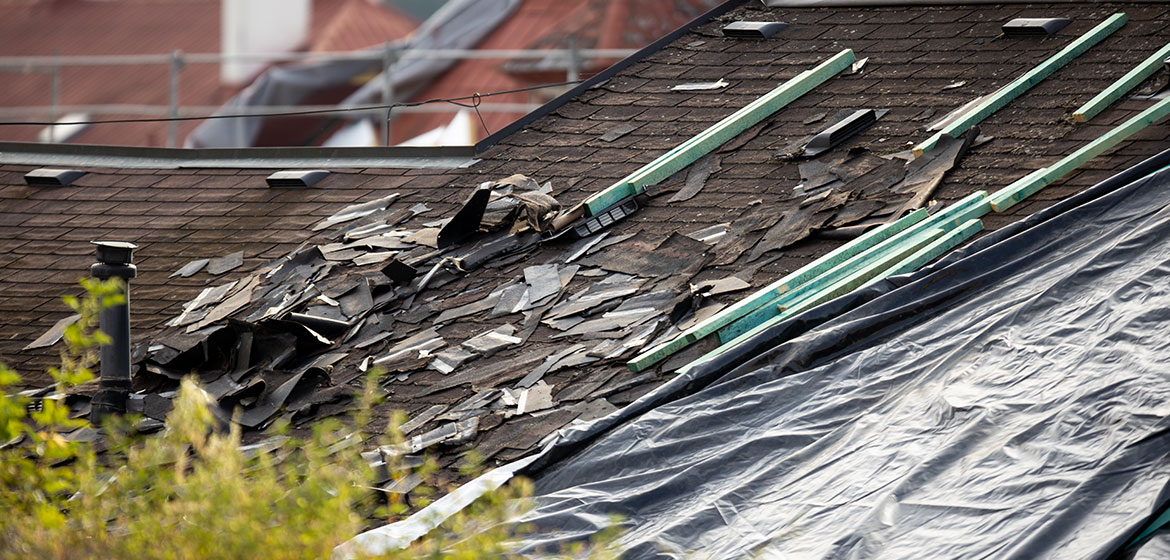 No one expects to be in an accident, but when they are, it is important to know what to do. Prompt claim reporting is one of the most important steps you can take after an accident. Not only does prompt reporting help ensure that you receive the benefits you're entitled to, but it can also help protect your future insurance premiums.
Here's why prompt claim reporting is so important and what you need to do if you're involved in an accident.
Prompt Claim Reporting Initiates the Investigation Process
The sooner an insurer is made aware of a potential claim, the sooner they can begin their investigation. This is important because many insurance claims are time-sensitive. For example, if you were to suffer property damage in a storm, you would want your insurer to begin their investigation as soon as possible so that the repairs can be made in a timely manner.
By getting started right away, the company can collect evidence, speak with witnesses, and determine what happened as quickly as possible. This can help to ensure that the company is able to fairly and accurately assess the claim and make any necessary payments.
Prompt Claim Reporting Helps to Prevent Fraudulent Claims
Insurance fraud is a serious problem that costs insurers billions of dollars every year. By promptly reporting a claim, you help to ensure that only legitimate claims are paid out. At the same time, prompt reporting can help to prevent false or fraudulent claims from being approved. This can save your insurance company time and money for what's important instead.
Prompt Claim Reporting Protects the Insured From a Lapse in Coverage
If you wait too long to report a claim, your insurer may refuse to cover the damages incurred. This is because most insurance policies have a "late notice" clause that allows them to deny coverage if the insured does not notify them of a potential claim within a certain timeframe.
This means that it is very important to promptly report any potential claims to your insurer, in order to avoid having your coverage denied.
How Professionals Can Help Report Your Claim Promptly
Fortunately, there are professionals who can help you report your claim promptly and avoid any delays. Stone Claims Group is a company that specializes in helping people report their insurance claims quickly and efficiently. They will work with you to gather all the necessary information and documentation so that you can file your claim as soon as possible. At the same time, they can even help you with negotiation with your insurance company so you can gain maximum claim settlement.
Conclusion
In conclusion, prompt claim reporting is important for several reasons. It initiates the investigation process, helps to prevent fraud, and protects the insured from a lapse in coverage.
If you have suffered property damage or any other type of loss, be sure to contact your insurer as soon as possible so that they can begin their investigation and determine if you are eligible for coverage.
At the same time, it is crucial to seek professionals and companies that can assist you with a prompt claim report. This can allow you to attain maximum claim settlements and prevent any claim issues.