Your Commercial Water Damage Cleanup Checklist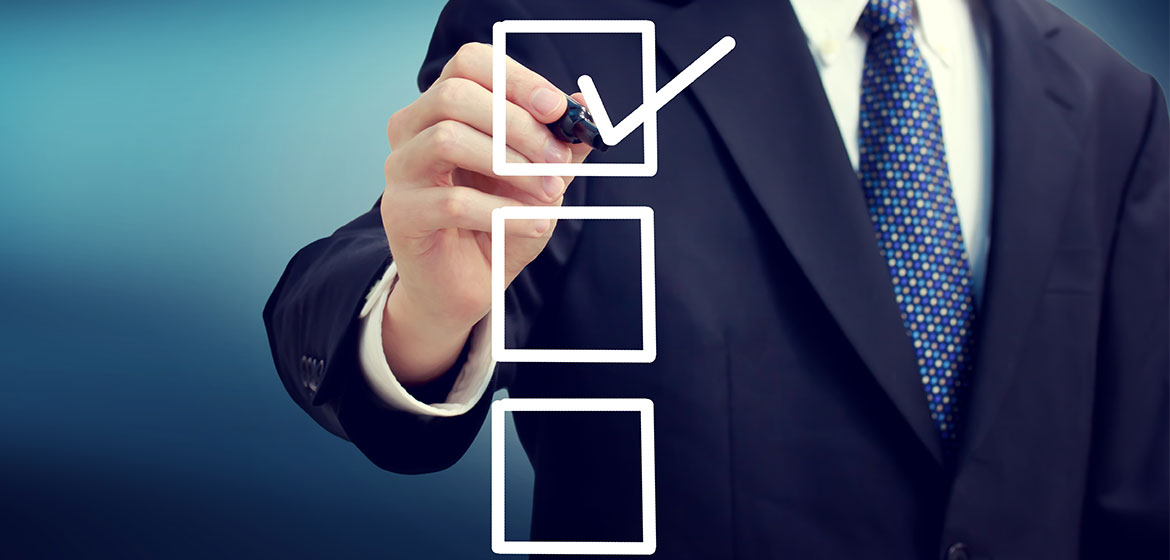 Whether it is due to a roof leak, a weather event, or a leaking pipe, discovering water damage on your commercial property is a stress-inducing finding. Every single drop of water on your property contributes to an increasingly swelling bill and loads of repair work that brings your business to a screeching halt. Furthermore, water damage can bring about other consequences including mold and mildew, which come attached with negative health-related implications. With this checklist, water damage cleanup is a cinch and your company can get right back to business.
Water Damage Mitigation
Protecting your commercial property should be your top priority as the property owner once a water leak is brought to your attention. Naturally, the first step in mitigating water damage is to stop the water flow causing it. Depending on the source of the water leak, stopping it can be as simple as turning off the water at the building's main shutoff valve. On the other hand, if the damage is related to a weather event, you may have less control over the issue.
Afterward, you should turn off the electricity and natural gas to the area affected by the water leak. Water damage could lead to you losing important equipment such as your company's electronic devices and data. Furthermore, leaving your power on during a water leak can be a dangerous safety hazard.
Contact your commercial insurance company to file a report with them should be your priority because most commercial property insurance policies only allow for reports to be made within 48 hours after water damage. Hence, your insurance company may choose to deny your claim if you act too late.
Water Damage Cleanup
Getting in touch with a team of emergency water damage restoration professionals early will be a great money and time-saver for your company in the long run, preventing troublesome and costly complications after water damage such as warped surfaces and mold damage. When removing damaged items during the cleanup process, remember to take pictures and document your damages before tossing damaged assets and stock.
Unfortunately, dehumidification and waiting for the premises to dry out require a great deal of patience from you and your staff. While your water damage restoration company will attempt to quicken the process with fans and dryers, if the water damage is of considerable scale, you can expect the process to take at least weeks or even months.
Restoration After Water Damage
Replacing your assets and affected parts of the commercial property will be another cost to keep in mind in the case of water damage. Depending on the damages sustained, you may have to replace ceiling material, flooring, HVAC systems, and other parts of the building to prevent any long-term structural issues that can impair workplace productivity.
Water damage insurance claims are difficult to navigate without the proper background experience, which is why many insurance claims are grossly underpaid. Thankfully, public adjusting firms experienced with large loss insurance claims can assist you in maximizing your water damage claim settlement. Explore how our public adjusters can protect your rights as a policyholder after your commercial property sustains damages.